YU Event / South-East London Soundwalk
March 11, 2017 @ 10:30

-

12:00

GMT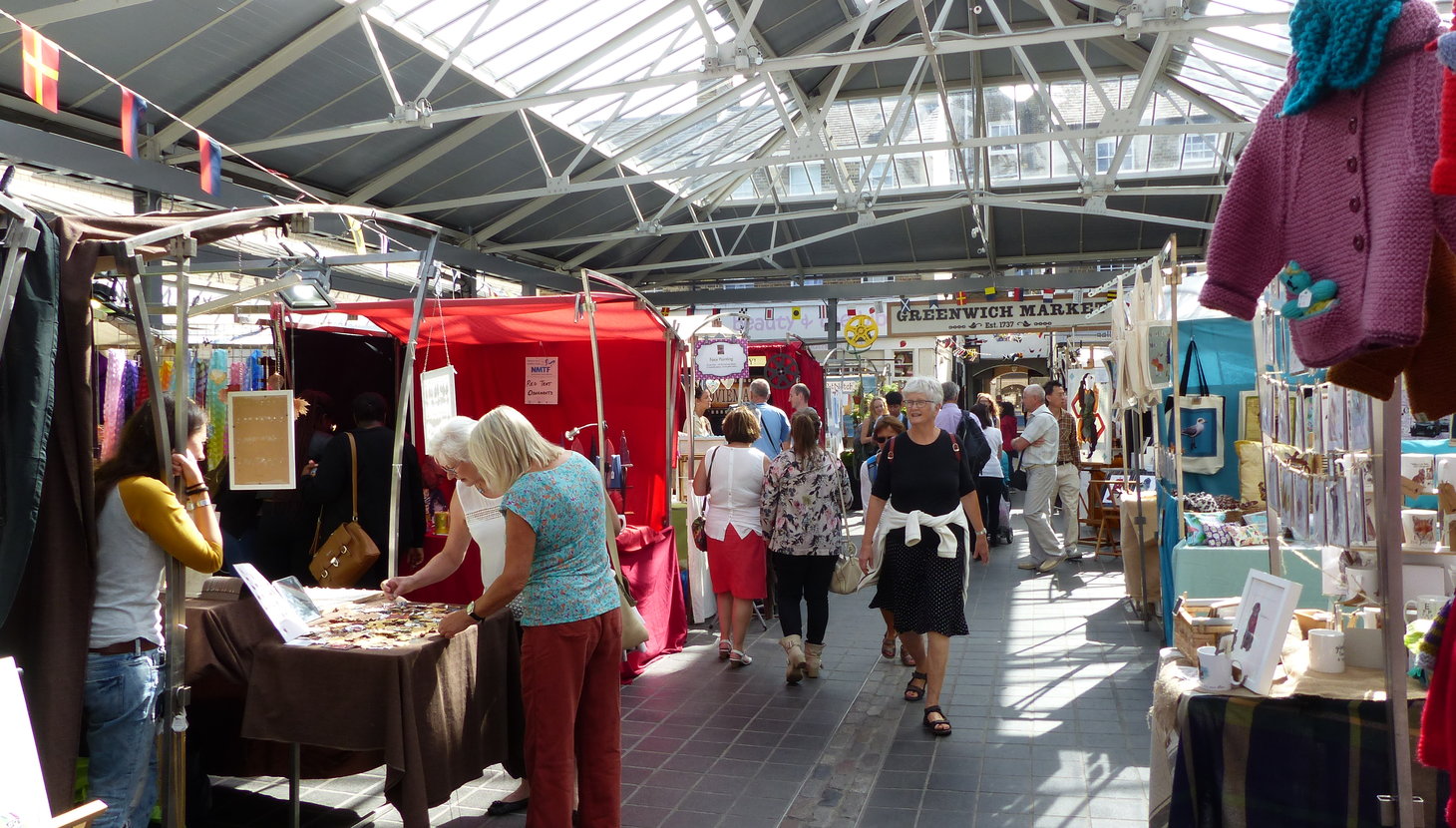 What role does the soundscape play in good urbanism and place making?
Join Academician John Drever for a sound walk of South-East London on Saturday 11 March.
Meeting at 10.30am by the entrance to the Main Building (Richard Hoggart Building) at Goldsmiths, University of London. The walk will be finished by 12noon, but you may want to join us for lunch in Greenwich Market.
Soundwalking was originally devised in the early 70s as a technique in honing the listening skills of soundscape designers. The method is ostensibly simple: unhurriedly, we walk, at times pause, whilst endeavouring to listen attentively to the environments we traverse.
By dedicating time and effort on hearing in everyday contexts, soundwalking can also act as a valuable form of field work, helping reveal pressing aural issues for the urban pedestrian, and act as a catalyst for the articulation of nuanced feelings on local distinctiveness, belonging and civic pride. Such methods can remind us of the need to consider the human scale in effective spatial planning, design, and management of the environment, and encourage us to reprioritise hearing-conscious design in our day-to-day professional practice.
With the science and practice of acoustics exploring how it can refine qualitative approaches to sound and noise, over the past decade soundscape has been reinvigorated, culminating in the adoption of a definition of soundscape by the ISO in 2014. This standard asserts that soundscape is "the acoustic environment as perceived and/ or understood by a person or people in in context." (BS ISO 12913-1:2014) With this standard in place, this is an opportune moment to reflect on the role that soundscape plays in good urbanism and place making. Is it reasonable to claim that urbanism has tended to valorise the sights of the city at the cost of the sonic? Helping address this question, soundscape artist and acoustician, Prof. John Drever AoU will lead a soundwalk from Goldsmiths to Greenwich, and area that is undergoing rapid urban development.
John Drever AoU is Professor of Acoustic Ecology and Sound Art, Goldsmiths, University of London, Deputy Dean of the Graduate School and a Guest Professor in The Department of Digital Design and Information Studies, Aarhus University.
We are charging a small fee of £5 (+VAT) to join the walk in order to ensure that we have enough spaces.