Young Urbanists Scotland Christmas Drinks
December 17, 2014 @ 18:00
GMT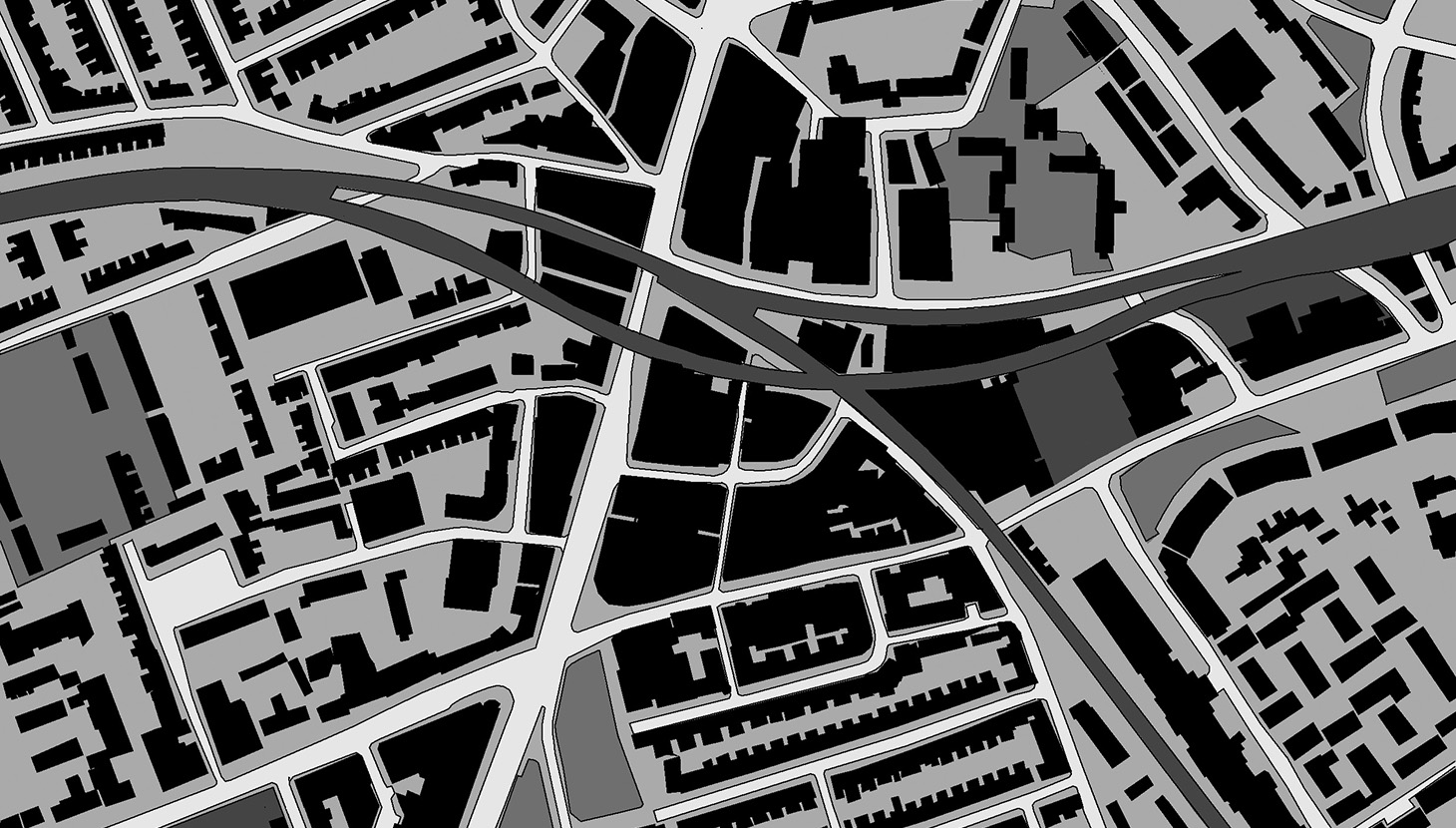 The Young Urbanists Scotland Christmas Drinks will be held at Sloan's in the city centre on Wednesday 17th December from 18.00 onwards.
This is a great opportunity to meet new people in your field, network with peers, and let your urban geek out in lively discussion over a pint (or two)! It will also give you a chance to learn more about The Academy of Urbanism. We encourage you to bring friends or colleagues as well – the more the merrier.
Academician are also very welcome to this event!
No need to RSVP – hope to see you all there!