Where will our Grandchildren Live?
October 2, 2014 @ 17:30
BST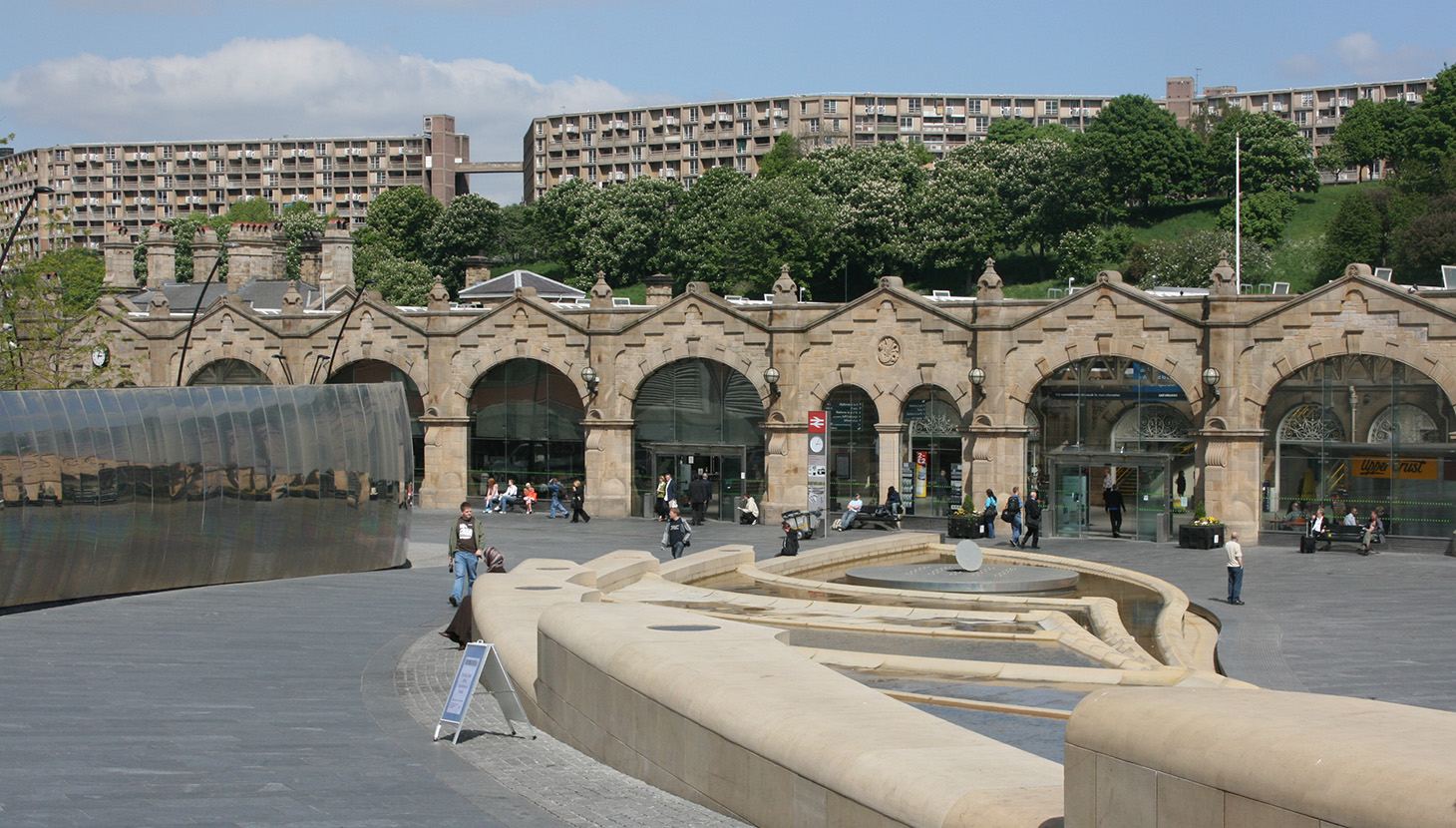 'Where will our Grandchildren Live?' is a series of debates hosted in Leeds and Sheffield during the month of October, organised by the Academy of Urbanism Regional Convenors in conjunction with the leading universities in the area.
Within the Leeds and Sheffield City Regions, over the next 25 years, half a million new homes will be required. In 50 years, the number will rise to one million. In light of this, 'Where will our Grandchildren Live?' seeks to address: what are the options to accommodate this growth and what are the positive and negatives of each considered option?
Each of the four events will focus on the factors impacting on the need for growth and the current housing crisis, covering new towns, urban extensions and radical ideas for change required to significantly boost housing growth with innovative solutions.
Paul Bedwell, director of Spawforths, who are taking part in each of the debates, believes that the time is long overdue to consider how to address the future of housing.  Paul said: 'The situation is only going to worsen unless urgent action is taken. The housing market is in a constant state of flux and housing needs will increase as more businesses are encouraged to come and invest in Yorkshire to develop and strengthen our economic base.'
This series of panel discussions are the first of their kind to take place in the area and will feature keynote talks from international innovators and national organisations, including Shelter, the Home Builders Federation, the Joseph Rowntree Housing Trust, Barratt, Taylor Wimpey and more.
Indeed, as poignantly articulated by Simon Collingwood, associate director at Counter Context, 'Action now will dictate how future generations will live and work in our region and the 4×4 lectures will give us a key insight into what decision makers think.'
Join us for the first in the series at The Rose Bowl in Leeds Metropolitan University
Speakers: 
Chaired by: