2 Wheel Revolution
September 17, 2019 @ 18:00

-

19:30

BST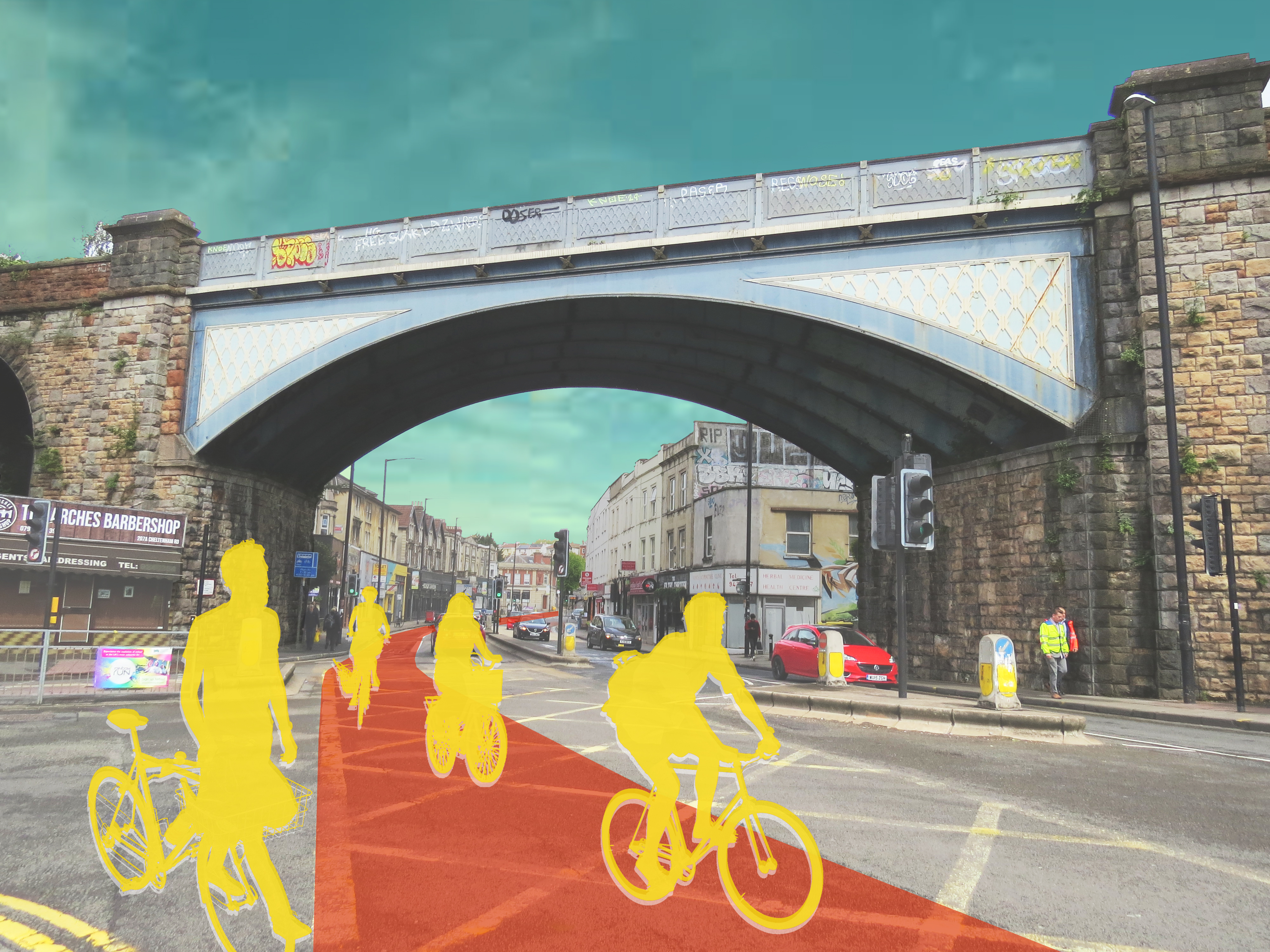 Bristol has a reputation as a cycle-friendly city and was awarded 'Cycling City' status in 2008. However, many cyclists find that this is not reflected in their day-to-day experiences.
Despite the efforts to improve cycling infrastructure and transport infrastructure in general, Bristol still struggles from the effects of dangerous pollution levels and traffic gridlock.
How could we approach transport in a different way that would reduce these problems and encourage more people to take up cycling? What can we learn from other genuinely cycle-friendly cities?
Join engineer Jess Read and Principal Urban Designer from Sustrans, Alexander Bottrill, to look at the physical and virtual innovations helping to drive a cycling revolution.

Book Now