Vision for Oxford Central-West
March 16, 2016 @ 10:00

-

18:30

GMT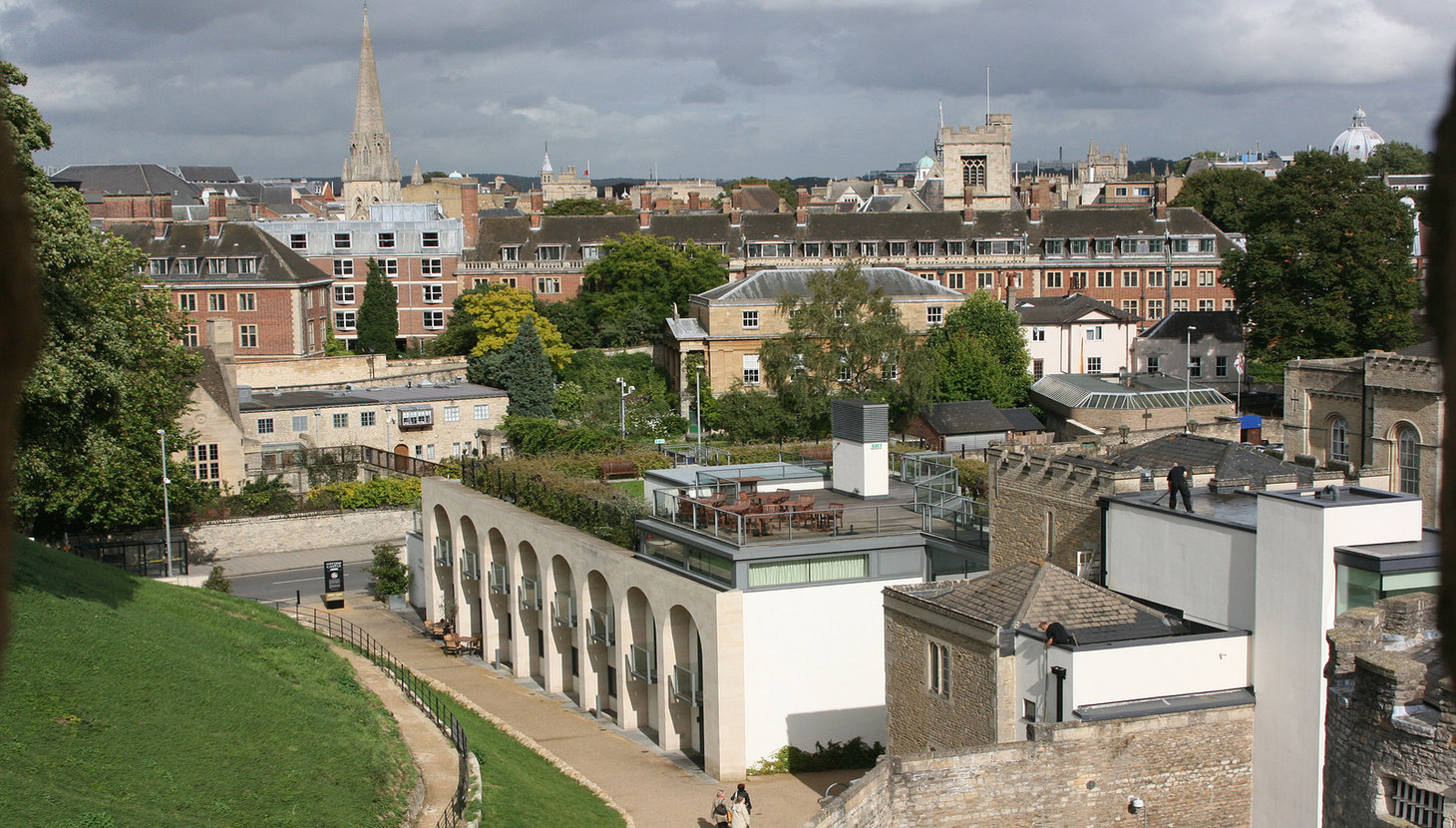 Oxford Civic Society has invited The Academy of Urbanism to put together a small panel of Academicians to facilitate and offer their expertise to a workshop on the future of Oxford's Central-West area, including Oxford Station.
The large undeveloped area around the city's main railway station and Oxpens, plus the adjoining streets on both sides of the railway, provide a complex set of issues. But they also offer a unique opportunity to create a first-class transport interchange, gateway to a historic city, and premises for a range of employment, as well as much needed housing for researchers and other key workers.
The objective of this event is to bring together important players in the development of key sites extending from Oxford city centre to explore the options in an objective, independent and constructive framework.
We are particularly looking for Academicians with skills and experience in the following areas:
Group facilitation
Transport interchanges
Historic city development
Urban design
Investment / economy
Strategic planning
How to apply to be part of the panel
There are only a small number of places available at this workshop. If you would like to take part please contact Stephen Gallagher by Monday 22 February 2016 and attach a short biography outlining your main skill set and experience. A panel will be selected according to the right balance of skills and experience required. Oxford Civic Society has kindly agreed to cover standard travel expenses.
For more information, please contact Stephen Gallagher, Director of Communications.