Urbanism Lunch Hour: Stranded Assets
August 28
@
13:00
–
14:00
BST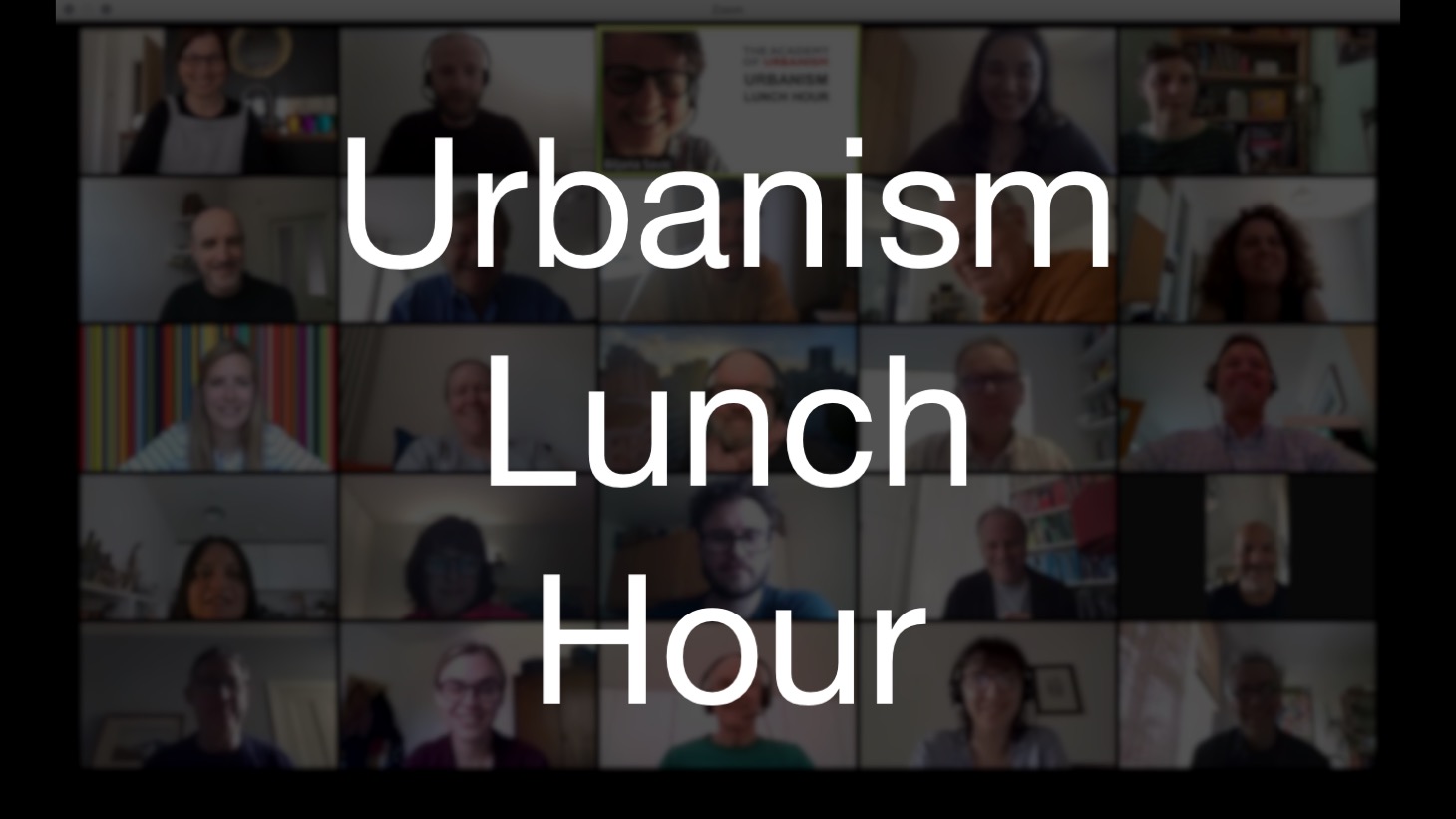 As the world continues to change, whether through altering demographics, the climate crisis, pandemics, economic forces and technology; our built infrastructure and systems must continue to adapt, or risk becoming irrelevant, stranded assets.
In this lunch hour, as well a short introduction to the theme, we will take a look at how two previously industrial assets have been repurposed to provide recreational, environmental, and economic functions; bringing those assets back into use in a different form.
The Urbanism Lunch Hour is free to AoU Members and carries a small charge for non-Members. Why not become a member to join the talks for free?
 
Richard Ainsley of Buro Happold will set the scene, introducing stranded assets and the challenges faced in adapting our urban infrastructure.  Alice Shay will then share the Reimagine the Canals project, which focussed on the Erie Canal System, New York State. Alice was part of the Buro Happold team who served as lead consultant in facilitating and supporting the project's task force.  The repositioning of the canal aims to grow regional tourism, reduce flooding, improve irrigation, restore wetlands and support outdoor recreation such as fishing; thus reimagining underutilised industrial infrastructure towards an even more vibrant and well-used resource.  For more information on the project see https://www.governor.ny.gov/news/governor-cuomo-announces-29th-proposal-2020-state-state-300-million-plan-reimagine-iconic-erie.
Chris Breslin, Head of Regeneration and Development at Scottish Canals will then present examples from Scotland, taking us through some of the regeneration focussed around the Scottish canal system over the last 15 – 20 years. Built two hundred years ago to fire the Industrial Revolution, today the canals contribute to the Scottish Government agenda by acting as a catalyst for sustainable economic development, regeneration and tourism. Scottish Canals is utilising these 18th century assets, along with innovative technology, to tackle modern problems; including helping to combat flooding and drive positive transformation in some of Scotland's most disadvantaged areas. Examples include the Helix project, the Falkirk Wheel and the Glasgow Smart Canal. For more information see https://www.scottishcanals.co.uk/news/category/regeneration/