Urbanism Lunch Hour: Instant transformation leading to long-term change
July 3, 2020 @ 13:00

-

14:00

BST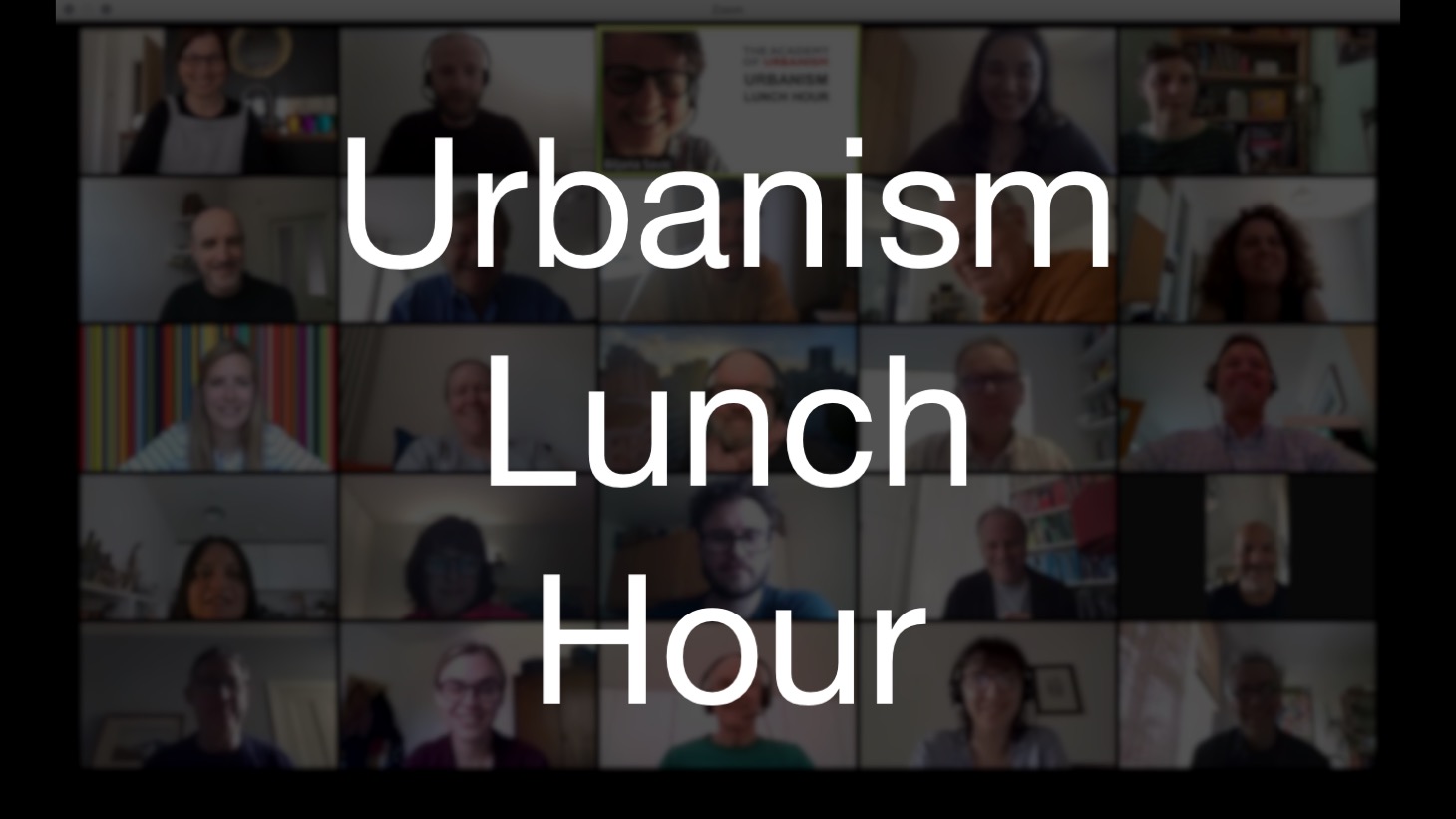 We're calling on Academicians to volunteer to speak at one of our upcoming series of our online Urbanism Lunch Hours. These events are open to all Academicians and Young Urbanist members.
Urbanism Lunch Hour: Instant transformation leading to long-term change
During this session we will explore how COVID has changed our cities and the necessary physical interventions can lead to long-term change.
The session will include contributions from two speakers. Phil Jones will give a talk on: 'Which way now? Transport and streets at a time of great change'. While, Henriette Vamberg will talk about "Instant transformation leading to long term change".
Speakers:
Henriette Vamberg, Partner & Managing Director CPH at Gehl
Henriette leads the work focused on city transformations at Gehl. Since starting at Gehl in 2000 she has worked with a number of public and private clients and has led many of the major projects that have been developed at Gehl. This work has brought her to different destinations in Europe, the USA, Russia, India, Australia and New Zealand. Henriette graduated from Jan Gehl's Urban Design Department. His methodology and knowledge are deeply embedded in Henriette's approach, which is constantly evolving through the variety of projects which Gehl undertakes.
Phil Jones, Chairman, PJA
Phil is a Chartered Civil Engineer with over 35 years' experience in traffic engineering, transport planning and urban design. His experience includes preparing transport strategies for major developments and in leading street improvement and urban design projects in villages, towns and cities. He has worked on the production of numerous national guidance documents, including Manual for Streets and Local Transport Notes for the Department for Transport. He has appeared at around 50 public inquiries and hearings, including planning appeals and CPO inquiries, and in recent years has specialised in cycling and walking.
Chair:
Andreas Markides, Director of The Academy of Urbanism and Managing Director, Markides Associates.
If you have any queries please contact Olga Gaitani on og@academyofurbanism.org.uk.