Urbanism Lunch Hour in Focus: Greening the Oxford – Cambridge Arc
December 11
@
13:00
–
14:00
GMT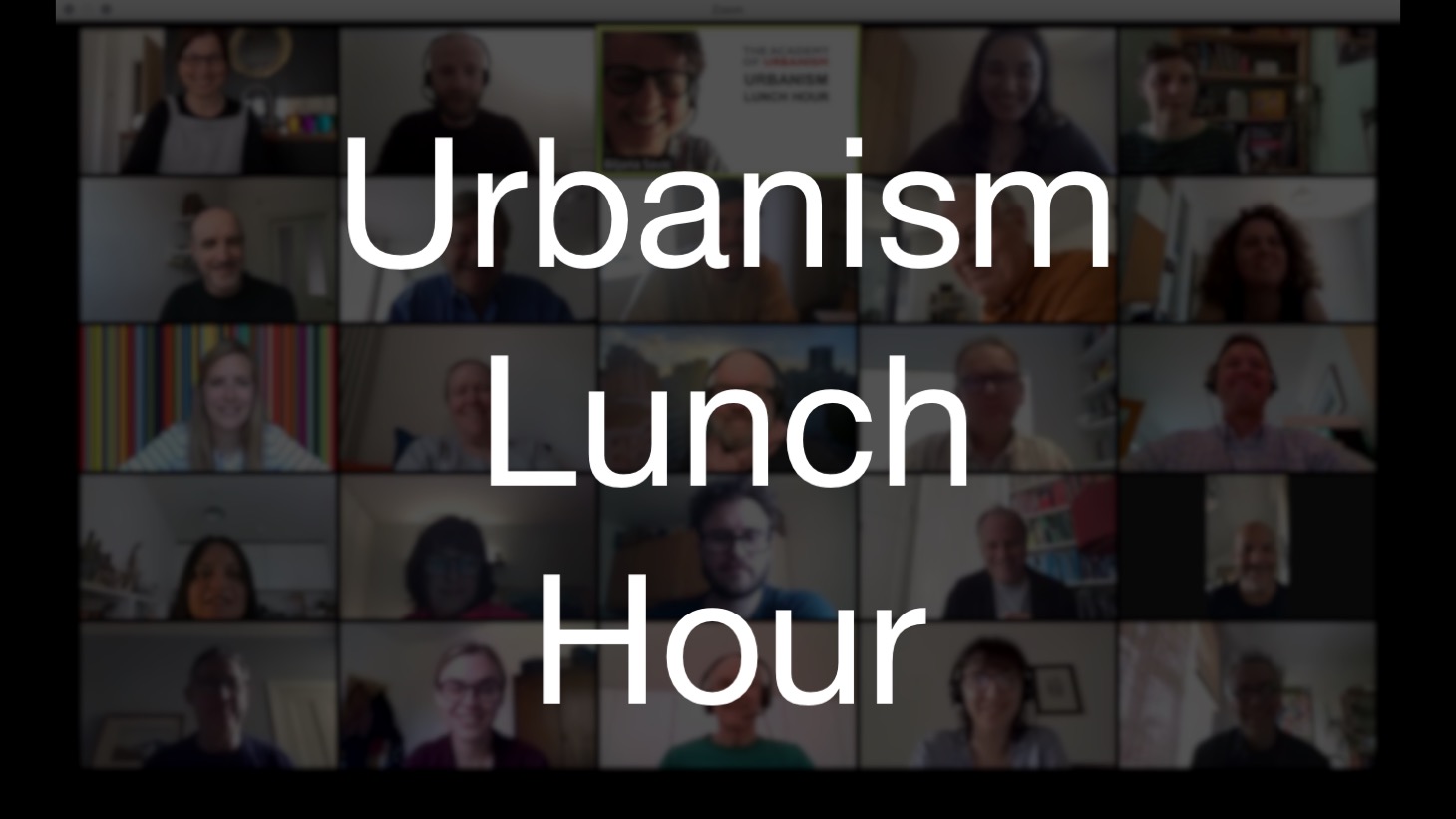 Book Now
This event series is free to AoU Members and carries a small charge for non-Members. Why not become a member to join the talks for free?
Can the Oxford – Cambridge Arc present a world beating offer to become a major player on the global stage?
Read the Discussion Note for this event
This Urbanism Lunch Hour session is part of a short series devoted to the Oxford – Cambridge Arc that looks at its future development through the four thematic areas of productivity, environment, connectivity and place making.
This session will look at the environment, economic growth and the aspiration to deliver a 'Green Arc' and an environmentally sustainable growth model that can be seen as a significant response to Climate Change and an exemplar across the world.
Our natural resources must be seen as fundamental building blocks and a key part of any growth model. This has started with a commitment to protect and improve the environment in the OC Arc to ensure net environment gain and net zero carbon.
What is the 'Green Arc'? Through our speakers will explore this idea and the journey towards building a truly environmentally sustainable growth model that binds the natural and man made environments into one coherent and integrated ecosystem.
Speakers
Councillor Bridget Smith
Chair of the Environment Pillar, Oxford -Cambridge Arc, Leader South Cambridgeshire District Council
Professor Paul Leinster CBE
Chair of the Oxford – Cambridge Arc Local Natural Capital Plan Partnership Group, Chair of the Bedfordshire Local Nature Partnership and Professor of Environmental Assessment, Cranfield University              
Chair
Andreas Markides
Director of The Academy of Urbanism and Managing Director, Markides Associates
The online Zoom session will include Q&A time after the presentation by the two speakers. To register and book a place go to the AoU events link at:-
For any queries contact Stuart Turner. AoU Regional Convenor on st@studiost.co.uk or Stephen Gallagher, Director of Engagement on sg@academyofurbanism.org.uk