Urbanism Lunch Hour in Focus: Oxford-Cambridge Arc #3
December 11, 2020
@
13:00
–
14:00
GMT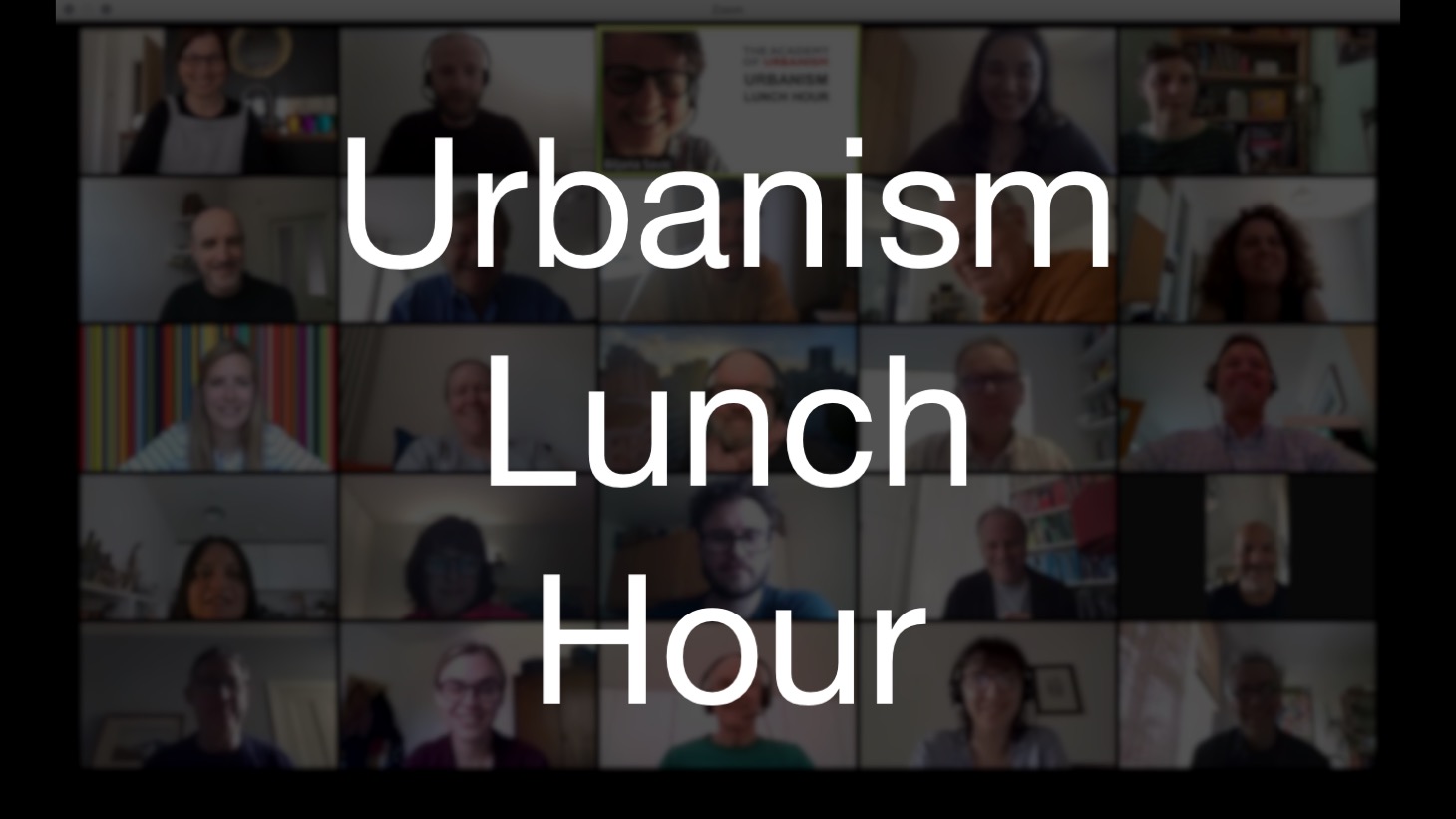 The next Urbanism Hour is part of a short series devoted the Oxford-Cambridge Arc. The series will build on the foundations that have been already laid for the OC Arc and look at its future development through four thematic areas or policy pillars: productivity, connectivity, place making and environment. This event series is free to AoU Members and carries a small charge for non-Members.
Why not become a member to join the talks for free?
More information to follow.