Urbanism Lunch Hour: Productivity in the Oxford-Cambridge Arc – An all – inclusive model
October 16
@
13:00
–
14:00
BST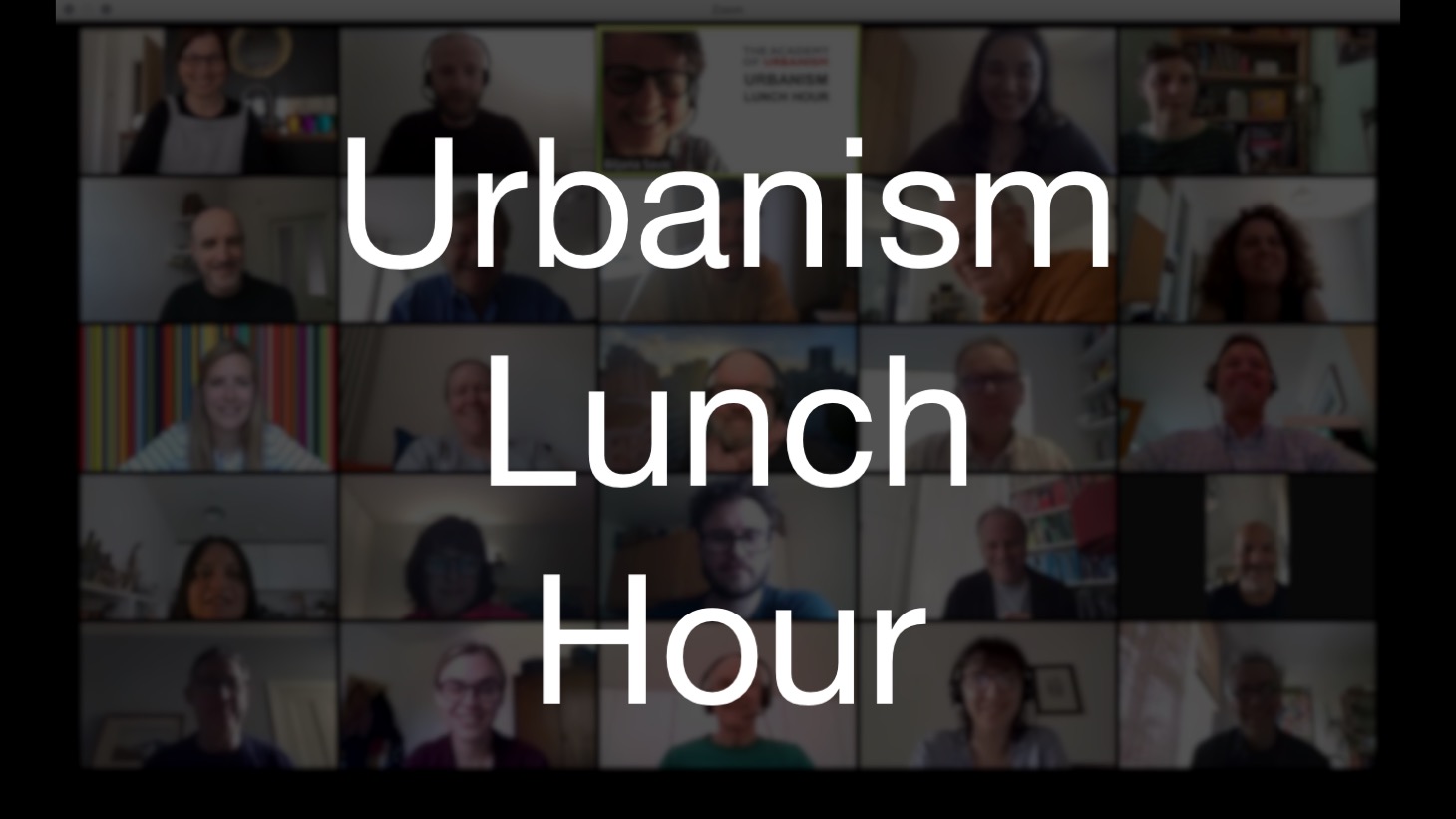 Book Now
This event is free to AoU Members and carries a small charge for non-Members. Why not become a member to join the talks for free?
Session 2 of 3: Can the Oxford – Cambridge Arc present a world beating offer to become a major player on the global stage? 
The series will build on the foundations that have been already laid for the Oxford-Cambridge Arc and look at its future development through the four thematic areas or policy pillars of productivity, environment, connectivity and place making.
Fresh from the presenting the Arc Economic Prospectus to the UK government, this timely session will look at productivity and the economic vision that aims to maximise economic prosperity by supporting businesses, enabling new skills and bringing wider benefits to the community.
Our two speakers will consider the model for growth proposed, built around the knowledge economy and the six leading innovation sectors and  local industrial strategies (LIS).
The Economic Prospectus sets out the vision to create a global hub for innovation and green development that inspires communities world-wide. As the country's leading area for innovation, research and development across several key sectors, including life sciences and future mobility we are seeking to double the GVA of the Arc to over £200bn per year by 2050.
The session will also look at how the local partners are collaborating on delivering this and the role of the spatial framework and how this will inform the local authorities at the statutory and policy level.
The session will include contributions from two speakers. Hilary Chipping will talk about the economic model and the Arc's Economic Prospectus which has been prepared as a response to the impact of the pandemic. Bev Hindle will provide an update on the governance and growth boards, the local partners, delivery structures and the emerging spatial framework.
Speakers
Hilary Chipping
Chief Executive, South East Midlands Local Enterprise Partnership SEMLEP
Bev Hindle
Director, Oxford to Cambridge Arc Leaders and CEx groups and Oxfordshire Growth Board
Chair
Andreas Markides
Director of The Academy of Urbanism and Managing Director, Markides Associates.
If you have any queries please contact Stuart Turner. AoU Regional Convenor on st@studiost.co.uk or Stephen Gallagher, Director of Engagement on sg@academyofurbanism.org.uk