Urbanism Lunch Hour: in conversation with Jennifer Keesmaat
September 25
@
13:00
–
14:00
BST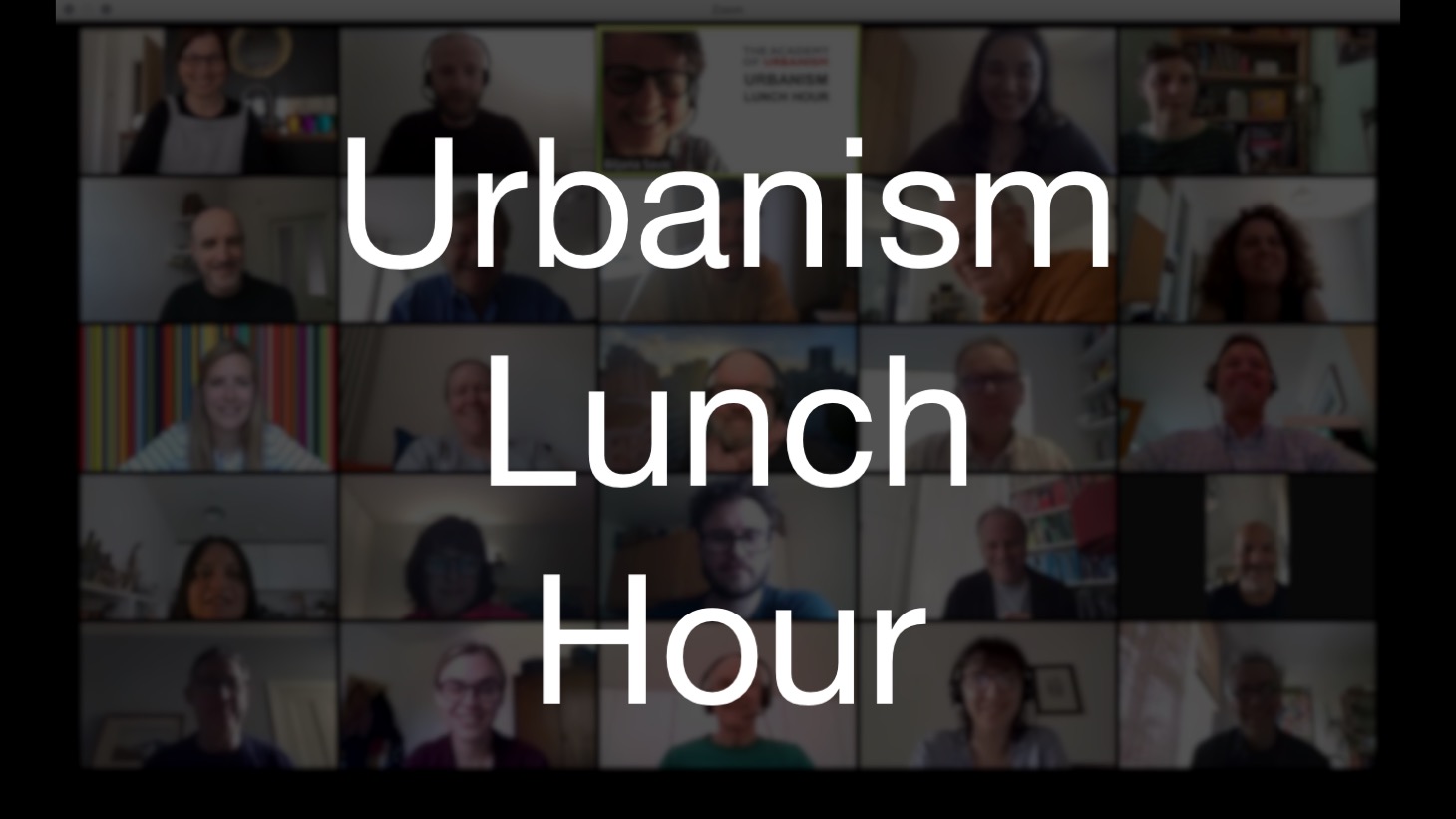 This Urbanism Hour will be a special edition featuring CEO of The Keesmaat Group and former Chief City Planner for the City of Toronto, Jennifer Keesmaat. This event series is free to AoU Members and carries a small charge for non-Members. Why not become a member to join the talks for free?
Book Now
Urbanism Lunch Hour: in conversation with Jennifer Keesmaat
Join former AoU chair Kevin Murray as he sits down for an hour with the CEO of the Keesmaat Group, former Chief City Planner for the City of Toronto, and AoU Honorary Academician, Jennifer Keesmaat.
Jennifer Keesmaat is passionate about creating places where people flourish, and was named one of the "most powerful people in Canada" by Macleans, one of the "most influential" by Toronto Life, and one of the top Women of Influence in Canada.
Jennifer is a Distinguished Visitor in Residence Emeritus at the University of Toronto, and continues to share her vision for cities of the future and her belief in the importance of public sector leadership through a variety of publications including The Guardian, Macleans, The Globe and Mail, the Toronto Star and on her podcasts, Invisible City and Within Reach. Keesmaat serves on the Advisory Board of the Urban Land Institute, Toronto and the International Panel of Experts, Singapore Urban Redevelopment Authority.
In 2018, Jennifer founded The Keesmaat Group – a creative group of senior-level urbanists who work with future-oriented cities, regions, companies, and organizations to advance solutions to some of the most pressing challenges of our time: a global housing affordability crisis, the need for mobility in our cities that forgoes dependence on fossil fuels, and smarter, quicker adaptations to a changing climate.
Jennifer holds a Combined Honours degree in Philosophy and English from the University of Western Ontario, and a Masters in Environmental Studies, Politics and Planning, from York University. As a Registered Professional Planner, her work has been repeatedly recognized by professional associations, including as the recipient of the 2016 President's Award of Excellence, from the Canadian Institute of Planners; the 2016 Bryden Alumni Award, York University, the 2017 City Builders Award from EDIT/the Design Exchange; the International Placemaking Award, City of Lyon, France 2017; and most recently, the 2019 The Edmund N. Bacon Award from the Center for Architecture and Design, Philadelphia.