Urbanism Lunch Hour: How Will Covid-19 Affect the Economics of City Life?
August 21 @ 1:00 pm

-

2:00 pm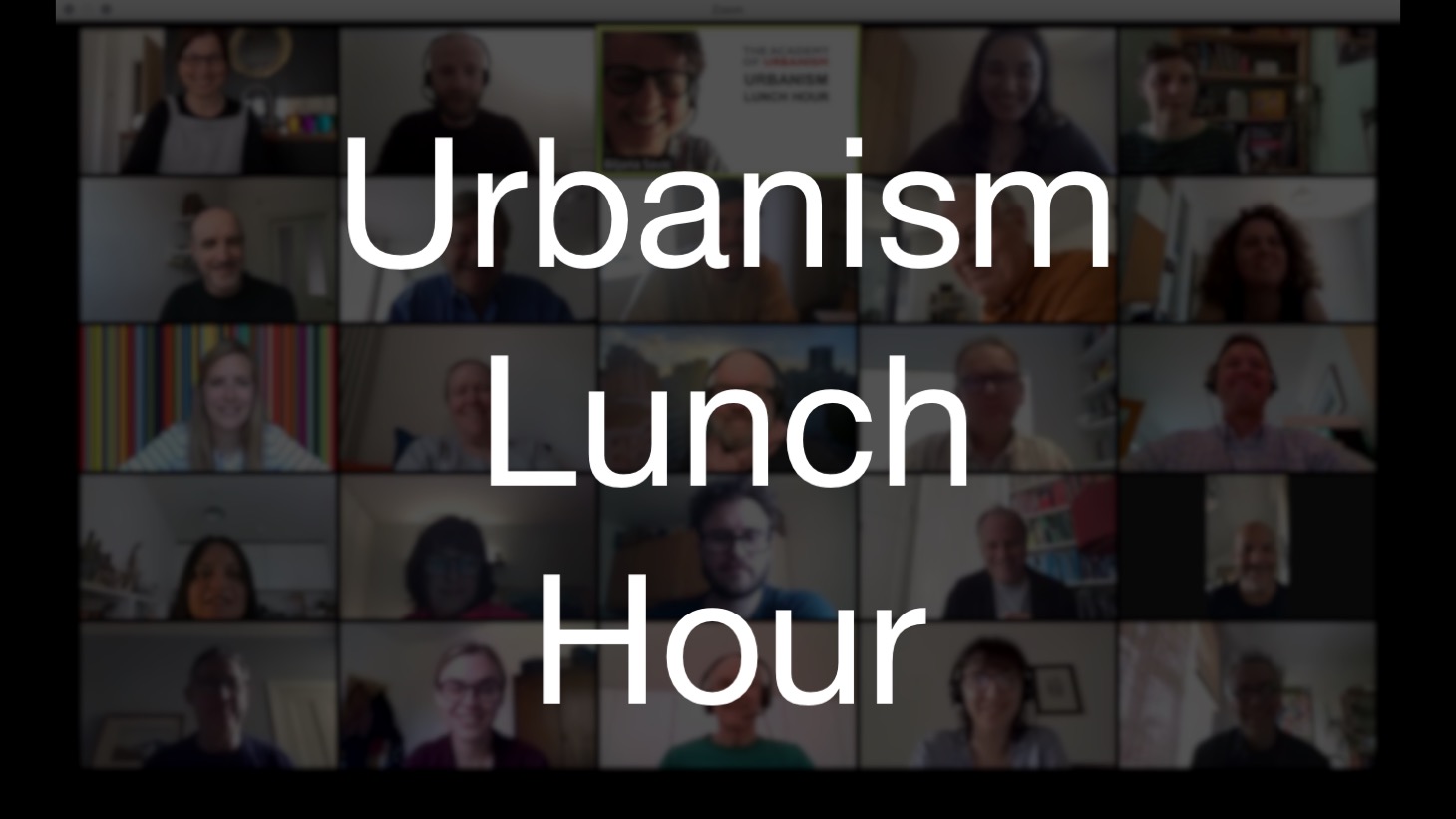 The next event in our Urbanism Hour series will look at the how the economics that that are essential to cities and good places will be affected by Covid-19. This event series is free to AoU Members and carries a small charge for non-Members. Why not become a member to join the talks for free?

Urbanism Lunch Hour: How Will Covid-19 Affect the Economics of City Life?
Like it or not, the places we enjoy and even those we don't are underpinned by economics. Levels of investment, the price of land and property, income generation and further quantifiable aspects of a city all impact on our lives – from where we visit to where we build our futures. However, as we see reports in the news of economies on the brink, high street closures and predictions of a new great recession, what will this mean for the people who use, enjoy or live in our urban spaces? In this next Urbanism Lunch Hour session we will hear from two speakers on likely scenarios of economic city life taking into account the vast impact of Covid-19.
Speakers
John Siraut, Director of Economics and Global Technology Lead – Transport Economics, Jacobs
John Siraut specialises in the wider economic and social impact of infrastructure, and policy and economic development issues generally. He is presently chair of the Transport Economics, Finance and Appraisal Committee of the European Transport Conference. During this pandemic he has spoken on a number of panels about the future of transport and cities post-Covid 19. He is presently working for HS2, East West Rail and Highways England Lower Thames Crossing
Professor Paul Chatterton, Professor of Urban Futures, University of Leeds
Paul Chatterton is a writer, researcher and campaigner. He is Professor of Urban Futures in the School of Geography. He is currently Director of the University's Sustainable Cities Group which has launched the ground breaking MSc Sustainable Cities. Paul is also co-founder and resident of the award winning low impact housing co-operative Lilac. He has gone forward to help set up Leeds Commuity Homes to help promote community-led housing. His recent books include Low Impact Living (Routledge) (20% off with code DC361) and Unlocking Sustainable Cities with Pluto Press. (see book website @ www.unlockingsustainablecities.org) He is also co-founder of the public charity 'Antipode' dedicated to research and scholarship in radical geography and an associate editor of the journal 'City'.
See https://environment.leeds.ac.uk/geography/staff/1015/professor-paul-chatterton
Paul will be talking about how we can envisage the future city to tackle the climate emergency and ensure a green and fair Covid recovery.