Urbanism Book Launch – Victoria Quarter, Leeds
May 4, 2017 @ 19:00

-

20:30

BST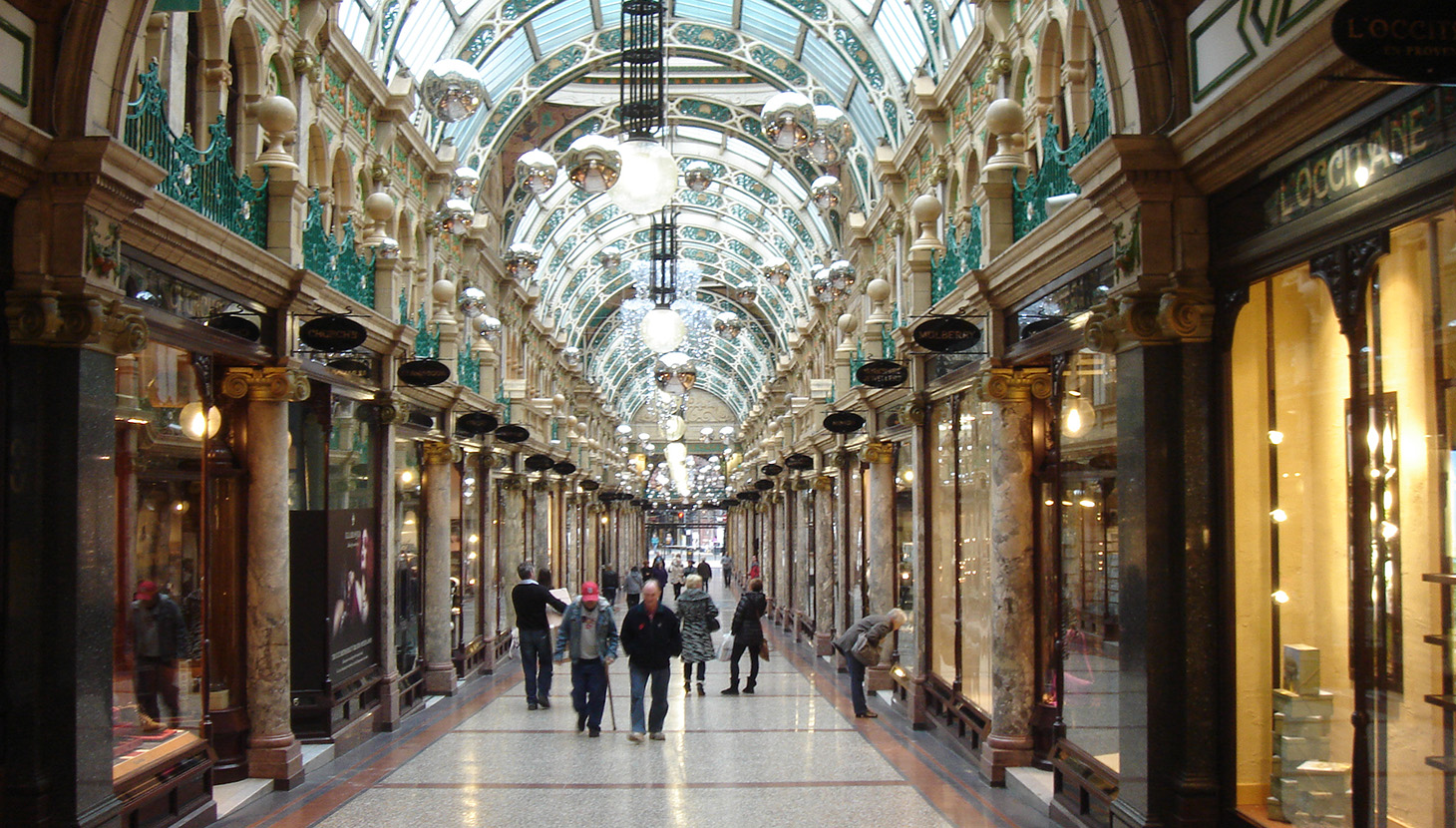 We are thrilled to be taking the launch of our new book Urbanism to the Victoria Quarter in Leeds, one of the 75 Great Places featured within its pages. David Rudlin, one of the book's three authors, will be on hand to read some extracts from the book and to inspire some place-based thinking from the audience.
Academicians and Young Urbanists are invited to join local stakeholders at this event to celebrate the Victoria Quarter, which picked up the 2012 Great Place award.
About the book
This book is a compendium of 75 places that have been shortlisted as part of the Academy's annual awards scheme which covers great Places, Streets, Neighbourhoods, Towns and Cities.
Included are Urbanism Awards finalists shortlisted between 2009 and 2013. Each has been visited by a team of Academicians who have spent time in the place, talked to officials and local people and sought to understand what it is that makes them special and how they have achieved what they have achieved. The Academy also commissions a poem, a drawing and a figure ground plan to understand and interpret the place. David Rudlin, Rob Thompson and Sarah Jarvis have drawn on this treasure trove of material to tell the story of these 75 places. In doing so they have created the most comprehensive compendium of great urban places to have been published for many years.
Contact sg@academyofurbanism.org.uk for more information on this event.