Urban Design Symposium: 'Rethinking the Scope of Urban Design
June 10 @ 11:00 am

-

6:00 pm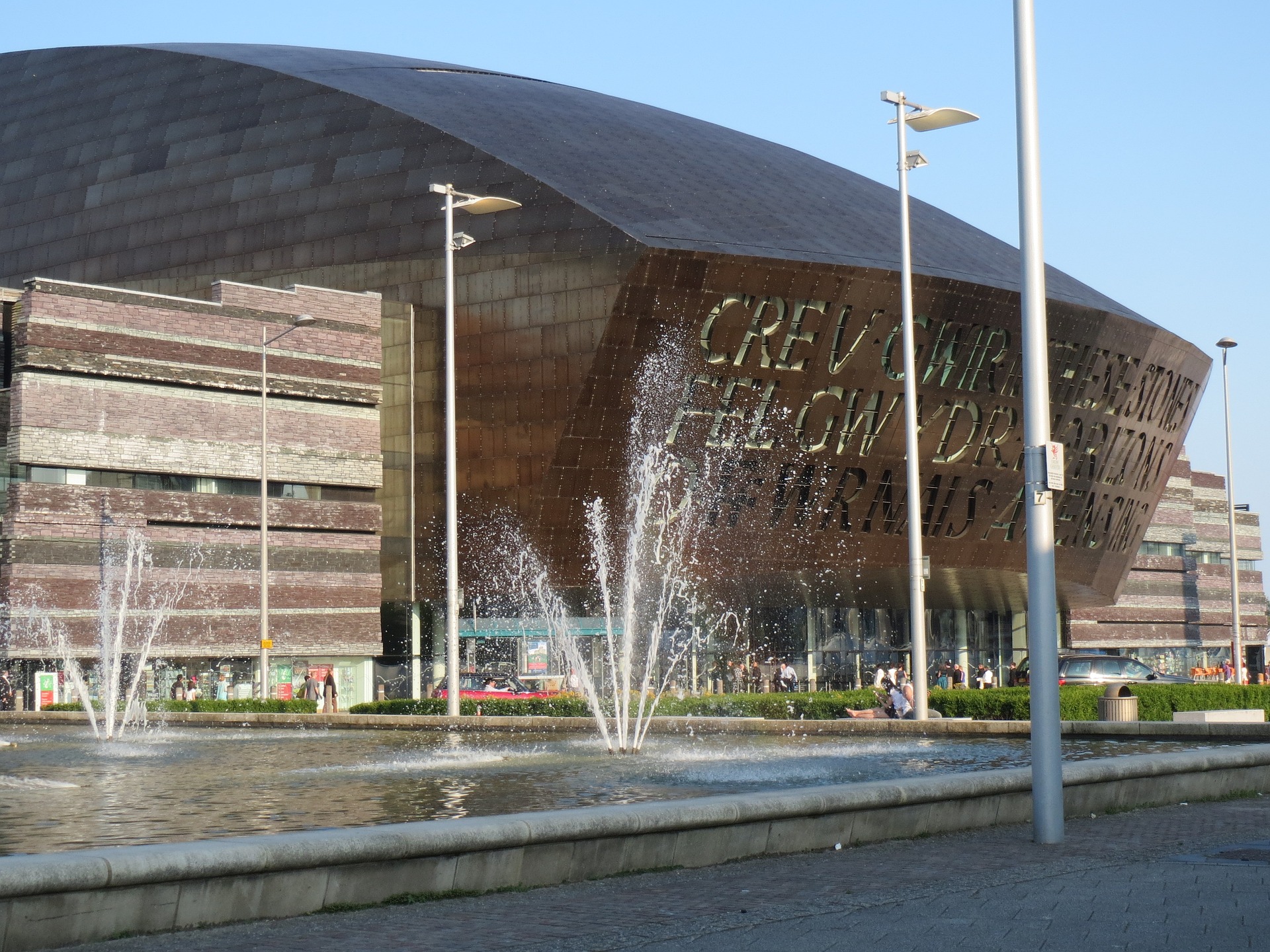 Sold out event by Cardiff University at which AoU Director David Rudlin and a number of Academicians are speaking.
More Info
Since the establishment of urban design as a discipline in the 1960s, there have been tensions in and around what might be included under its scope. Today these tensions persist as we continue to witness a phenomenal growth of urban design as a discipline with the increasing number of urban design undergraduate and master programmes, professional organisations and urban design practices. All these events have broadened significantly its knowledge base and blurred its boundaries with a number of other disciplines ranging from architecture to landscape architecture, planning and geography, putting at risk its survival as a discipline. It has become opportune to discuss how we can redefine the field of urban design and how it can be taught?
This symposium focuses on addressing these questions. To do so, it will be scheduled as a full day event organized in two sessions: a morning session dedicated to defining the territories of urban design and an afternoon session engaged with its teaching and pedagogy. It will bring together both well-established and emerging urban design scholars and practitioners. This discussion will allow us to fully account for the requirements of relevant professional bodies and inform further development of accreditation criteria for the professional groups, and ongoing discussion within organisations such as the Urban Design Group about whether and how certain programmes might be recognised. Organisers: Mike Biddulph (Cardiff City Council), Francesca Sartorio, Patricia Aelbrecht and Hesam Kamalipour (Geography and Planning School, Cardiff University) and Nastaran Peimani (Welsh School of Architecture, Cardiff University).
Morning session (11 am- 1pm): Urban Design Scope Prof. Matthew Carmona, UCL Dr. Karl Kropf, Oxford Brookes Prof. Aseem Inam, Cardiff University
Afternoon session (2-6 pm): Urban Design Education Dr Lucy Montague, University of Manchester David Rudlin, URBED Dr Ombretta Romice, University of Strathclyde.
This symposium is organised by our Public Space Observatory.
Image by TomosArcher1980 from Pixabay