BSG Special Interest Group on Research on Transport and Mobility
April 21, 2017 @ 22:30
BST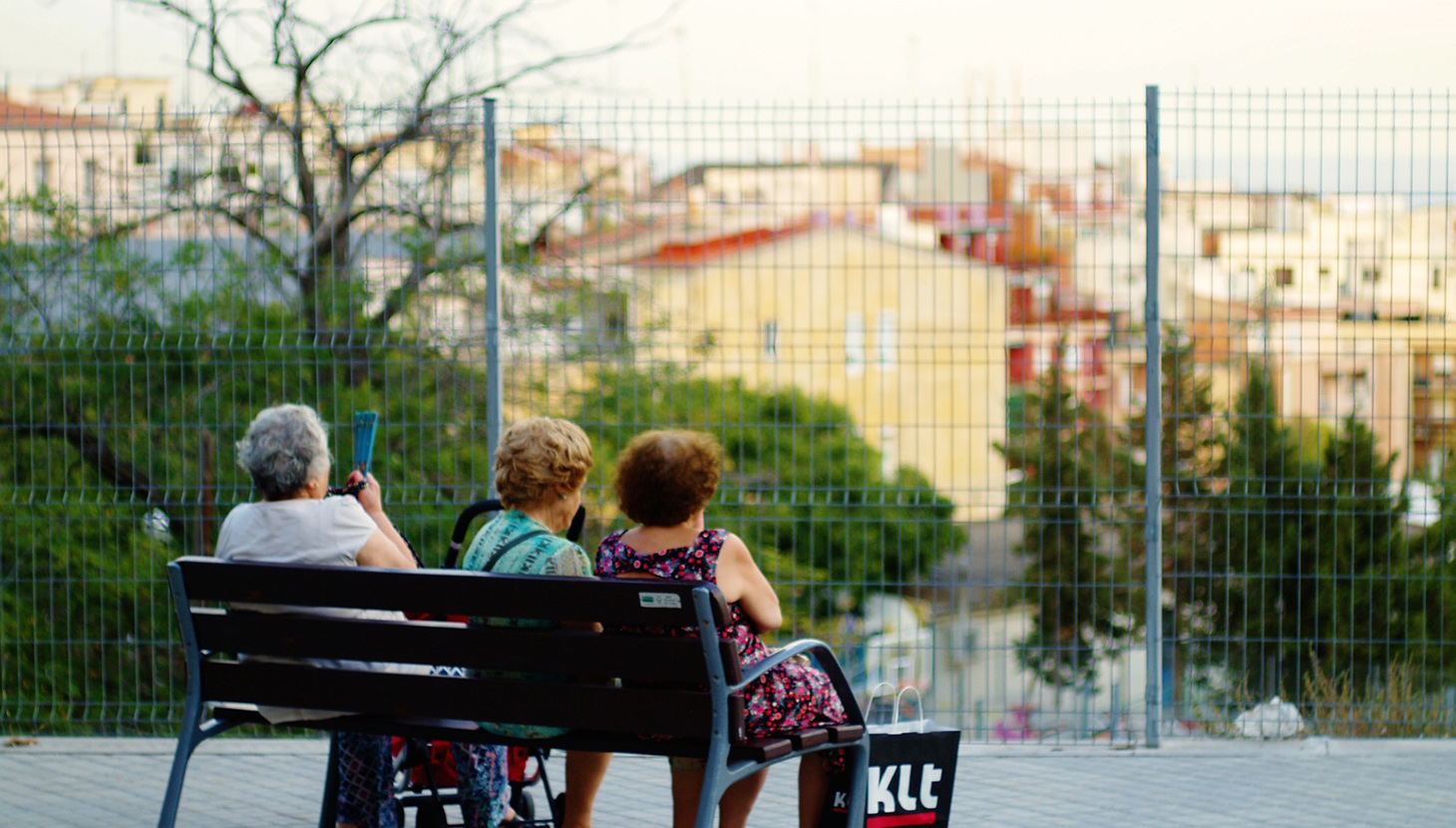 This inaugural meeting of the British Society of Gerontology (BSG) Special Interest Group on Transport and Mobility will bring together researchers and practitioners from gerontology, urban design, planning, transport, health and beyond. This is an open meeting and membership of the BSG is not required.
The event is based at the award-winning John Henry Brookes building at Oxford Brookes University. The morning includes academic speakers from two eminent UK research centres investigating older people's mobility:
Age and generational effects in travel behaviour
Gordon Stokes, Honorary Research Associate, University of Oxford, Transport Studies Unit
Habitats for active ageing: age-friendly place-making
Catharine Ward Thompson, Professor of Landscape Architecture, Director of the OPENspace Research Centre, University of Edinburgh
An afternoon site visit follows to Barton in East Oxford. This includes presentations from the Barton NHS Healthy New Town Steering Group and Oxfordshire County Council Public Health. Interactive work on the development of the Special Interest Group back at Oxford Brookes will conclude the formal day sessions before we break for drinks.
Organised by Ben Spencer (Oxford Brookes University) and Charles Musselwhite.
For enquiries please contact Ben: Email bspencer@brookes.ac.uk or phone 07960 712609
Supported by:
The Academy of Urbanism
The British Society for Gerontology
Grosvenor Group
Oxford Brookes University
Oxfordshire County Council Public Heath