Towards a Humanising Urbanism – a talk by Dr Rasem Badran
October 16, 2019 @ 17:15

-

20:30

BST
17:15
– Registration + Networking
18:00
– Introduction by Charles Campion (JTP) and Husam AlWaer (AoU+UDG)
18:20
– Towards a Humanising Urbanism by Dr Rasem Badran
19:20
– Q&A
19:45
– Drinks Reception
20:30
– Close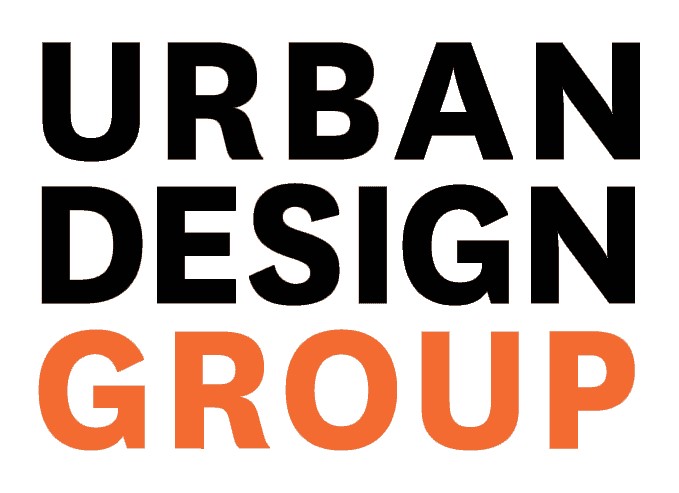 Young Urbanist Members / Students (with ID) – £10+VAT
Academicians / Members / UDG Members – £15+VAT
General Admission – £20+VAT
The Academy of Urbanism and Urban Design Group are pleased to present a special talk by the award-winning Palestinian architect Dr Rasem Badran.
Drawing upon an extensive portfolio of hundreds of built projects across the Middle East, Dr Badran's talk will focus on the importance of an architecture that combines a place-specific environmental response with meeting the key social and cultural requirements of a building's users. His approach concentrates on designing positive, distinctive buildings and places that stand in marked contrast to self-conscious, anywhere-architecture that is devoid of reference to people, place, or culture.
Humanising living space and designing ethical buildings are a core part of Badran's work, within which he considers a project's context and ensures its connection to its surroundings. His projects seek to honour principles that benefit wider society, the environment and the people and such values can be seen in projects like the King Abdul Aziz Historic Center in Riyadh (1996-1999) and the Al-Bujeiri Development in Riyadh (2000-2015), among many others. In this talk Dr Badran will explain how his built work offers a humane alternative to the deliberately commodified, branded and environmentally inarticulate architecture that has become the norm in so much of the developed world today.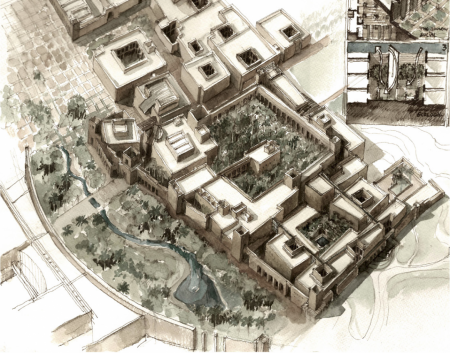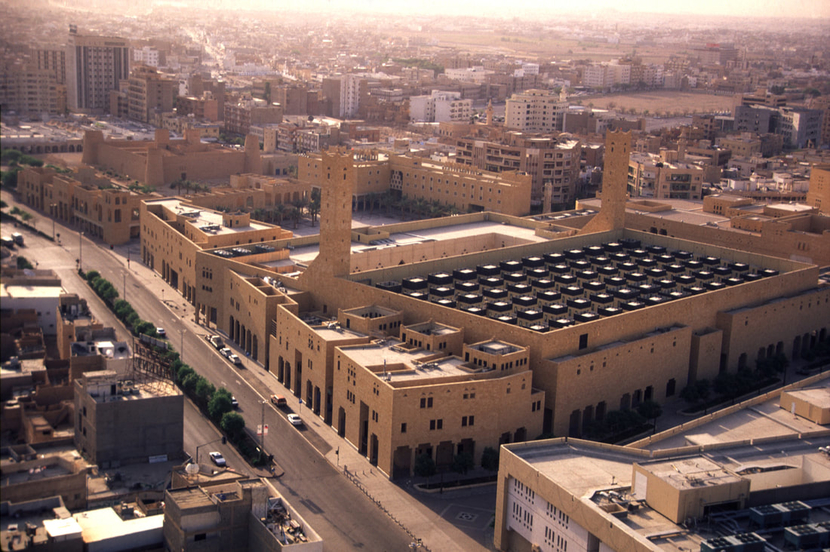 Dr. Rasem Badran
The award-winning Palestinian architect Rasem Badran has long been considered a pioneer of modern Islamic architecture. The renowned architect has recently been announced as the 2019 recipient of Tamayouz Excellence Award's highest honour, winning the Lifetime Achievement Award. Rasem Badran wins Egypt's Nile Award in 2019, presented to those who have outstanding achievements in the fields of art, literature and social sciences. The recipient of the Aga Khan Award for Architecture in 1995 for the Great Mosque of Riyadh, Badran has built an extensive portfolio of more than 400 reputable projects across the Middle East that span the religious, cultural, educational and hospitality sectors, as well as residential, commercial and healthcare. His office, Dar Al Omran, has three regional offices, including Jordan, Saudi Arabia, and the UAE. He is the permeant member in IAA International Academy of Architect, which includes the most 80 famous architects in the world.
Rasem Badran's influence is rapidly spreading throughout the developing world. His work involves the full spectrum of the built environment, from urban planning to individual residences. In addition to his built work, which includes the Abu Dhabi Court House Complex, the King Abdul Aziz Historical Centre and the Bujeiri development, all of which have largely contributed to the development and notions of identity and context across the Middle East, Badran further contributes to regional architecture through public talks and engagement with regional initiatives, like the Tamayouz Excellence Award, for which he judges on the Rifat Chadirji Prize. With Badran receiving an award in the past year from the Society of Egyptian Architects for his achievements and contributions to art and architecture, his progression and promotion of modern Islamic architecture continues to inspire generations of Arab architects across the region.

Dr Husam AlWaer
Husam AlWaer is an Urbanist with a background in 'architecture, urban planning & sustainability', who writes intensively & speaks regularly on making better places. He is a highly experienced urban designer, curator, award-winning author, and international speaker. He is a Senior Lecturer in Sustainable Urban Design, University of Dundee, having previously researched and taught at Reading and Liverpool universities. He has a passionate interest in the future of sustainable places, in particular, development of new thinking on processes and methods to unlock sustainable urbanism. Husam has published over 40 peer-reviewed international journal papers, professional reports and books relevant to the broad topics of urban design, spatial planning and sustainability, including his recent published book "Site and Composition: Design Strategies in Architecture and Urbanism" with Bandyopadhyay and Aldallal (Routledge, 2016), and a new international edited book with Barbara Illsley on "Rethinking Masterplanning: Creating Better Places" (ICE, 2017), and the international edited book with Mark Deakin on "From Intelligent to Smart Cities" (Routledge, 2012). His approach to urban design and masterplanning been recognised within commendations and various national and international awards. For example, he was awarded both the 2014 and 2016 the prestigious Reed and Mallik Ltd Journal Prize for the best papers published in the Journal of Urban Design and Planning.

Charles Campion
Charles is Partner-in-Charge of participatory planning processes with communities and stakeholders from all backgrounds and sectors. He leads JTP's Community Planning team.
Charles led the acclaimed stakeholder and community engagement process for the Central Winchester Regeneration project for Winchester City Council, developing a Supplementary Planning Document for this important city centre site which has now been formally adopted by the council. He also recently led the Community Planning Weekend processes for: Market Street, a new residential-led 'urban village' on a council-owned car park in Newbury town centre; the award-winning regeneration of St Clement's Hospital in Bow, including London's first Community Land Trust; a high-rise, residential-led urban quarter at Brunel Street Works, part of London's Custom House and Canning Town Regeneration Area; proposed urban extensions to Attleborough and Hethersett in Norfolk; Chesterton in Cirencester, and Land at Three Elms in Hereford.
Charles also ran the award-winning community engagement process to plan the new zero-carbon neighbourhood at Graylingwell Park, Chichester. He has worked with stakeholders to create new Visions for Purley and New Addington town centres for Croydon Council; developed, with residents, a new regeneration masterplan for a former council estate in Woking; created a new sustainable development framework and garden villages concept for a former coal mining community in the Barnsley Dearne Valley; and created a Visionary Charter and Strategic Development Framework for Cleethorpes.
Internationally, Charles has co-led a cooperative regional planning Charrette in Auroville, India; led community Charrettes as part of the Scottish Government's Charrette mainstreaming programme in Girvan, Wick and Thurso; led several Charrette processes in Sweden, and led an international multi-disciplinary team through Charrette processes to plan an eco-resort in Tanjung Ringitt, Indonesia. Charles has recently written a book entitled '20/20 Visions: Collaborative Planning and Placemaking', published by RIBA Publishing.