Event / The Urbanism Awards Ceremony
November 6, 2015 @ 12:00

-

17:00

GMT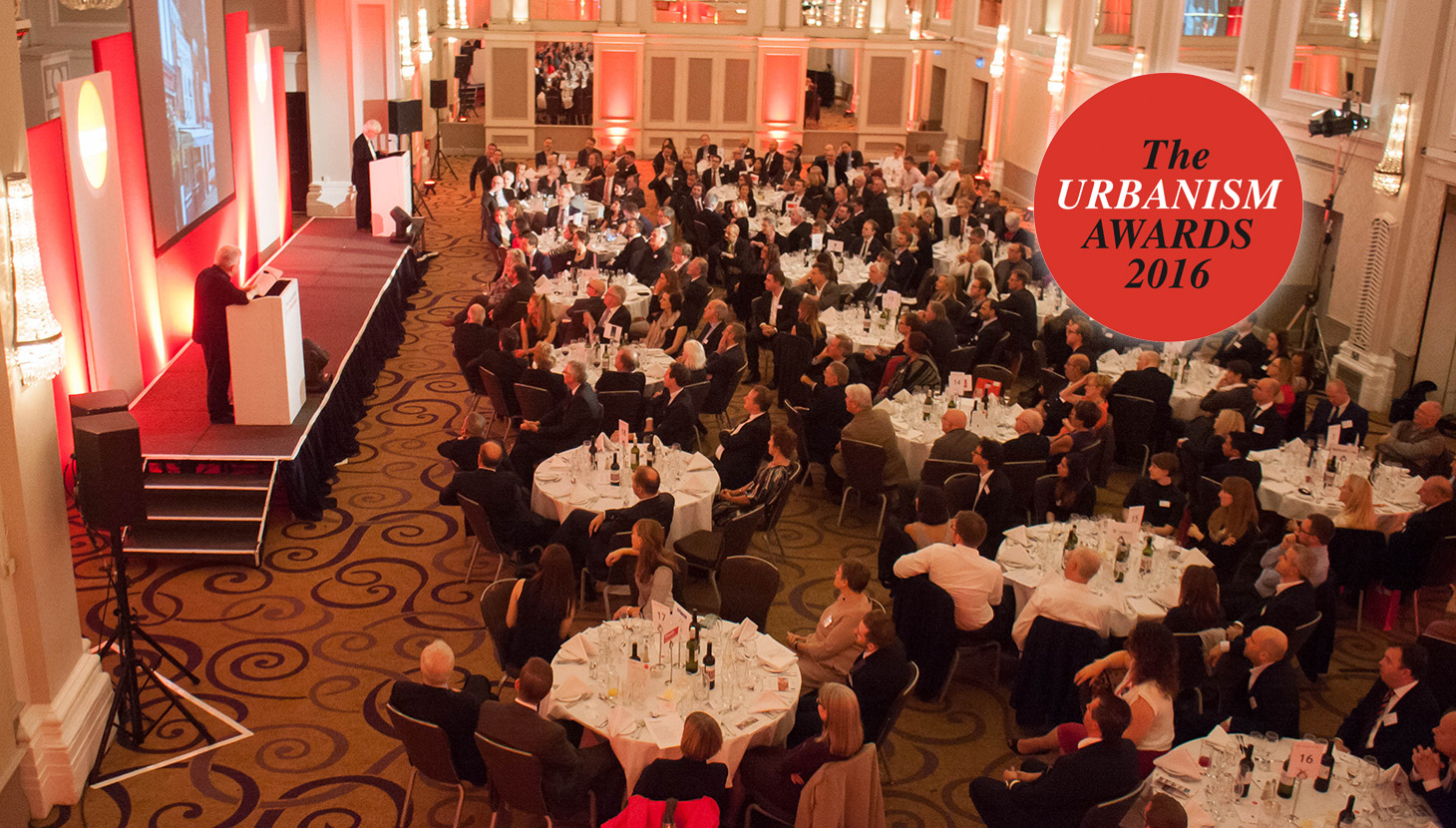 Join us for our forthcoming events, the Learning from Europe International Seminar and The Urbanism Awards Ceremony 2016.
Our celebration of this year's 15 Great Places begins with Learning from Europe, where we will bring together the finalists of the 2016 European City of the Year Award: Bologna, San Sebastián and Stockholm, to share lessons and learning with you about their past successes and future plans. Each is a distinctive and unique city, and the ways in which they have overcome challenges and seized opportunities provide both inspiration and practical ideas for other places.
The following day, Friday 6 November, we convene at the Grand Connaught Rooms in London to announce and celebrate the winners of The Urbanism Awards for 2016. The Awards recognise the Cities, Towns, Neighbourhoods, Streets and Places that have demonstrated innovation and excellence – in all aspects of urbanism – and will reflect the votes that will be placed shortly by you as an Academician.
---
THE URBANISM AWARDS CEREMONY
Grand Connaught Rooms
61-65 Great Queen Street, London WC2B 5DA
Friday 6 November 2015
Guest Speaker
George Ferguson CBE PPRIBA RWA AoU
Mayor of Bristol
Join us for a special talk from Bristol's urbanist Mayor. To celebrate his role in supporting and delivering visionary urbanism, the Academy will be inviting George to become an Honorary Academician.
Hosted by
Ian McMillan
Academy Poet-in-Residence
One of the UK's best-known contemporary poets, Ian mixes writing with appearances on BBC Radio 3 and in schools, festivals and prisons. Hear Ian bring our finalists to life through his expressive and witty verse, and "fruity Barnsley accent" (Radio Times).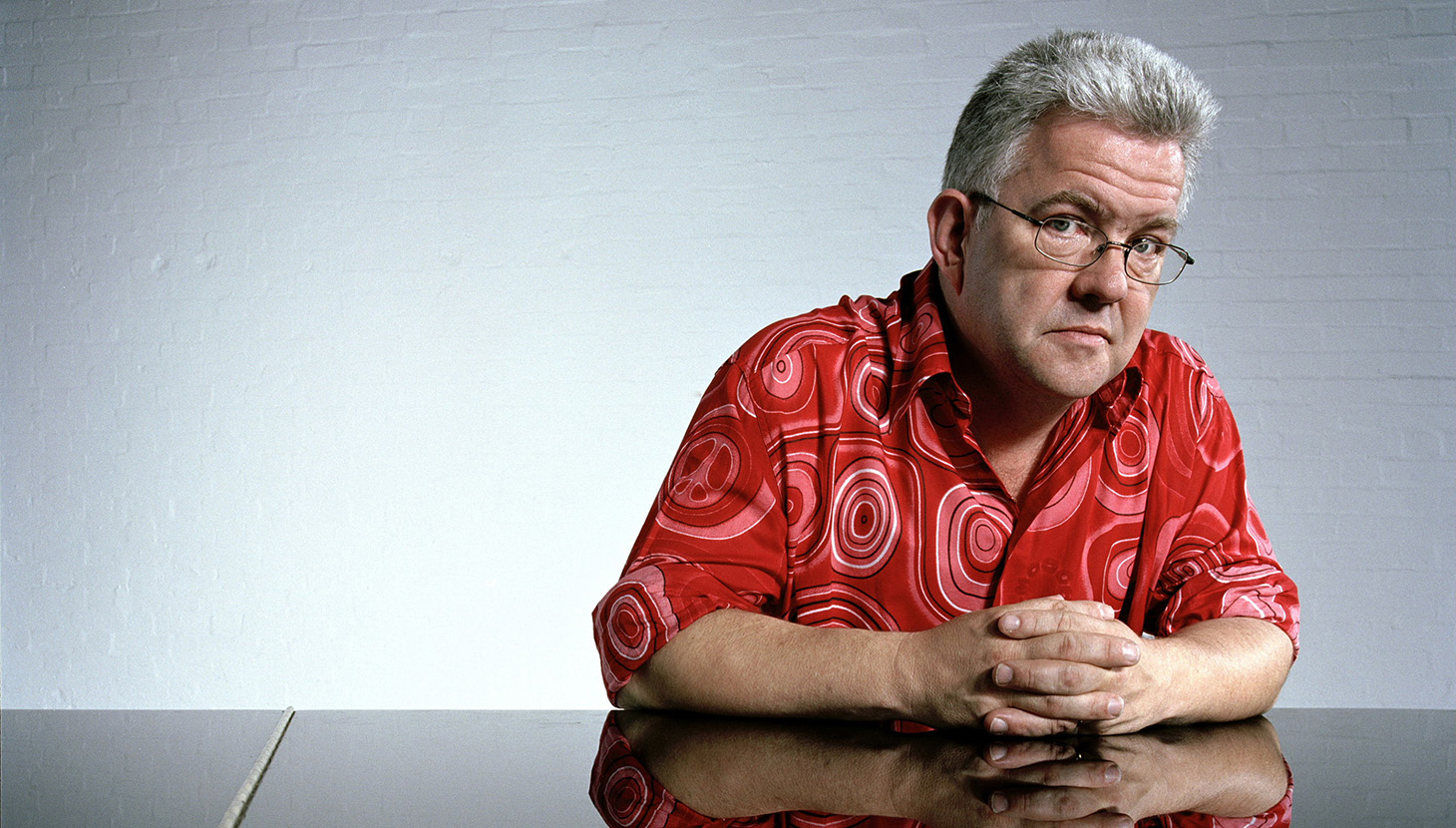 12.00

Reception

13.00

THE FINALISTS' WELCOME
Hosted by Ian McMillan, Academy Poet-in-Residence, and John Thompson AoU, Academy Honorary President

13.30

Lunch

15.00

Guest Speaker
George Ferguson CBE PPRIBA RWA AoU
Mayor of Bristol

15.15

THE AWARDS CEREMONY
Steven Bee AoU, Academy Chair

THE GREAT PLACE
THE GREAT STREET
THE GREAT NEIGHBOURHOOD
THE GREAT TOWN
THE EUROPEAN CITY OF THE YEAR

16.00

Networking and Cash Bar

17.00

Carriages
The Urbanism Awards Ceremony


6 November 2015 – The Grand Connaught Rooms, London
Single Ticket £125+VAT (£150)
Buy Now
1/2 Table (5 Tickets for the price of 4) £500+VAT (£600)
Buy Now
Full Table (10 Tickets for the price of 8) £1000+VAT (£1200)
Buy Now
Learning from Europe International Seminar


5 November 2015 – BDP, London
Academicians Single Ticket £30+VAT (£36)
Buy Now
Young Urbanist Members – 10 Free Tickets available
enquire
Non-Members Single Ticket £40+VAT (£48)
Buy Now
Single Ticket when purchased with Awards Ceremony £20+VAT (£24)
Buy Now
The Urbanism Awards Ceremony in 2014