Supported Event / 4×4 Manchester: The Housing Crisis with Danny Dorling
July 13, 2016 @ 18:00

-

21:00

BST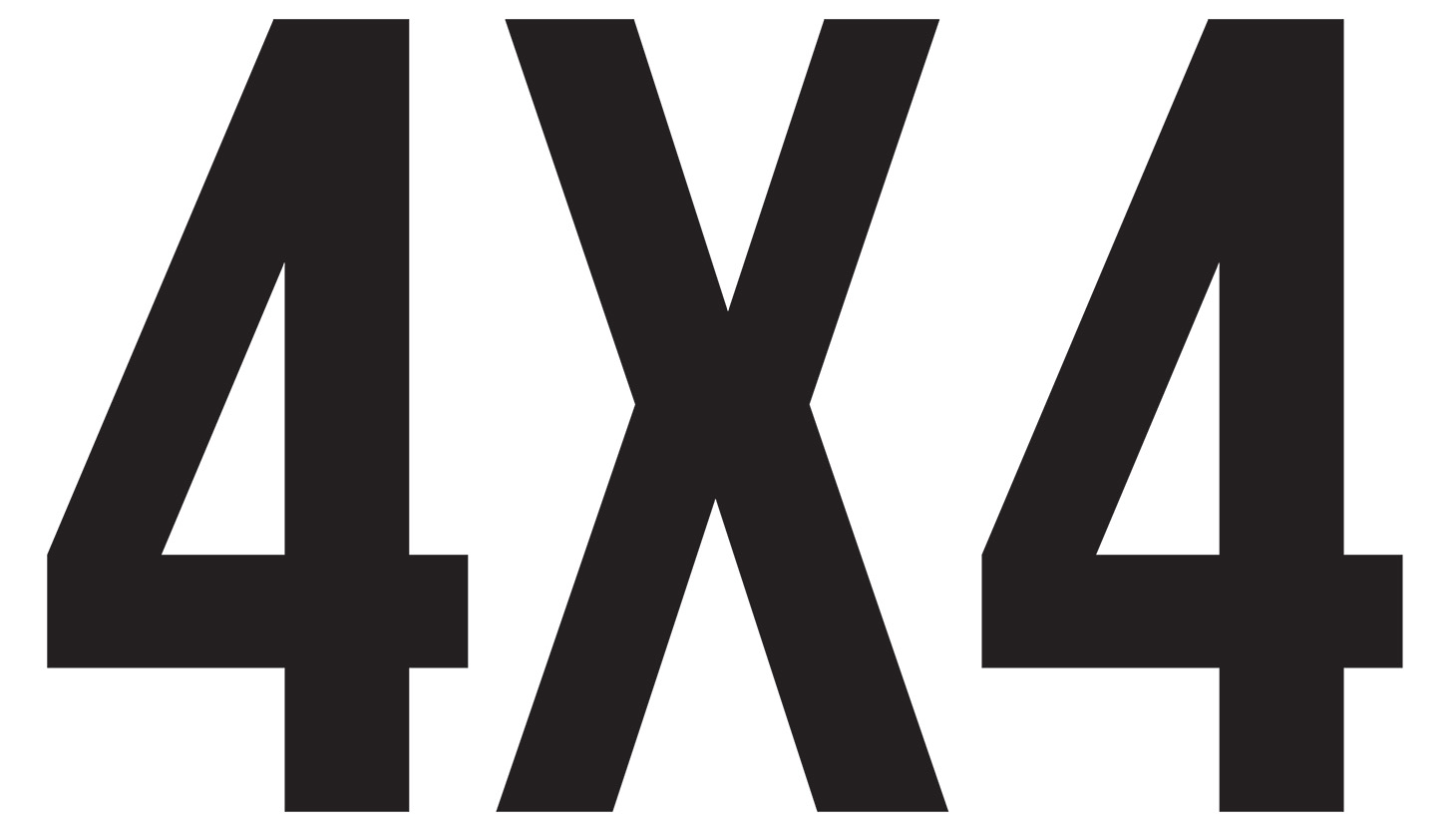 On Wednesday 13th July URBED having a special one-off 4×4 event examining the UK Housing Crisis! Book your free tickets here
4X4 Manchester are excited to welcome special guest Danny Dorling along with three other excellent speakers to explore this topical issue in the usual thought provoking 4×4 style. Other speakers include:
Danny Dorling: Danny has published with many colleagues more than a dozen books on issues related to social inequalities in Britain and several hundred journal papers. His work concerns issues of housing, health, employment, education and poverty. Danny was employed as a play-worker in children's summer play-schemes. He learnt the ethos of pre-school education where the underlying rationale was that playing is learning for living. He tries not to forget this. He is an Academician of the Academy of the Learned Societies in the Social Sciences, Honorary President of the Society of Cartographers and a patron of Roadpeace, the national charity for road crash victims. At this special 4×4 event Danny will be focusing on the overheated private housing market.
Lynsey Hanley: Lynsey Hanley was born and raised just outside of Birmingham on what was then the largest council estate in Europe, and lived for years on an estate in London's East End. She now lives in Liverpool and writes from a personal perspective about issues of class, politics and urban planning in the UK. She is the author of Estates: An Intimate History which recounts with passion and humour the rise of social housing a century ago, its adoption as a fundamental right by leaders of the social welfare state in the mid-century and its decline – as both idea and reality – in the 1960s and '70s. More recently she has written Respectable: The Experience of Class and is a regular contributor to the Guardian and the Times Literary Supplement.
Jenny Lynn: Jenny Lynn is a Labour Councillor for Calderdale Council. She was the first female councillor elected in Park Ward for more than 30 years, winning by a landslide in 2012. Before her move into local politics she worked as chief executive of the West Central Halifax Partnership. She speaks passionately about her love for her community and will surely provide an interesting perspective on the housing crisis.
Philip Brown: Having previously worked as a Residential Social Worker in Leeds City Council and then a lecturer at The University of Huddersfield, Philip joined the University of Salford in 2005 as a Research Fellow in the Sustainable Housing & Urban Studies Unit where he became Director in 2012. Philip is now Director of the Centre for Applied Research in Health, Welfare and Policy (CARe) and Director of the Sustainable Housing & Urban Studies Unit at the University of Salford. He has led and delivered a wide range of projects for the private and public sector, charitable bodies and European Commission. These projects typically aim to identify and assess the impact of specific policy initiatives over a variety of topic areas. He has broad experience having worked in fields as diverse as social inclusion, migration, homelessness, fuel poverty, energy efficiency and regeneration. Philip is a Chartered Psychologist of the British Psychological Society and has been a member of the Economic and Social Research Council's (ESRC) Peer Review College.
The event will be chaired by David Rudlin, Director of URBED.
4×4 Manchester aims to challenge how you think about your discipline be it architecture, art, music, urban design, planning, etc. This will not consist of architects discussing their new buildings, or authors promoting their new books; 4×4 aims to promote a real debate about the state of our cities, stimulated by interesting, diverse, and provocative speakers. 4 speakers will talk for 15 minutes each followed by lively audience debate.