Future MK and the Post-Covid City – Safer Access and Seamless Travel
July 29, 2020 @ 13:00

-

14:00

BST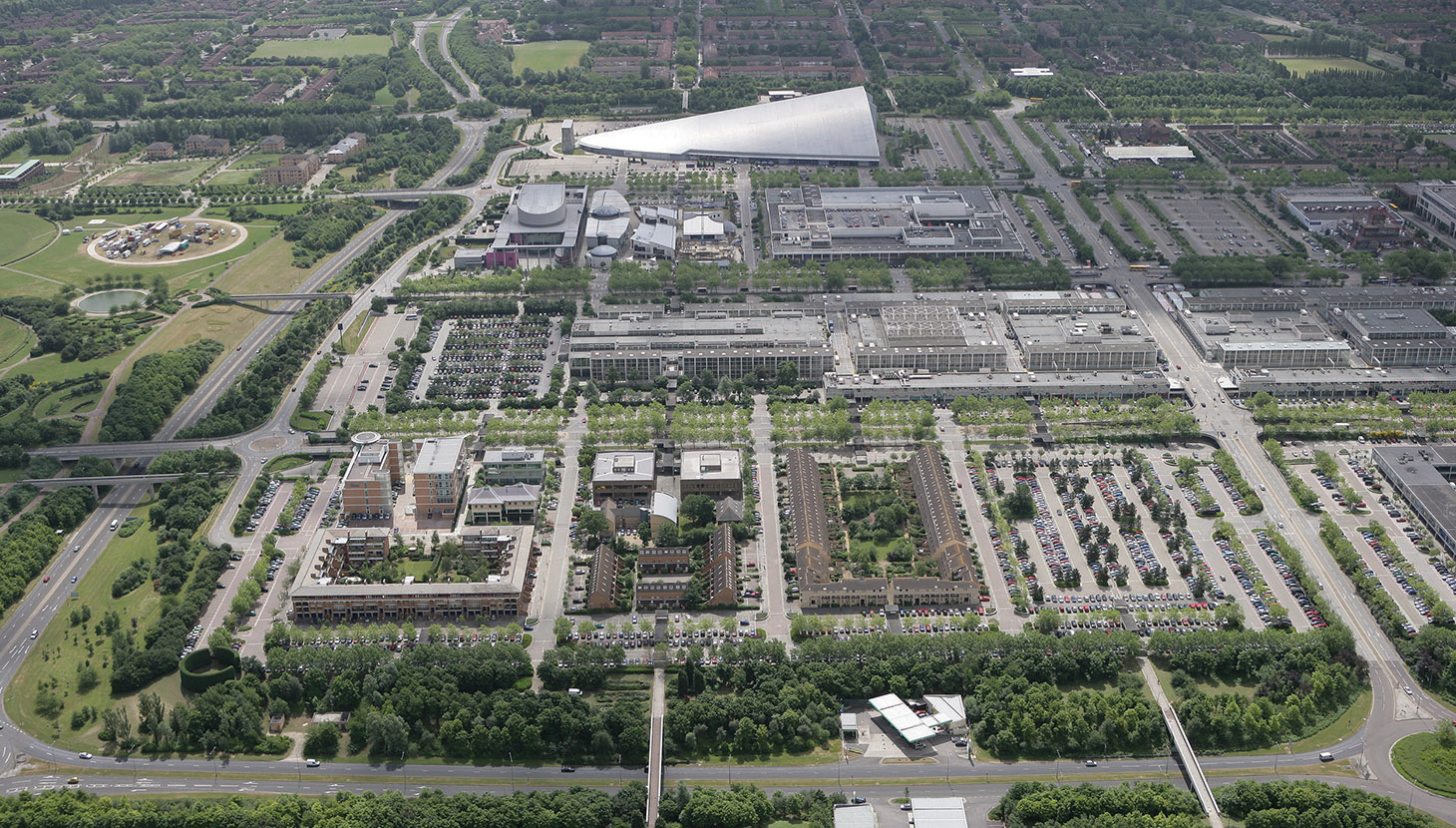 Book Now
What can Milton Keynes offer towards understanding a city's future post-Covid-19?
This event is a special short series in collaboration with Milton Keynes Council and of interest to all towns and cities grappling with issues magnified by Covid-19.
The UK government recognises the Oxford-Cambridge Arc as a growth area of national importance. As the UK slowly edges out of the Covid-19 lockdown and focuses on a recovery plan there is a pressing imperative to understand what impact the pandemic will have on current growth plans, the design and planning of our cities and how significant the change will be.
This local series of the Academy of Urbanism lunch hour debates is being hosted by the MK and OC Arc Regional group and will focus on Milton Keynes, which is located at the centre of the OC Arc, and will look at some of these questions. The sessions are supported by Milton Keynes Council which has outlined a strategy for growth to 2050, see 'MK Strategy for 2050' and is currently seeking responses on the impact of Covid-19 to that strategy. The sessions will cover 'Safer access and seamless travel for all', 'The reimagined city centre' and 'Reinventing neighbourhoods.'
Series Session 1: Safer access and seamless travel
During this session we will explore the implications that the pandemic might have on the existing city and long-term, large-scale growth proposals for Milton Keynes. These proposals are reliant on high economic growth and the delivery of a rapid transit network.
The session will include contributions from two speakers. Neil Taylor, will give a talk on: 'Delivering a publicly accessible transport system in uncertain times' and James Povey will talk about " Realising active travel and an integrated movement network'
Speakers
Neil Taylor, Director, Integrated Transport Planning Limited. ITP was commissioned by Milton Keynes Council to prepare the Mobility and Mass Rapid Transit Study for the Milton Keynes 2050 Growth Study in March 2019.
James Povey, Strategic Lead Transport Policy and Planning, Milton Keynes Council
Chair
Judith Sykes, Director of Useful Projects and Commissioner, MK Futures 2050 Commission
If you have any queries please contact Stuart Turner, AoU Regional Convenor, on st@studiost.co.uk or Stephen Gallagher, Director of Engagement, on sg@academyofurbanism.org.uk
Book Now