Recommended / The Urban University Conference
July 2, 2015 @ 08:00

-

July 3, 2015 @ 17:00

BST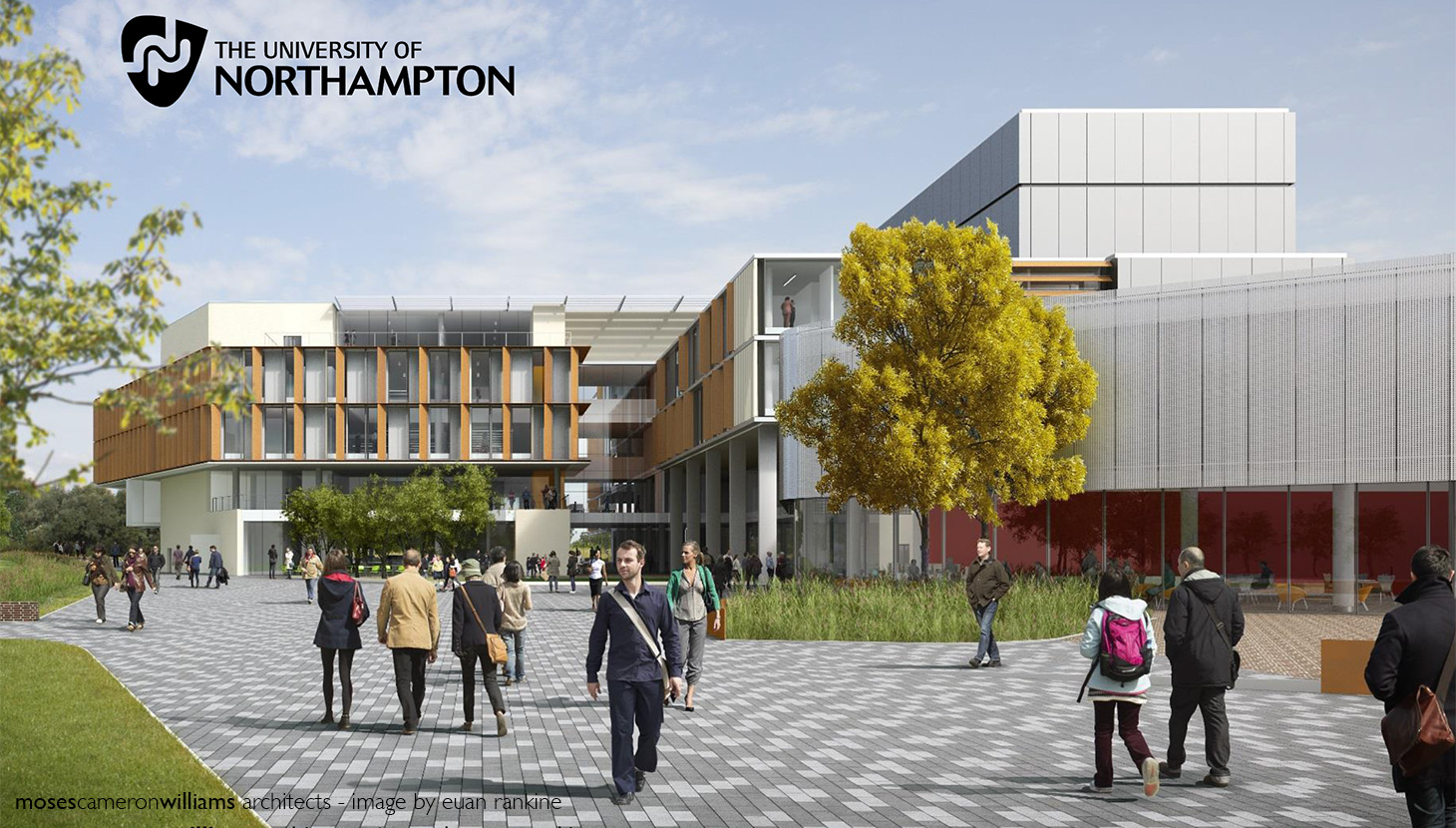 Universities as place makers and agents of civic success in medium sized towns and cities
The conference is part of the University Town Northampton Project (UTN) and is supported by the University of Northampton, Northampton Borough Council, and Northampton County Council. It is a free event, but places are limited.
Universities are rediscovering their role as place makers and local and regional economic catalysts. Engagement with their localities and exercising 'Stewardship of Place' has been identified as a growing task for universities. This is true both of the older universities but perhaps especially of the newer universities in smaller towns and cities in the UK.
The two over-arching Conference Themes are:
1. The role of universities in civic stewardship and place making in medium sized towns and cities.
2. The "Urban Campus" – its spatial, environmental and place making role in civic life and civic success.
Although Universities are essentially higher education institutions without an automatic local and regional mission, they have often evolved educational activities that have strong local outreach, and some have asserted a more strategic mission for engagement with their communities, and civic leadership.
Similarly, the physical location, design and setting of universities and their spatial integration into the town is an important agency of the character of the town. Overall, they have a potentially significant impact on place making and civic life.
Confirmed speakers are:
The purpose of the Conference is to bring together policy makers, academics and practitioners – including civic leaders – and to undertake a critical examination of these place making connections and relationships, so that the potential and limitations of universities and their towns can be explored. This will be examined from national and international perspectives.
To book please contact Karin Ferngren on karin.ferngren@northampton.ac.uk or call 01604 802067