Recommended Event / ULI UK Tech Conference – The 4th Revolution
June 20, 2017 @ 08:30

-

12:30

BST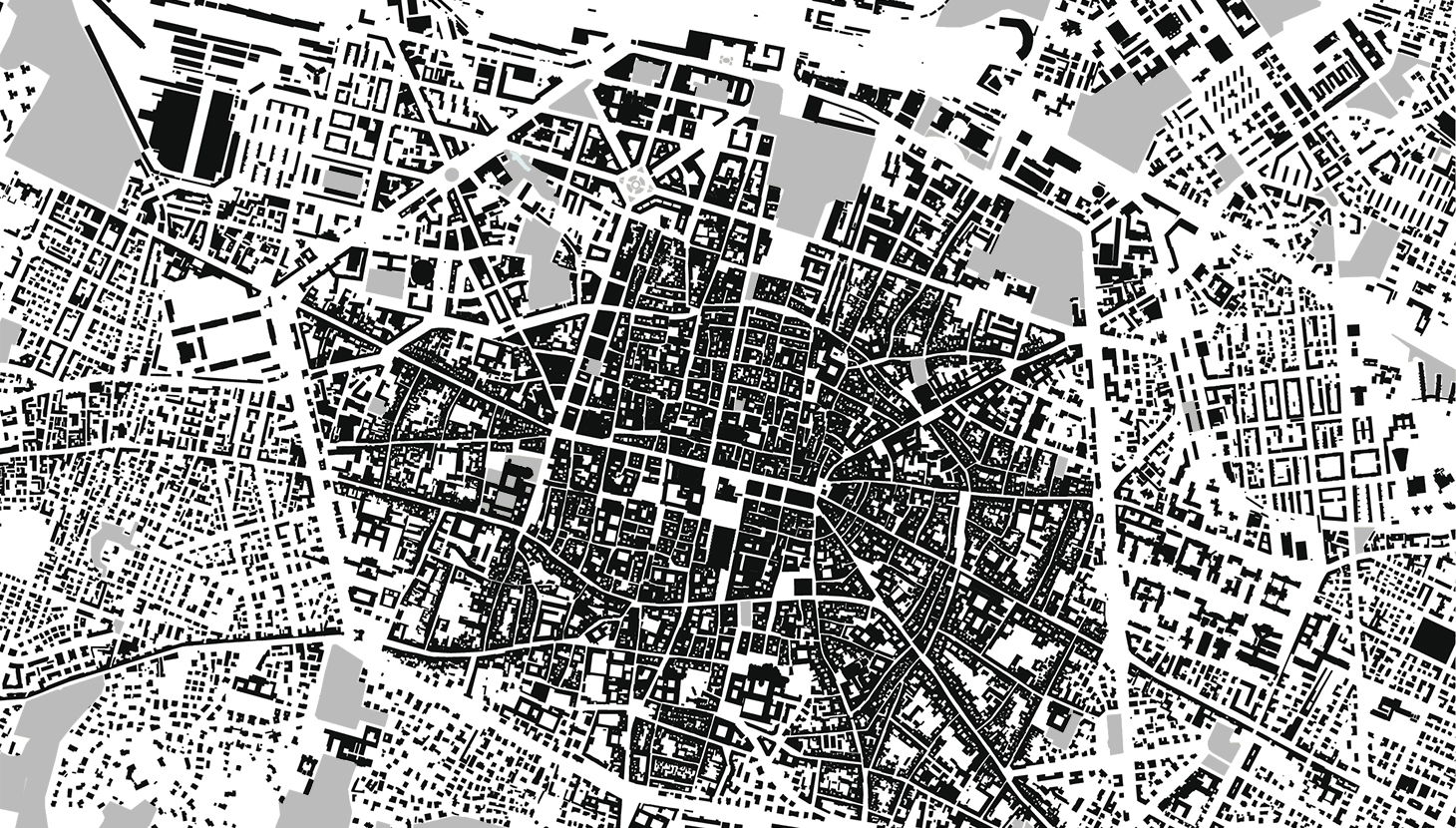 Are we seeing an era of technology disruption or merely an evolution of our urban environment adjusting to the digital age?
Building on a growing Tech Forum programme that will be complimentary to the AoU's emerging Digital Cities programme, the ULI UK will be holding a Tech Conference on the 20 June that will explore how innovative and emerging technology is reshaping and influencing our cities.
Connectivity and digitisation of our cities could see the most rapid impact to urban realm since the industrial revolution with far reaching implications for business and wider society. This conference will explore how emerging technology is influencing our urban environment and take a deep dive into the near future, to understand how digital technology can create the best outcomes for the greatest number of people and deliver resilient cities.
Discount for AoU members
ULI are offering 20% discount for AoU Members. Contact Stephen Gallagher for details.
Programme
08:30 Registration, tea and coffee
08:50 Welcome and Introduction
Chris Choa, Vice President, AECOM & Chair ULI UK Infrastructure Council – Conference Moderator
09:00 The Digital City, the changing world of digital design with city level data – high impact planning that enables spatial planning as never before
Tim Stonor AoU, Director, Space Syntax
09:20 Keynote: 'Shaping of the Smart City – numbers and results'
Petter Renberg, Head of B2B Finance, E.ON
09:40 The Live London Infrastructure Map
Dr. Larissa Romualdo-Suzuki Senior Project Manager – Infrastructure 2050 Mapping Application, Economic and Business Policy, Greater London Authority
10:00 Analogue to Digital. Digitisation of real estate and our urban realm is allowing us to see and foresee space like never before. This session will explore how digitisation is driving urban innovation and what consequences these changes are having on our cities, buildings, business and society.
David Green AoU, Principal, Perkin + Will
Savannah de Savary, Founder, Built ID
Nick Elverston, Partner Digital Economy, Ashurst
Anne-Marie Keane, Associate Director, Palmer Investments
Mario Bozo, Director-Systems IBI Group
Moderator: Adam Burstow, IT Director, Grosvenor
10:45 Coffee Break
11:00 Future proofing the city in 3D: Interactive 3D modelling overlaid with city data using gaming technology allows us to plan cities like never before. Jason Hawthorne, Managing Director at Wagstaffs will share how VUCITY has so far enabled London and Manchester to forecast resilience in the digital age.
11:15 The 4th Revolution – Urban Evolution: Highly interactive session that will map how our urban realm could harness the opportunities that data, connectivity and the digital era will bring. Can cities and real estate be more entrepreneurial and can we ensure the benefits are far reaching?
Erik Rylander, Head of Open District Heating and Stockholm Data Parks, Fortum Värme
Scott Cain, Chief Business Officer, Future Cities Catapult
Kadine James, 3D Technology Lead, Hob Studio
Rikesh Parmar, Founder CEO, Cavant
Benjamin Kott, Director, Energy Deck
Moderator: Jon Lovell, Director, Hillbreak, Chair of the ULI UK Sustainability Council
12:10 Closing Remarks
12:30 Lunch
14:00 Close
Early Bird Price (valid until 19th May)
Prices exclude VAT
ULI Members £70.00
ULI Young Leaders/ Student Members £40.00
Public Sector Members £40.00
Non Members £150.00
Non Members – (under 35/student) £120.00
Non Member – Public Sector £120.00