Recommended Event / Researching the Role of Facilitators in Community Design Processes
July 19, 2017 @ 18:30

-

20:30

BST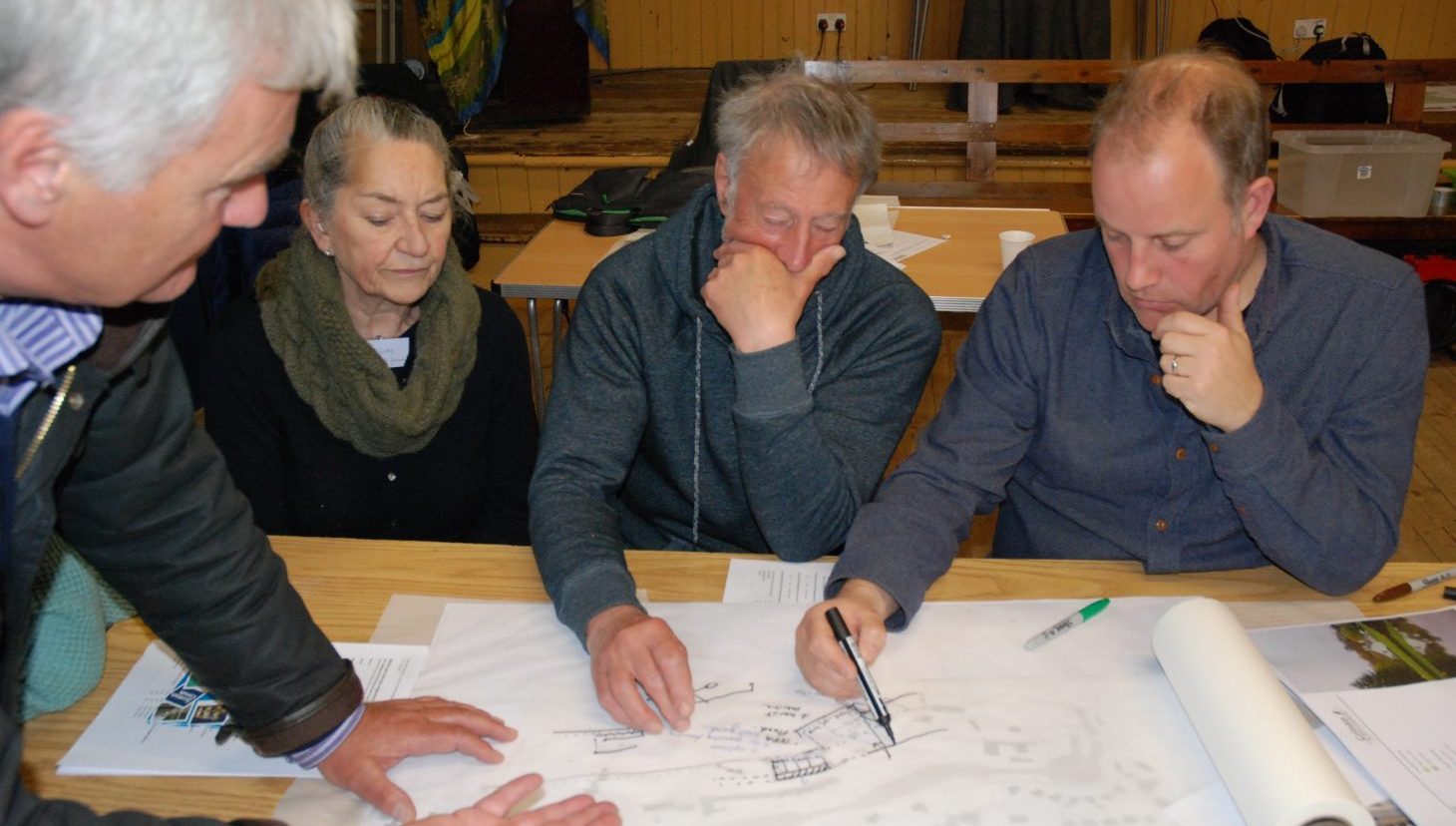 Presentation of research findings, discussion & drinks reception with Dr Husam AlWaer AoU, Dundee University.
The significant role of facilitation in participatory community design events, such as charrettes, is still a very relevant and topical subject, given the ongoing application of various engagement tools and activities in participatory and community design in the UK. The research is a start in identifying different variants. The findings should help to continually enhance the outputs and provide more confidence to professional facilitators, local government, development industry, as well as local communities, that investment in skills and the competences of facilitators is important.
The research draws on academia, practice and experience to develop a rounded understanding of the role that facilitation plays, drawing on perspectives from the 'received' literature, the experience of the public who have participated, and from practitioners applying participatory community design processes (i.e. facilitators and facilitation team).
The presentation by Husam AlWaer AoU will explore the key findings, and stimulate a discussion around the lessons from such practice-based research. This promises to be an excellent session for understanding both urban design and planning issues but also should provide an insight to how we can get behind the facilitation of collaborative design events over the long term.
Featured image copyright KMA.