Recommended / A Festival of Creative Urban Living
September 26, 2019

-

October 13, 2019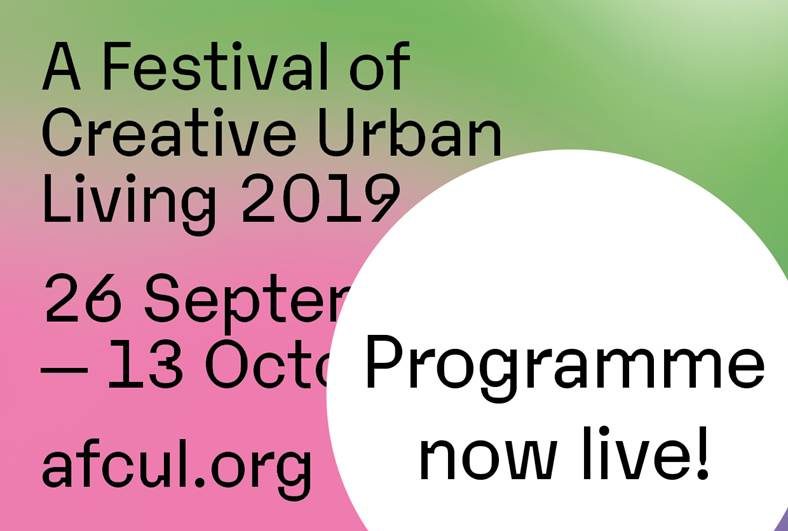 A Festival of Creative Urban Living brings together the worlds of art, architecture, design, and high-tech within the urban context of Milton Keynes.
The new biennial festival, a free and playful celebration of art, architecture and city-making, has been developed and co-curated by award-winning experimental architectural practice, raumlaborberlin. The free programme includes exhibitions, events, creative workshops, performances and much more covering the festival themes of 'Built, Unbuilt and Unbuildable'.
Milton Keynes is one of UK's most prominent examples of the "New Towns Movement" of the 1960s. It is the largest of the UK New Towns and arguably the most successful. In contrast to many other New Towns, MK has inherited many aspects from the "Garden City" movement; it is very green, combining extensive tree-lined boulevards and vistas with modernist architecture, urban spaces and a radically segregated traffic system. MK also has a unique composite identity, through the integration of existing towns and villages into the overall New Town design.
The Festival will be situated on Midsummer Boulevard East in MK's city centre which will form part of the Festival 'campus'. This new 'campus' will provide a hub and a visual focal point for the Festival, hosting a range of free inspiring events, debates and performances.