Beyond the buzz – post-engagement delivery in collaborative placemaking
July 23, 2020 @ 00:00

-

13:45

BST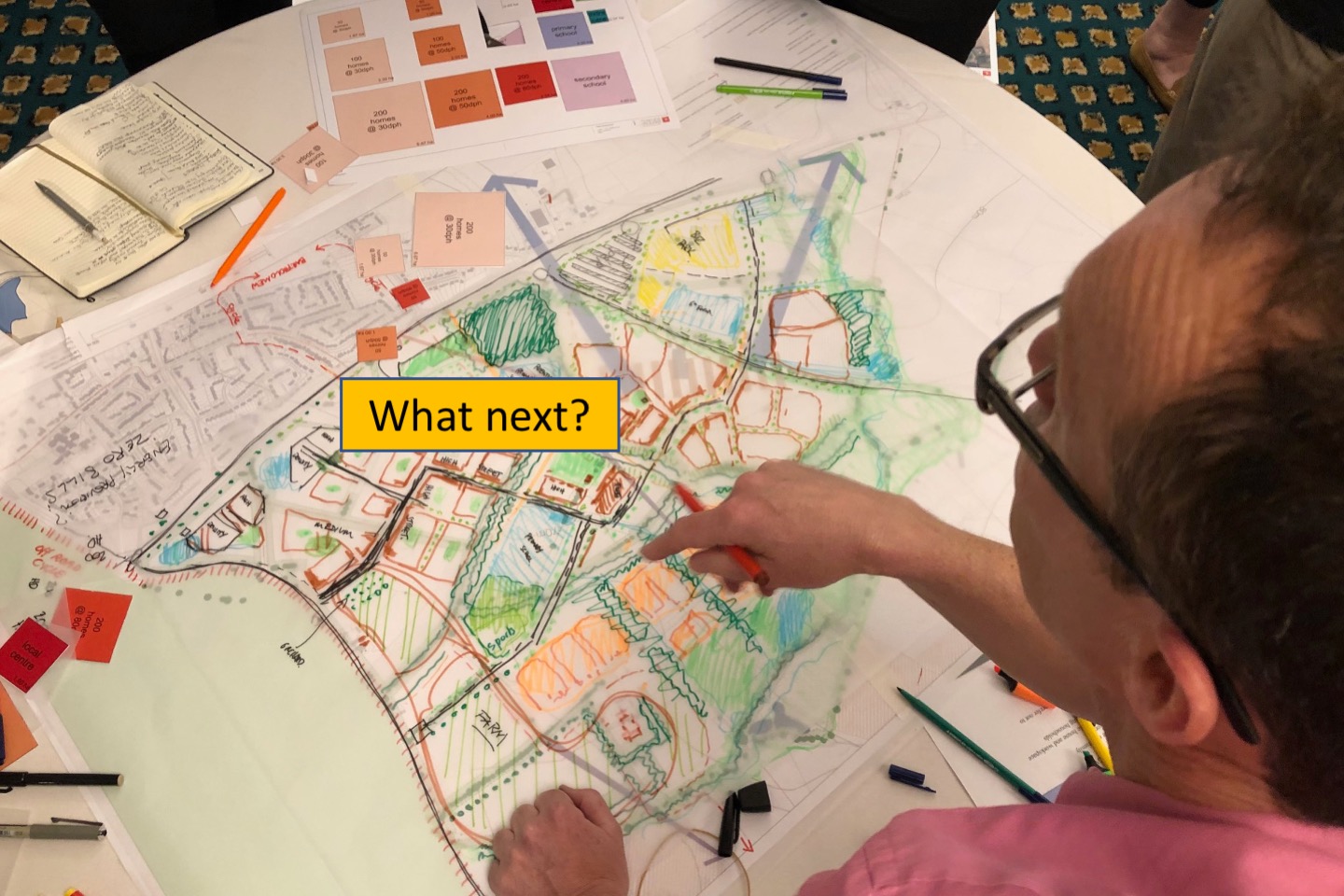 Join The AoU and speakers from around the world for an exploration of the post-engagement stages of collaborative planning.
Place based collaborative planning has been delivered through events known by different names, including charrettes, participatory placemaking, co-design, neighbourhood planning and Enquiry by Design.
These events are not standalone, though they can feel like that at the time. Rather they are important steps in a multi-stage collaborative endeavour by different actors throughout the lifetime of a project or programme. Ideally, participative co-design events ought to be so much more than a narrow consultation opportunity around a specific issue.
What comes before, during and, particularly, after events is important, if not critical. However there are unanswered questions about what happens after participatory design events, including around delivery mechanisms and who makes decisions; follow-on support for the community; project resourcing and funding streams; the legal or policy status of events and output reports; and appropriate monitoring and evaluation practices.
This event seeks to provide an international exploration of the post-engagement stages of collaborative planning, focusing on who does what, when and how. A key aspect is understanding the roles, aspirations and influence of the various practitioners over this period.
The event aims to bring together diverse international experience and insights from professional participants working across the globe, hearing their 'aspirations and concerns' within a call for an effective collaborative practice, and relevant research to support this.
The event will be chaired by Brian Evans, an AoU Academician, Professor of Urbanism & Landscape at the Mackintosh School of Architecture and CityUrbanist\Glasgow. We look forward to welcoming:
Joel Mills Senior Director, Center for Communities by Design
Husam AlWaer AoU, University of Dundee
Erin Simmons AIA, Senior Director, Design Assistance
Jennifer Goold from the Baltimore Community, Neighborhood Design Center
Jas Atwal AoU, Kevin Murray Associates
Charles Campion AoU, JTP
Adam Birchall, Head of Sustainable Development, Cornwall Council
The event will consider the following questions:
What transitional support is needed for community stakeholders to take ownership of the post-event stages of the collaborative planning process?
How can the critical post-event activities be appropriately resourced?
How can the results arising from such events be more effectively linked to post-event decision-making and delivery of interventions?
What monitoring practices, including shared assessment/evaluation criteria, are necessary for gauging the impact of agreed goals arising from co-design events?
What key skills and knowledge are needed to support follow through of co-design events?
This event is free for members of the Academy (Academicians, Young Urbanists and Members) and £8.00 (+VAT) for non-members.

Book Now
Speakers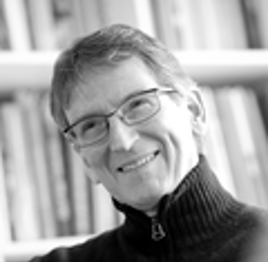 Event Chair
Professor Brian Mark Evans AoU
Head of Urbanism, The Glasgow School of Art
Glasgow City Urbanist, Glasgow City Council
Brian is a founding Academician and founding Director of The Academy of Urbanism. He researches, teaches and practices Urbanism at the Mackintosh School of Architecture at The Glasgow School of Art where he directs the Glasgow Urban Laboratory research group. In 2019, he was appointed as Glasgow's first City Urbanist to act as an independent civic advisor to Glasgow's leadership team on place, design and the city.
Since 2015, he has collaborated with the United Nations Economic Commission for Europe (UNECE) in Geneva and was lead author for 'Towards a city-focused, people-centred and integrated approach to the New Urban Agenda', the UN-Habitat Regional Report on the cities of the UNECE submitted as evidence to Habitat III, the global conference on the future of cities and the human habitat and published in 2017. From 1989-2015, he was a partner with Gillespies LLP where he developed and led the disciplines of urban design and landscape planning; and pioneered approaches to ecological urbanism in the Russian Federation and China, winning a number of international competitions and awards. He speaks widely on urbanism and design, has authored or edited numerous books and articles including 'Learning from Place 1 & 2' for The Academy of Urbanism published in 2011.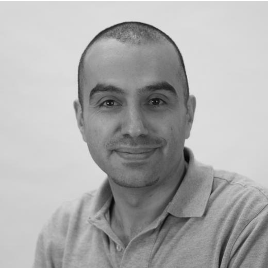 Dr Husam AlWaer AoU
Reader in Sustainable Urban Design + Place Making Promotor, University of Dundee
Husam AlWaer is an Urbanist with a background in "Architecture, Urban Planning and Sustainability", who writes and speaks extensively on making better places. He is an award-winning author and curator of events, focussing on issues of place making and urban design practice and their social impacts. He is an educator, facilitator and moderates events nationally and internationally. He is a Reader in Sustainable Urban Design in the School of Social Sciences (Architecture + Urban Planning), University of Dundee, having previously researched and taught at Reading and Liverpool universities.
Husam is the MA Urban Planning Programmes Director, and has a passionate interest in the future of sustainable places, and towns, in particular the development of new thinking on processes and methods to unlock sustainable urbanism and the way these processes are facilitated and managed. His work sits at the intersection of disciplines (sustainability, urbanism, urban design, architecture, anthropology); the intersection of spatial scales including their core and periphery (Buildings, Streets, Neighbourhoods, and Cities); and at the intersection of theoretical and contemporary thoughts, policies and applications.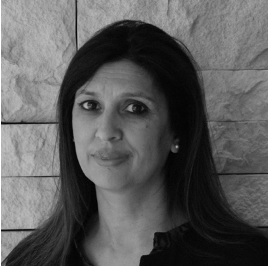 Jas Atwal AoU
Director, Kevin Murray Associates
With an academic background in Sociology and Psychology, Jas is an experienced and accomplished engagement specialist, event organiser and training provider.
At Kevin Murray Associates, Jas manages complex consultation and engagement processes, with communities and stakeholders with diverse and sometimes conflicting needs. Jas is therefore keen to ensure a collaborative approach to engagement and that the methodology, tools and techniques employed and the means of capturing feedback are creative and accessible, enabling effective participation and learning by all those involved.
Jas has advised on an extensive series of community consultation and engagement programmes, including for some major UK initiatives such as the London 2012 Olympics bid, the Birmingham Commonwealth Games Village and advised the community engagement team at Heathrow Airport regarding its proposed expansion.
She is a Director of The Academy of Urbanism, where she is also Congress Curator, having curated congress in Manchester, Glasgow, Derry/Londonderry, Bradford, Bristol, Birmingham, London, Aarhus, Cork and currently planning for Edinburgh in 2021.
She has previously worked in local government at Kent County Council, at the Royal Town Planning Institute and Landor Conferences.
Jas also guest lectures at University College London on effective community engagement.
Adam Birchall
Head of Sustainable Development, Cornwall Council
Charles Campion RIBA AoU
Partner, JTP
Charles is JTP partner in charge of co-design, collaborative planning processes with communities and stakeholders from all backgrounds and sectors. For over 20 years Charles has worked on urban design and masterplanning projects in the UK and internationally. In 2019 he led a Charrette process to create a new Vision for Liskeard Cattle Market for Cornwall Council as part of the MHCLG exemplar Charrette programme.
Recent projects include the award-winning Community Planning process for the new zero-carbon neighbourhood at Graylingwell Park, Chichester; Community Planning Weekends for the mixed use redevelopment of Nicholsons Shopping Centre, Maidenhead town centre and Grays Shopping Centre, Essex; working with stakeholders to create a city centre Vision for Tampere West+ in Finland; the regeneration of St Clement's Hospital including London's first Community Land Trust; and for urban extensions to Attleborough, Cirencester and Ware.
Charles has led processes as part of the Scottish Government's Charrette Mainstreaming Programme; and internationally Charles has led several charrette processes including in Iceland, Scandinavia, Indonesia & India.
Charles' recent book '20/20 Visions: Collaborative Planning and Placemaking', (RIBA Publishing 2018) was a finalist in the Urban Design Group Book of the Year Award 2019.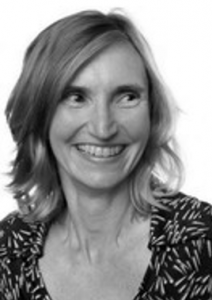 Jennifer Goold
Executive Director, Neighborhood Design Center
The Neighborhood Design Center provides access to pro bono design services in underserved communities in Baltimore City and Prince George's County, MD. In collaboration with neighborhood groups, local government agencies and fellow non-profits, we support locally driven initiatives for neighborhoods pursuing improved quality of life within their built environments.
Neighborhood Design Center projects are collaborations between residents, community stakeholders, design professionals, local government agencies, fellow nonprofits, and our staff. Together we lay the groundwork for improving blocks, renovating parks and school grounds, reclaiming abandoned structures for community use, and revitalizing commercial districts.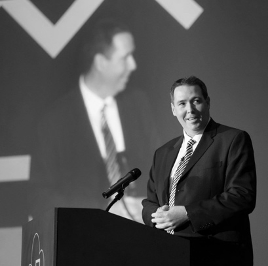 Joel Mills AoU
Senior Director, Center for Communities by Design
Joel Mills is Senior Director of the American Institute of Architects' Center for Communities by Design. The Center is a leading provider of pro bono technical assistance and democratic design for community success. Its programs have catalyzed billions of dollars in sustainable development across the United States, helping to create some of the most vibrant places in America today. The Center's design assistance process has been recognized with numerous awards and has been replicated and adapted across the world.
Joel's 26-year career has been focused on strengthening civic capacity, public processes and civic institutions. This work has helped millions of people participate in democratic processes, visioning efforts, and community planning initiatives. He has delivered presentations, training content, workshops and public processes in over a dozen countries across 5 continents. In the United States, Joel has provided consultative services to hundreds of communities, leading participatory processes on the ground in over 80 communities across 35 states. His work has been featured in over 1,000 media stories.
Joel has served on dozens of expert working groups, boards, juries, and panels focused on civic discourse and participation, sustainability, and democracy. He was a founding Board Member of the International Association for Public Participation's United States Chapter. He has spoken at numerous international conferences concerning democratic urbanism and the role of democracy in urban success, including serving as the Co-Convener of the Remaking Cities Congress in 2013. Joel is an Academician of the Academy of Urbanism. He is the author of numerous articles on the relationship between democracy, civic capacity and community.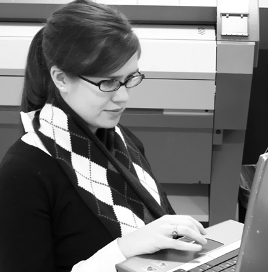 Erin Simmons AIA
Senior Director, Design Assistance
Erin Simmons is the Senior Director of Design Assistance at the Center for Communities by Design at the American Institute of Architects in Washington, DC. The Center is a leading provider of pro bono technical assistance and participatory planning for community revitalization. Through its design assistance programs, the AIA has worked in over 250 communities across 47 states, and has been the recipient of numerous awards including "Organization of the Year" by the International Association for Public Participation (IAP2) and the "Outstanding Program Award" from the Community Development Society.
Erin is a leading practitioner of the design assistance process, providing expertise, facilitation, and support for the Center's Design Assistance Team (DAT) programs. In this capacity, she works with AIA components, members, partner organizations and community leaders to provide technical design assistance to communities across the country. Her portfolio includes work in over 100 communities across the United States. A frequent lecturer on the subject of creating liveable communities and sustainability, Erin contributed to the recent publication "Assessing Sustainability: A guide for Local Governments".
Prior to joining the AIA, Erin worked as historic preservationist and architectural historian for an environmental and engineering firm, where she practiced preservation planning, created historic district design guidelines and zoning ordinances, and conducted historic resource surveys. She holds a Bachelor of Arts degree in History from Florida State University and a Master's degree in Historic Preservation from the University of Georgia.