My Place Too Exhibition
October 2, 2017

-

November 3, 2017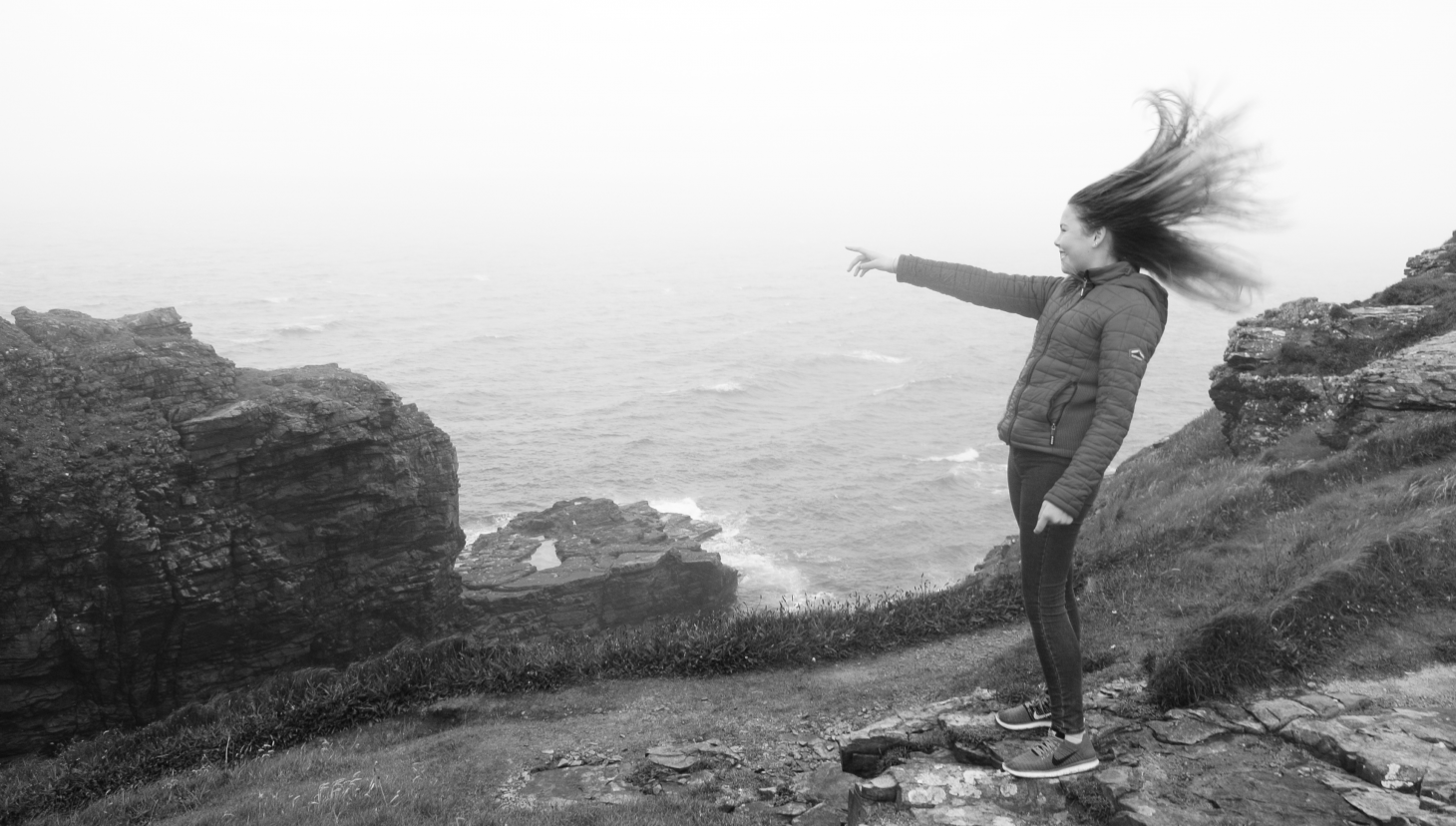 An exhibition of photographs of people in places that matter to them
This exhibition brings together over four hundred people of all ages, from many walks of life and from all over the world in a celebration of the spirit of place.
The show takes the form of four slide presentations featuring photographs of people in places that matter to them, together with their personal testimony.
Each presentation has been a year in the making, and includes built environment professionals, members of the public, and children; the latter taking part through photography and creative writing competitions in their schools.
This year the competition has involved children in Scotland and Pakistan, and my hope is that through sharing their love of their own special places they will come to appreciate that there is only one race, the human race, and only one place, Planet Earth, which we must all share and care for because – my place is your place too.
Academicians and Young Urbanists are invited to attend the preview and prize giving on Thursday 5 October at 11:30. Please contact John Mullin AoU for more information.