Mobility and Infrastructure [AoU Midlands]
April 17, 2014 @ 18:30

-

21:00

BST

free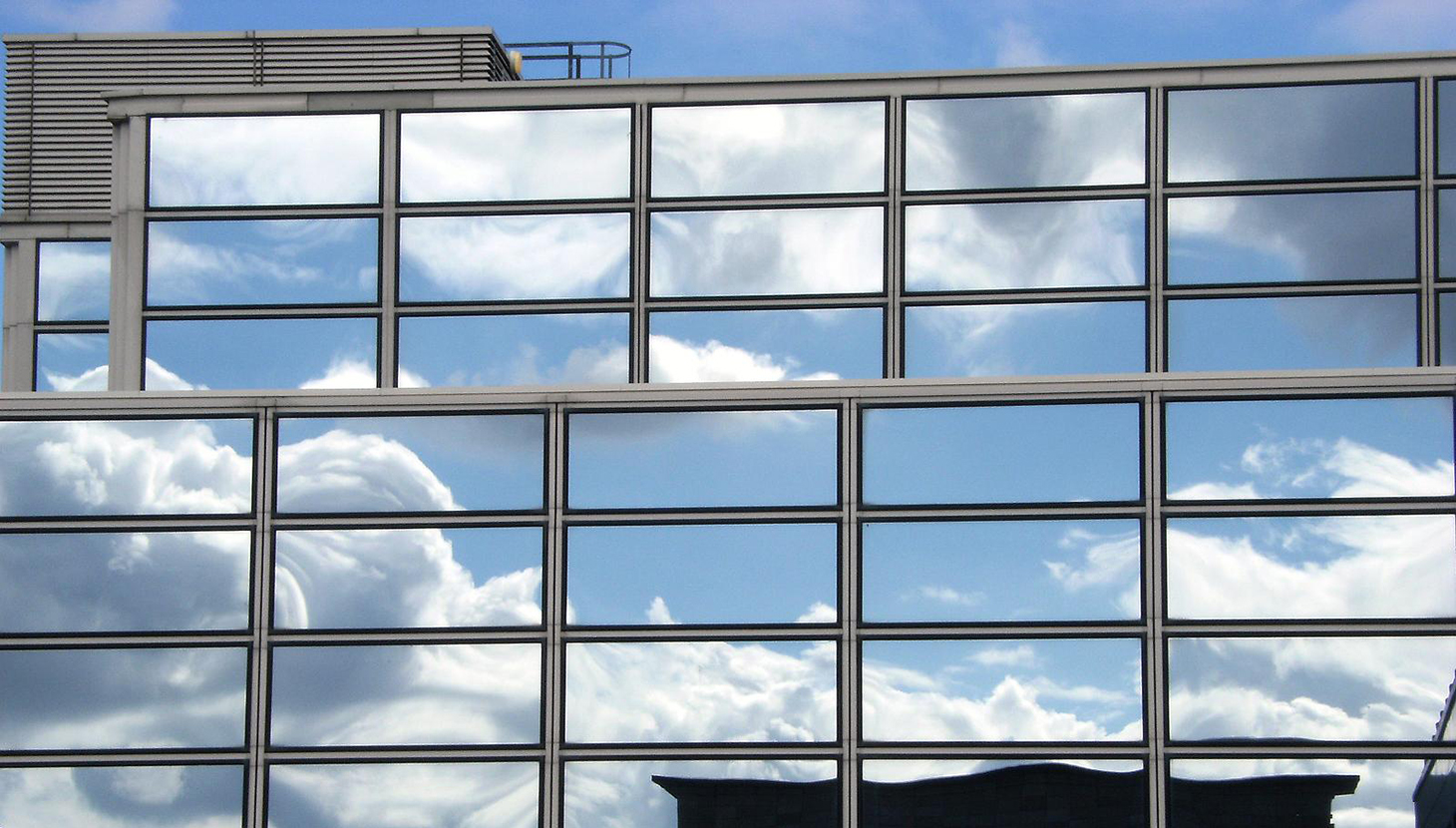 Building on the success of last December's talks that accompanied the Future City exhibition, MK Gallery collaborates with the Fred Roche Foundation to host several more in the coming months, aiming to stimulate creative discussion and debate around subjects that are vital to the growth and vitality of Milton Keynes.
The second in the 'Future City' series of free talks will be looking at new transport technologies and explore how they could work for our cities and how they could be integrated into a transport strategy. Our speakers for this talk are: –
Speakers: 
Prof John Miles, Chairman of the Automotive Council's Intelligent Mobility Working Group
David Marron, Head of Engineering at Ultra Global PRT
The talks have been arranged by Academician and AoU Midlands convenor, Stuart Turner, together with MK Gallery and the Fred Roche Foundation. Academicians are invited to participate in the conversation on where our cities and headed.
The programme will act as a lead-in and preparatory stage for a '50/50 Future City' visioning event to be scheduled for later in the year.
All talks will be held at the Milton Keynes Gallery (900 Midsummer Blvd, Milton Keynes MK9 3QA) at 19.00hrs. Doors and the pay bar will be open from 18.30. Talks will start at 19.00 and are followed by a Q&A session.
Attendance is free



Image: Martin Pettitt