Mid-Year Review 19 + Talk: 'TOWARDS LONDON 3.0' by Patricia Brown
July 23, 2019 @ 15:00

-

20:30

BST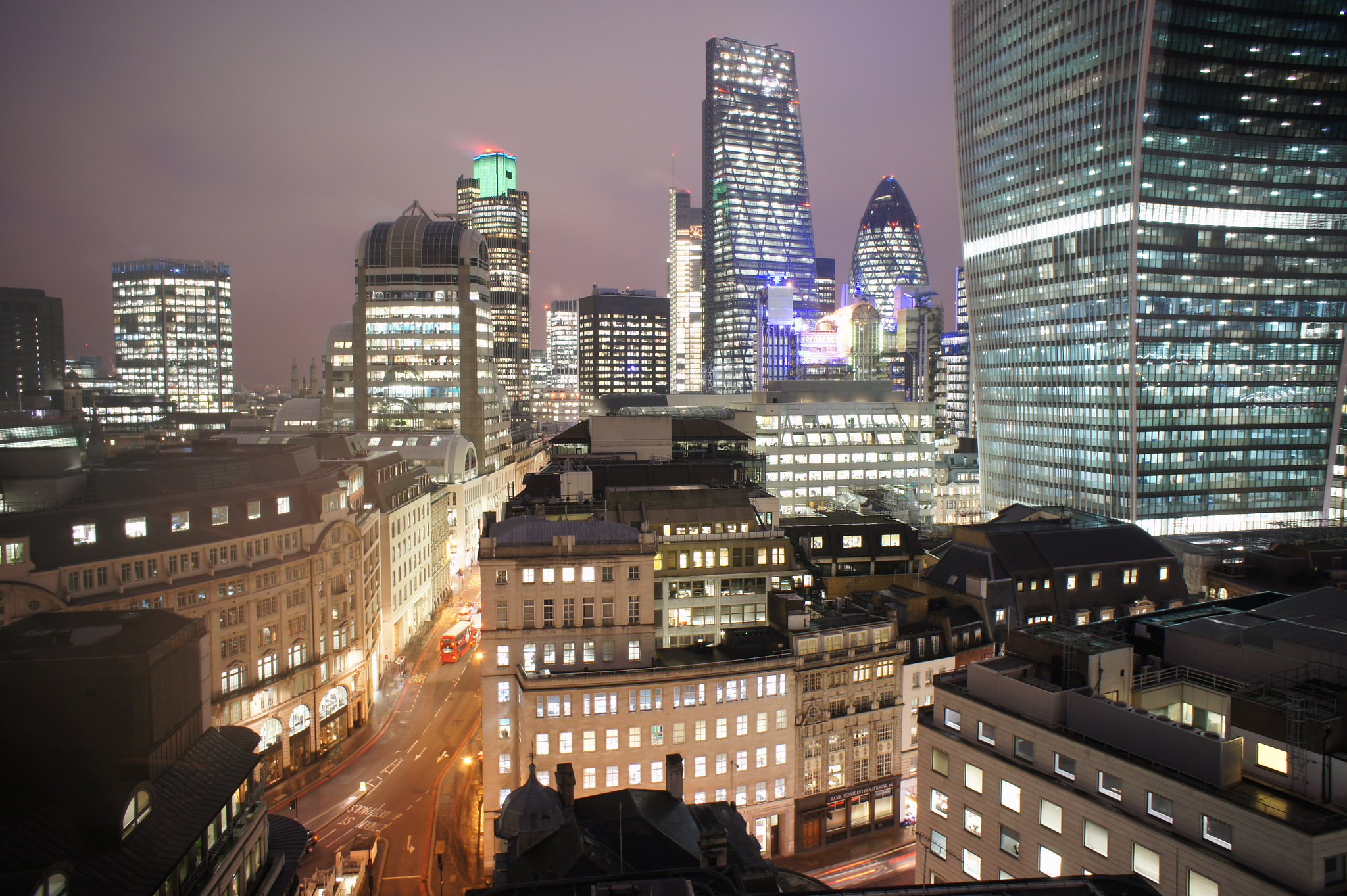 Supported by
Programme
15:00 Arrivals
15:30 Introduction + Mid-Year Review
17:30 Break + further arrivals
18:00 Talk by Patricia Brown AoU
19:00 Drinks
20:30 Close

The Academy's half-yearly review. Help shape one of the Academy's areas of work through this workshop-based event.

Towards London 3.0
After the review we will hear from Patricia Brown AoU, Director of Central.
Over the past two decades London has evolved significantly, reshaped as 'a city for people' that has remained consistently at the forefront of global urban centres. There is much to celebrate about the amazing progress that London has achieved over recent decades, when we set about transforming the city to make it more liveable, more walkable, more enjoyable.
Yet over the time we have been focused on this urban transformation – a renaissance – other forces have been at work, from globalisation, technological and economic shift, far greater growth, to austerity and wider political tensions. These, and more, have nibbled away at London's positive trajectory, undermining living standards and quality of life, exacerbating inequality, underscored by the unintended consequences of positive change.
While achieving a good quality of life remains a high priority for elected officials, developers and citizens alike, what does this mean in this fast moving world?
This lecture will explore just that – in London and in other cities that have been reshaped as much by a series of global forces as planned interventions – and consider the impact of change, what quality of life looks like now and how this may be achieved.

About Patricia Brown Hon FRIBA, Director, Central
Patricia Brown is an urban strategist, advising civic and business leaders on urban change. She has led some of London's most significant urban changes, including establishing Business Improvement Districts in the UK and measures to transform our built environment – and policy – with people at the heart.
She is Vice-Chair of the British Property Federation's Development Committee, chairing its Great Places Campaign. As chair of London Festival of Architecture from 2013-16 she re-established the festival as an annual event, now the largest celebration of architecture in the world. As Vice-Chair of the Mayor's Design Advisory Group, she was behind the Good Growth agenda, now at the core to the London Plan. She is currently developing a new initiative called London 3.0; a focus on London's evolution over the last twenty years and its current multi-dimensional challenges and solutions to address them.
Patricia works across the UK and in New York, where she has advised the Times Square Alliance since 2006, and stints teaching at NYC Schack institute of Real Estate, as well as collaborating with and advising the City of New York and other institutions.
She was awarded an honorary RIBA Fellowship in 2017 for services to architecture and the built environment.

Book Now