Future MK and the Post-Covid City – Reinventing Neighbourhoods
September 23
@
13:00
–
14:00
BST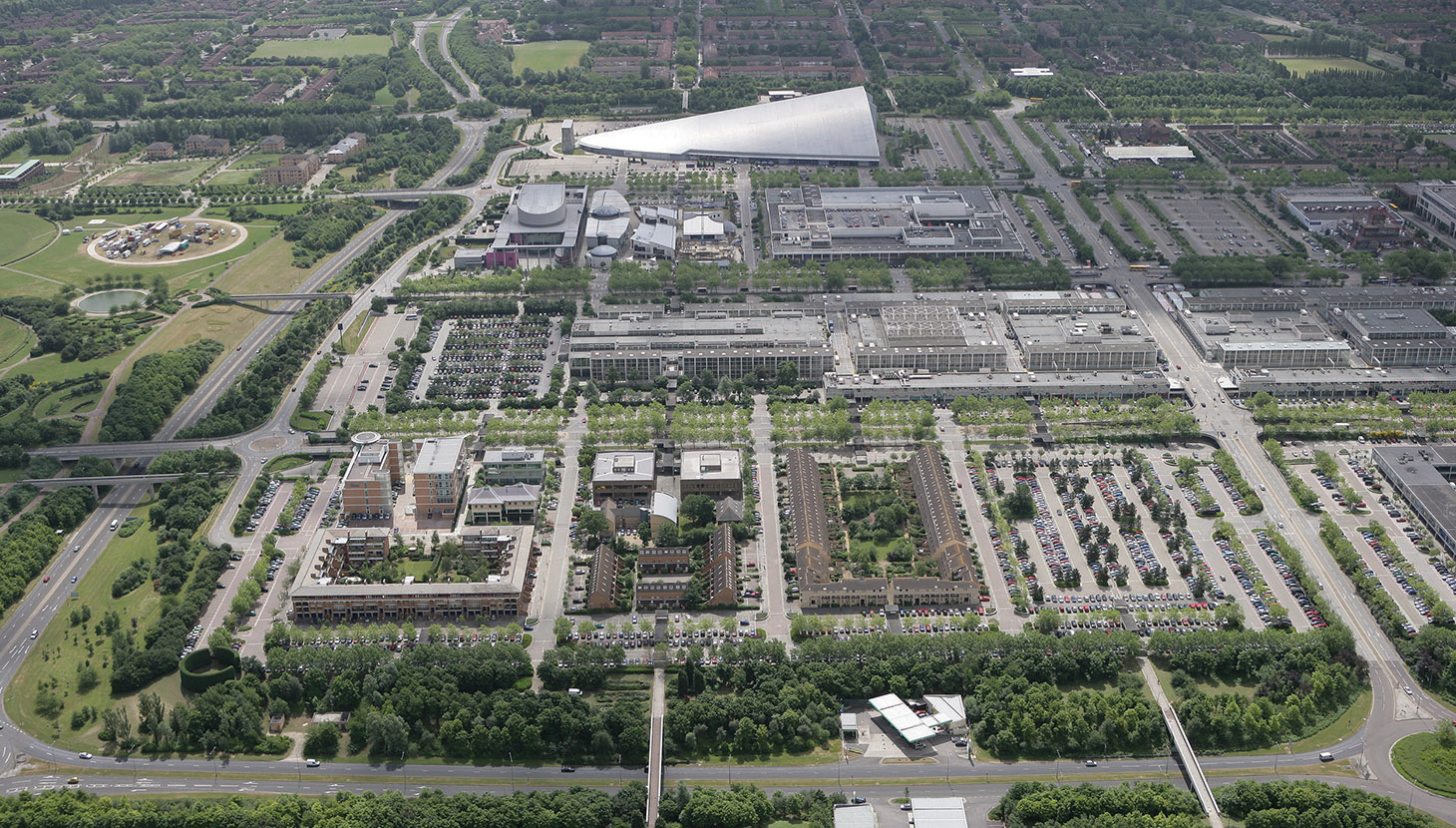 What can Milton Keynes offer towards understanding a city's future Post-Covid 19?
This event is the final event in special short online series in collaboration with Milton Keynes Council and of interest to all towns and cities grappling with issues magnified by Covid-19.
Series Session 3: – Reinventing Neighbourhoods

Reinventing neighbourhoods – the New Town and Covid-19
Michelle Provoost, Director, International New Town Institute 
How Covid-19 Impacts Regeneration
Will Rysdale, Head of Housing Development, MKC
As the UK slowly edges out of the Covid -19 lockdown there is a pressing imperative to understand what impact the pandemic will have on our neighbourhoods, the design of our cities and how significant the change will be.
The Government recognises the Oxford – Cambridge Arc as a growth area of national importance. This Urbanism Series will focus on Milton Keynes, which is located at the centre of the OCA. The session is being coordinated with Milton Keynes Council and follows on from the publication of the 'MK Strategy for 2050' in January.
Urbanism Lunch Hour: Focus 3. Reinventing neighbourhoods
This session will explore the implications that the pandemic might have on the neighbourhood, how we will look at neighbourhoods in the future and what we can learn from the regeneration of our existing neighbourhoods. Will behavioral changes in the way we work and shop have an impact Post Covid -19? Will this and working from home place a much greater emphasis on the neighbourhood, the local centre, active travel and the walkable environment?
The session will include contributions from two speakers. 
Michelle Provoost, Director of the International New Town Institute who will be addressing the definition of the new town neighbourhood, some Dutch examples, the importance of involving people in the process and how some of the older neighbourhoods have been reinvented and lessons learnt from this.
Will Rysdale, Head of Housing Development, MKC will be focussing on the regeneration of some of the earlier MK grid squares and be using the Lakes Estate and Fullers Slade as examples, what qualities have found to be important in creating these new places, including the role of the local centre and some investment issues.
Book Now