Masterplanning, Scalability and Complexity
September 3, 2019 @ 16:00

-

19:30

BST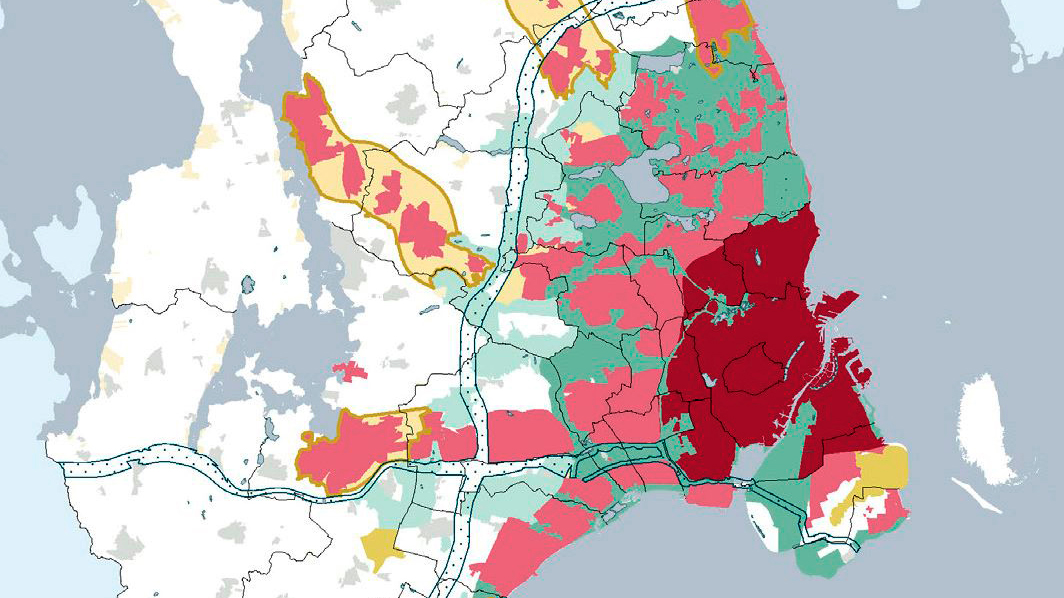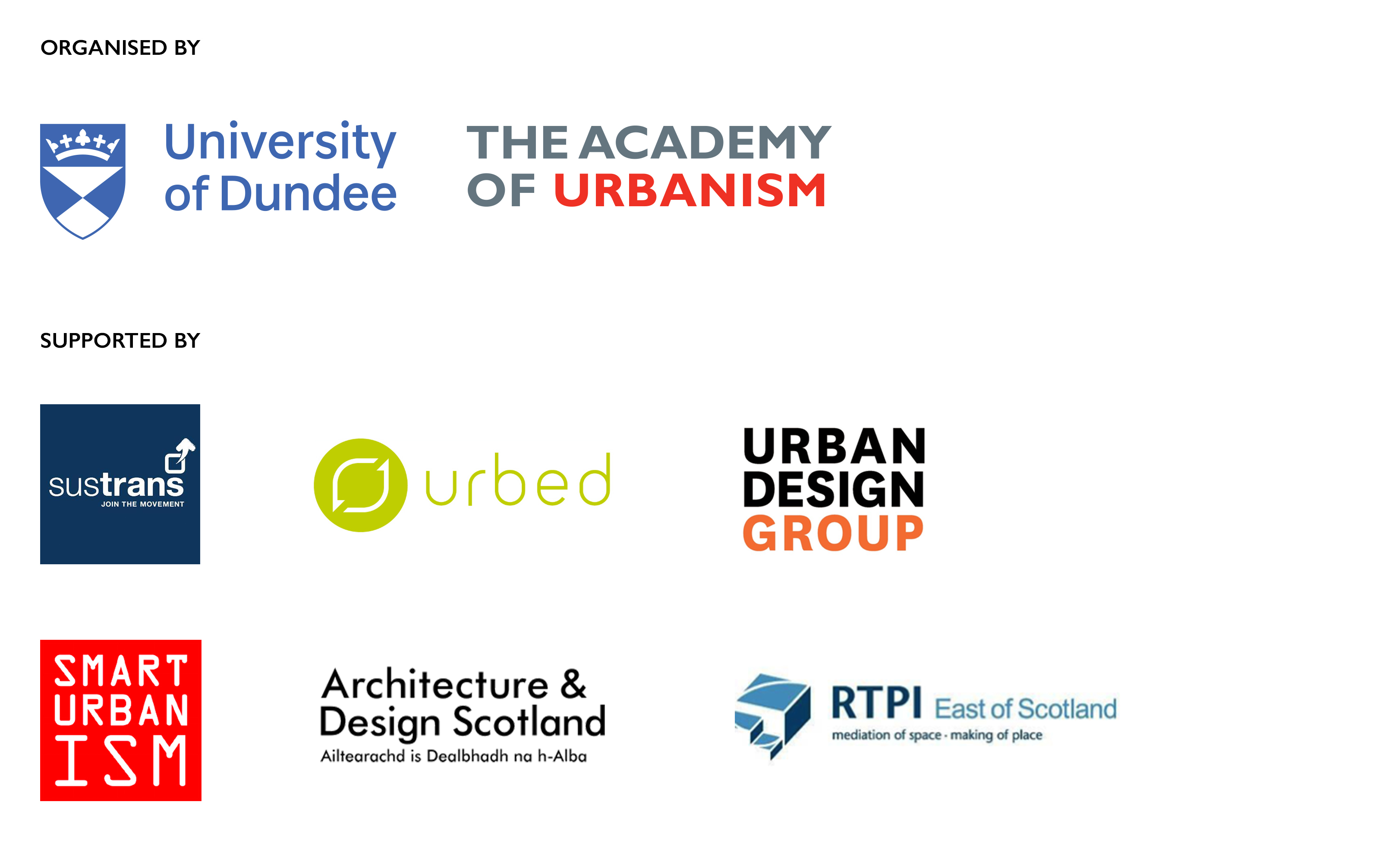 It's argued that modern planners are fighting a losing battle to impose order on complex systems because they fail to understand what it is they are dealing with. Cities can be planned but only if we work with, rather than against, the complex systems of urban growth. This is something that was well understood in the past but was lost in the post-war planning reforms.
Human settlements are a mix of self-organisation and planning. There is a great deal of academic work seeking to apply complexity theory to cities, but little about how this interacts with the process of planning. If emergent structures are the result of the interplay of relatively simple rules and forces over time, what role does planning have in shaping those rules? From the medieval hill town to the mature cities of Europe the megacities of Asia: the struggle between the planned and the unplanned is universal.
This timely event will include two presentations by leading international experts focusing on the impact and imprint of cumulative change on the physical and social urban fabric.

Programme
16:00: Registration and Networking
16:30: Welcoming + Masterplanning: Why Bother? – Husam Al Waer
16:45: Climax City: Masterplanning and the Complexity of Urban Growth – David Rudlin
17:30: Making Massive Small Change: Ideas, tools and tactics to build the urban society we all want – Kelvin Campbell
18:15: Q&A- Chaired by Diarmaid Lawlor
18:45: Drink Reception
19:30: Close

David Rudlin is a director of URBED, Chair of the Academy of Urbanism and Honorary Professor at Manchester University. In 2014 he was the winner of the Wolfson Economics Prize and has recently published his third book Climax City written with Shruti Hemani and published by RIBA Publishing. He is chair of the Sheffield and Nottingham Design panels and writes a monthly column for Building Design Magazine. A planner by training he joined URBED in 1990 having previously worked for Manchester City Council where his focus was the redevelopment of Hulme. He has worked on major masterplanning projects across the UK including the award-winning New England Quarter in Brighton, Temple Quay in Bristol and Trent Basin in Nottingham. His previous books Building the 21st Century Home (1999 and 2009) and Urbanism (2016) were both published by Routledge.

Kelvin Campbell is a collaborative urbanist and avid writer. He is the chair of Smart Urbanism and the Massive Small Collective. After founding and leading Urban Initiatives­—a successful urban planning and design practice—for over two decades, he decided to step aside and take a different perspective on urbanism, something he is passionate about.
Kelvin was lead author with Rob Cowan on By Design: Urban Design in the Planning System, the UK government's policy guidance on good urbanism. Together they have collaborated on and published numerous books and polemics including, The Cities Design Forgot, The Connected City, The Councillor's Guide to Urban Design, Start with the Park, Re:Urbanism: A Challenge to the Urban Summit, and The Radical Incrementalist. Kelvin is also the author of Massive Small: The Operating Programme for Smart Urbanism, which is the beta version of his latest book, Making Massive Small Change: Ideas, tools and tactics to build the urban society we want.

Diarmaid Lawlor is a director of Place at Architecture and Design Scotland. he is an urbanist, with a multidisciplinary background. I use design thinking to unlock problems. He is a principled pragmatist. He believes place matters. He has almost 20 years' experience of helping clients make well-informed decisions about complex, connected urban policy and investment challenges. His experience has been gained from project, programme and policy working with clients in Ireland, the UK and Europe, for the public, private and tertiary sectors. He is an educator, communicator and collaborator who writes and speaks on creative approaches to making better places.

Husam AlWaer is an Urbanist with a background in 'architecture, urban planning & sustainability', who writes intensively & speaks regularly on making better places. He is a highly experienced urban designer, curator, award-winning author, and international speaker. He is a Senior Lecturer in Sustainable Urban Design, University of Dundee, having previously researched and taught at Reading and Liverpool universities. He has a passionate interest in the future of sustainable places, in particular, development of new thinking on processes and methods to unlock sustainable urbanism. Husam has published over 40 peer-reviewed international journal papers, professional reports and books relevant to the broad topics of urban design, spatial planning and sustainability, including his recent published book "Site and Composition: Design Strategies in Architecture and Urbanism" with Bandyopadhyay and Aldallal (Routledge, 2016), and a new international edited book with Barbara Illsley on "Rethinking Masterplanning: Creating Better Places" (ICE, 2017), and the international edited book with Mark Deakin on "From Intelligent to Smart Cities" (Routledge, 2012). His approach to urban design and masterplanning been recognised within commendations and various national and international awards. For example, he was awarded both the 2014 and 2016 the prestigious Reed and Mallik Ltd Journal Prize for the best papers published in the Journal of Urban Design and Planning.

Kirsty Macari is a Lecturer in Urban Planning at the University of Dundee and Director in private practice following 14 years of diverse roles across local government as a manager in both Planning and Economic Development. She has maintained a broad and evolving interest across the function of planning and the relationship of urbanism and placemaking. Kirsty is a Board Member of Architecture & Design Scotland, an appointed Academician with the Academy of Urbanism and passionate urbanist who believes in transformative and collaborative placemaking to support the wellbeing of people and places. She has delivered placemaking presentations to a wide variety of audiences including the 15th PASCAL International Learning Cities Conference, Glasgow in 2016 and the International Transformative Learning Conference, New York in 2018. Kirsty also supports the Royal Town Planning Institute as a member of the Communication, Education and Lifelong Learning committee.


RSVP