Mallow: a Mid-Sized Town in Transition [AoU Ireland]
June 20, 2014 @ 09:30

-

17:30

BST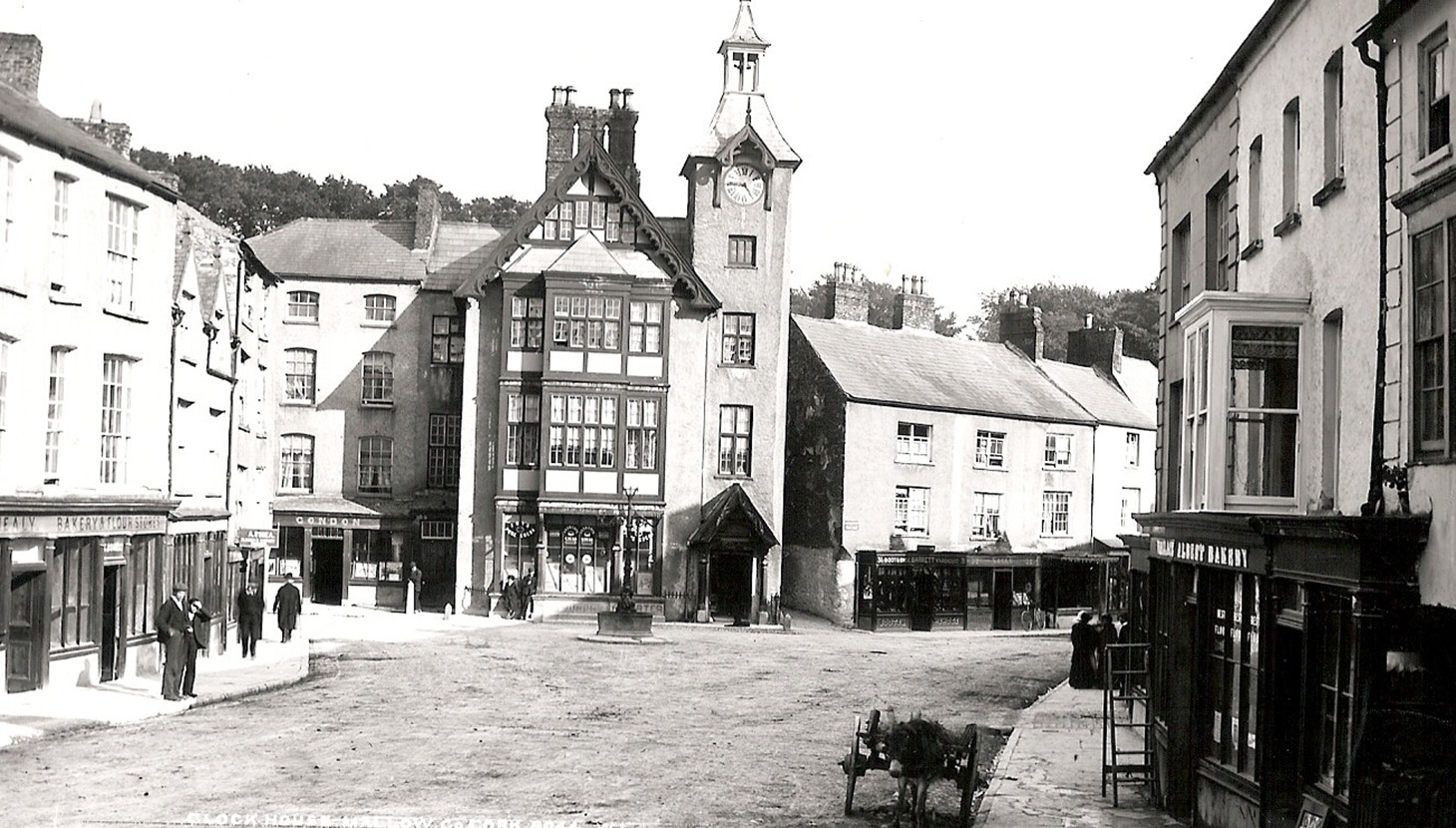 Objective of Colloquium
The central objective of this colloquium is to bring together key stakeholders from relevant government departments, local authorities, professional organisations, practitioners and local communities to investigate the potential for a joined up approach in exploring the techniques involved in the regeneration and development of Irish towns into the future. Mallow will be the location of the first in a potential series of towns explored in terms of urban design, economic development and place-making.
A series of short papers and presentations will be offered in a half day compact format, after which a discussion/workshop approach will take place in the second half of the day followed by the identification of key objectives to be explored at a local level in a town visit. This series will form part of a multi-disciplinary CPD format for the RIAI and relevant professional bodies.
Background
Apart from a place to live, work and visit – medium sized towns and their qualities in terms of the urban environment have become a key element in competitive advantage and in driving economic investment and progress. Some Irish towns have perhaps already begun to reap the reward of investments in urban regeneration, in public realm improvements, transport, and in the conservation of built heritage. Place has become a key element of the economic proposition for Cities and towns in Ireland.
Recent economic challenges have reduced the scope for direct public investment in town regeneration initiatives while on-going pressure on public finances highlights the need to leverage significant investment in the sustainable management and re-use of Ireland's built environment. Learning from the lessons of the recent past, which in part produced an unsustainable level of new build and suburban/peripheral development in our towns and cities, there is a new opportunity to re-focus on the sustainable and adaptive reuse of both our existing and historic stock and harnessing that aspect of our towns in driving the wider regeneration of existing urban areas and communities through well planned and executed urban design strategies.
Summary of event objectives
– To broaden debate, knowledge and understanding of the relevance and importance of good urban planning and design (urbanism) to the economy, society and environment as a whole;
– To communicate and involve other professionals, public representatives, investment decision-makers, as well as the general local community, of the everyday relevance of good urbanism;
– To convey that key built environment practitioners, such as the RIAI, play a central role to achieving this through their skills in lateral big picture thinking; creating vision; listening, understanding, analysing and devising innovative ways to address specific issues.
Please contact Stephen Gallagher for more information by emailing sg@academyofurbanism.org.uk