Partner Event / Making Cities Livable Conference
June 29, 2015 @ 09:00

-

July 3, 2015 @ 17:00

BST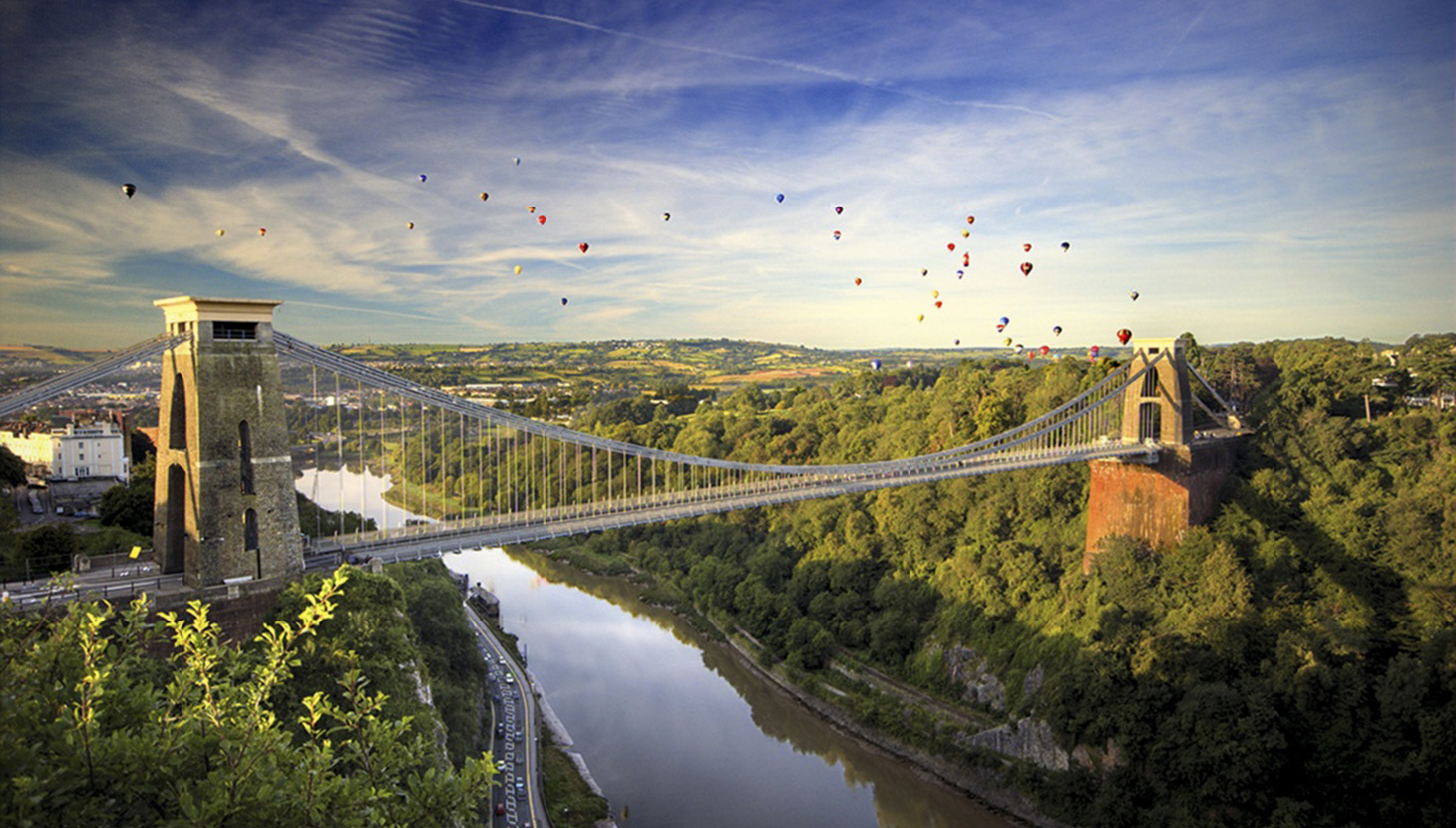 The Academy is delighted to be supporting International
 Making Cities Livable in their 52nd Conference, on Achieving Green, Healthy Cities held in Bristol, named "2015 Green Capitol of Europe" and voted "Britain's Most Livable City" in 2014.
At the conference, creative strategies, tools and design solutions for Achieving Green, Healthy Cities will be examined. Methods as to how the built and natural environment can be designed and managed in order to increase social and physical health and well-being, and to foster ecological, social and economic sustainability will be reviewed.
Recognising that these goals cannot be achieved by professionals in one field alone – that they require collaborative efforts and insights from many disciplines – participants will hear from world-renowned experts working at the interface between planning, urban design, public health, landscape architecture, transportation planning, architecture, and social sciences, and review outstanding projects from the UK, Europe, North America and around the world.
Through study tours, participants will learn about Bristol's achievements, and about Bristol's current projects to improve health and sustainability by reshaping the natural and built environment.
This promises to be a dynamic, innovative program of events, as developed through IMCL working closely with the Mayor George Ferguson and Bristol City Council.