Learning from The Great Places
November 20
@
13:00
–
14:30
GMT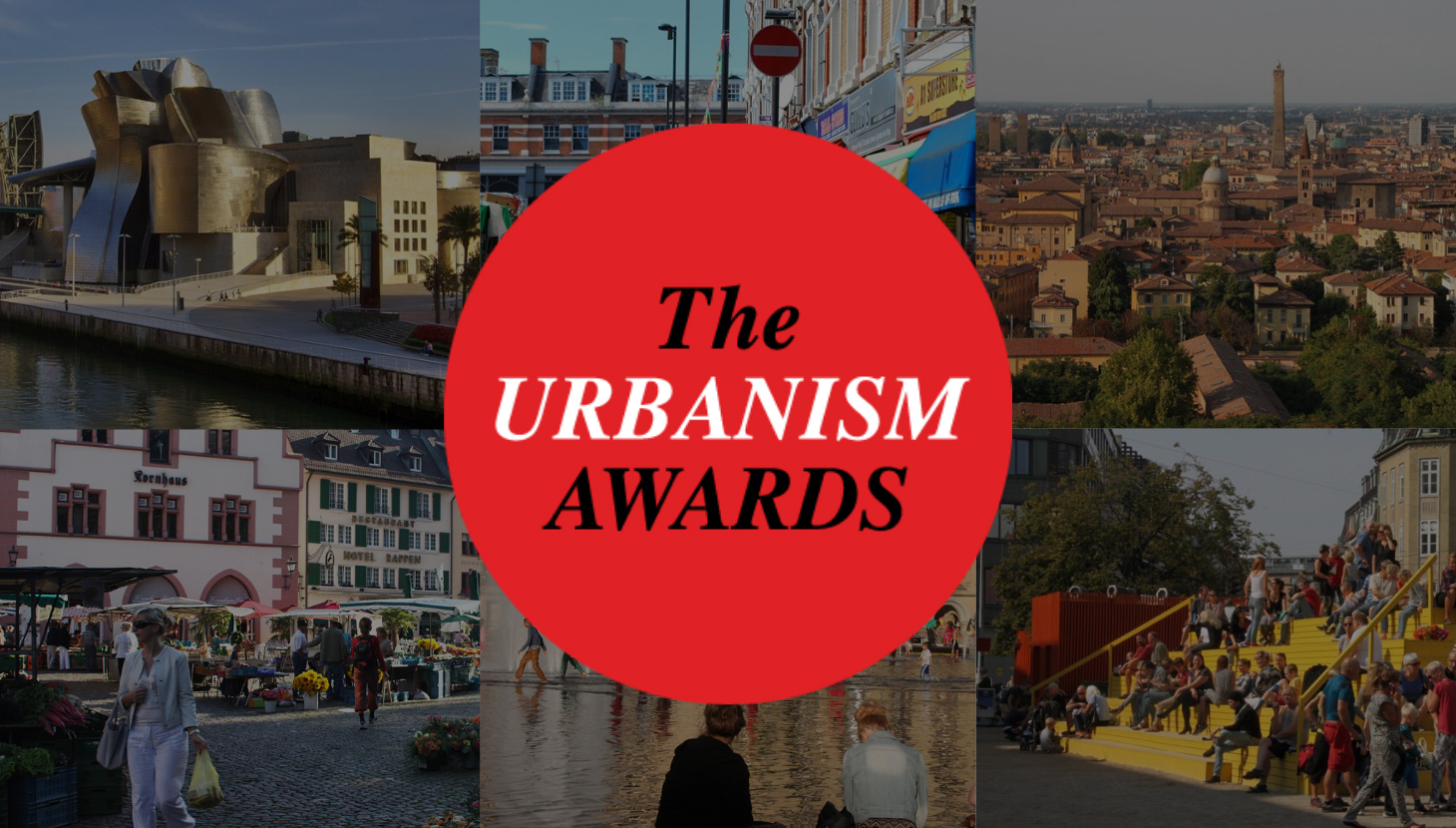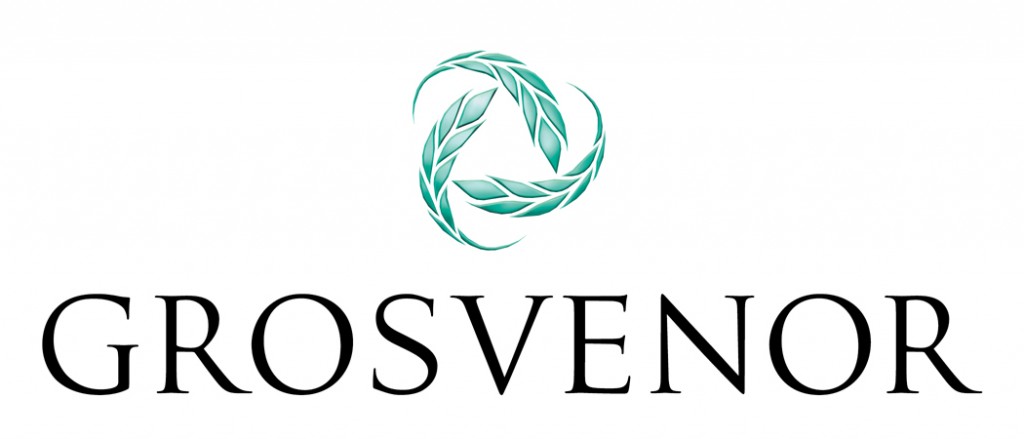 The Urbanism Lunch Hour takes a break while we celebrate and learn from some of the past finalists of The Urbanism Awards.
Join us this Friday for the fifth session of our Urbanism Awards Revisited series, reuniting with past finalists. This week we welcome representatives from former Great Place finalists; City Park in Bradford, Viking Triangle in Waterford, and Peace and Winter Gardens in Sheffield.  
City Park, Bradford
When the Academy assessment team visited City Park in 2012 they warned that 'the project was difficult to deliver in the good times of the noughties so beware anyone embarking on such a project in the current economic climate'. Almost a decade later, with a near-decades worth of unforeseen challenges, could such an ambitious project be realised today?
Speakers: Shelagh O'Neill, Assistant Director, Economy and Development, City of Bradford Council, and Julian Jackson, Assistant Director, Planning, Transportation and Highways, City of Bradford Council
Viking Triangle, Waterford
Viking Triangle became a success story due to the use of a multi-faceted approach to regeneration which took advantage of its physical, historic and cultural assets. By combining these with a sensitive urban design approach, animated public spaces and high-quality architecture, Viking Triangle emerged as a vibrant urban quarter and destination. How has Viking Triangle been able to maintain its popularity?
Speakers: Rupert Maddock, Senior Architect, Waterford City & County Council and Eamonn McEneaney, Waterford Museum of Treasures Director
Peace and Winter Gardens, Sheffield
Sheffield's Heart of the City project successfully demonstrated the immense effort involved in restructuring and recreating the idea of the city. The process produced a collective vision that became a catalyst for change and turned a city without a historic centre into one that has a new heart. What has been the long-term impact of The Gardens, twelve years since our last visit?
Speakers: Simon Ogden, Former Head of City Regeneration & Programme Director Castlegate Kickstart, Sheffield City Council
The session will be chaired by the Lead Assessor of The Great Places Category, Francis Newton, Senior Planning and Design Officer, Edinburgh City Council.
Book Now
Where: Zoom – the link will be sent 24 hours prior to the start of the event to those registered.
If you have any queries before then, please contact Olga Gaitani on og@academyofurbanism.org.uk.