Learning from The Great Places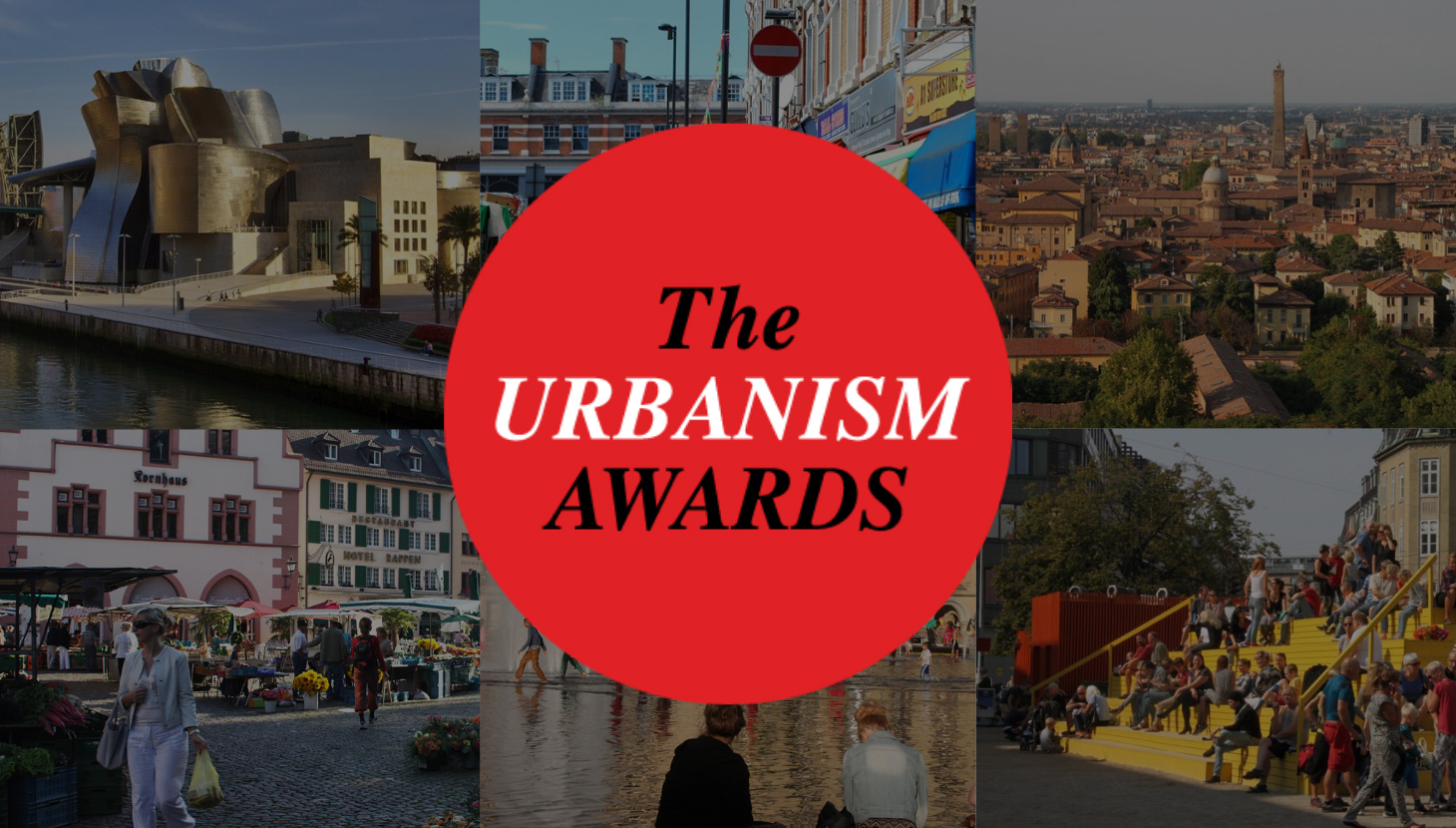 The Urbanism Lunch Hour takes a break while we celebrate and learn from some of the past finalists of The Urbanism Awards.
Spread over five weeks, the fifth and final session in this weekly series will focus on some of the places that have been part of The Great Place Award.
Further details to follow.