Learning from The Great Neighbourhoods
November 6
@
13:00
–
14:30
GMT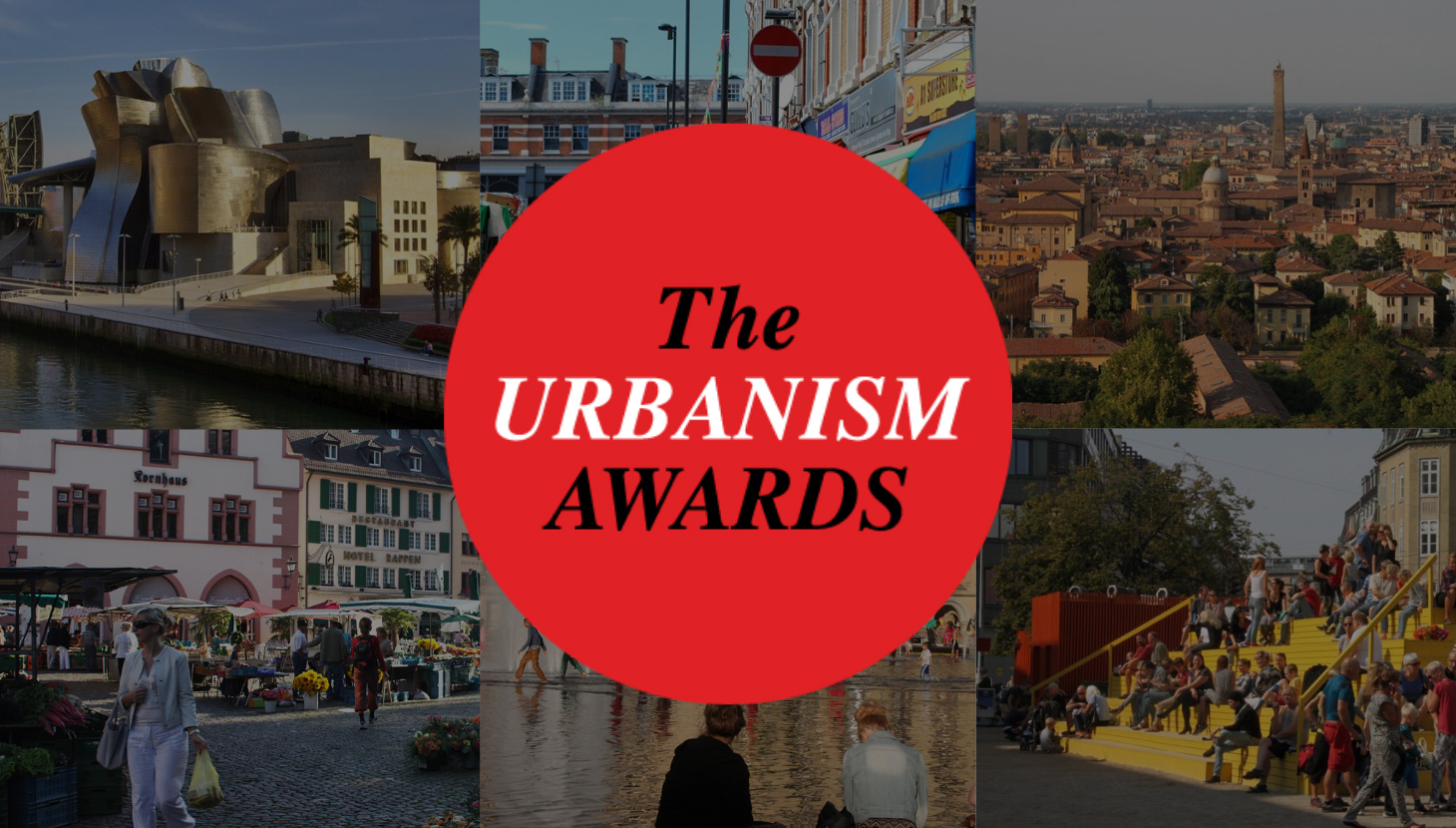 The Urbanism Lunch Hour takes a break while we celebrate and learn from some of the past finalists of The Urbanism Awards.
Due to the pandemic the Academy will not be able to run the usual Urbanism Awards programme this year. We have decided to run a review of some of the best finalists and winners. So, it is with great pleasure for us to have Grand Canal in Dublin, Kelham Island in Sheffield and Merchant City in Glasgow to participate in this year's programme, the exceptional 'Urbanism Awards Revisited'.
This year's Awards process is an opportunity to meet again and learn more about how each place has been changed through the years and how it has recently responded to the Covid-19 pandemic. Through a series of seminars held at lunchtime on consecutive Friday's starting in October, we will hold the Awards – Urbanism Lunch Hours. Our goal is to learn from the Places, hear about their strengths and their successes while they will learn from their fellow places and their stories.
Merchant City: Back in 2006, the first year of the Awards, we visited Merchant City and it was noted for its "clear vision and strategy for the future". How has the city and this neighbourhood's vision fared over the intervening 14 years?
Kelham Island: In 2019, the Academy noted that Kelham Island was "a 'slow-cooked' neighbourhood, where change has occurred at a natural and organic pace." But has this rate of change remained, and how have new developments been introduced alongside this historic framework?
Grand Canal Quarter: This completely new neighbourhood was very highly noted for its design quality, connectivity with the rest of Dublin, and community leadership. But the Academy also noted during our visit in 2014 that it was too early to tell if it would mature to become a successful neighbourhood – did this happen, and how?
This session is sponsored by JTP.
Where: Zoom – the link will be sent 24 hours prior to the start of the event to those registered.
If you have any queries before then, please contact Olga Gaitani on og@academyofurbanism.org.uk.
Book