Is there a place for 'Place' in Highway Design?
December 4, 2019 @ 18:15

-

20:30

GMT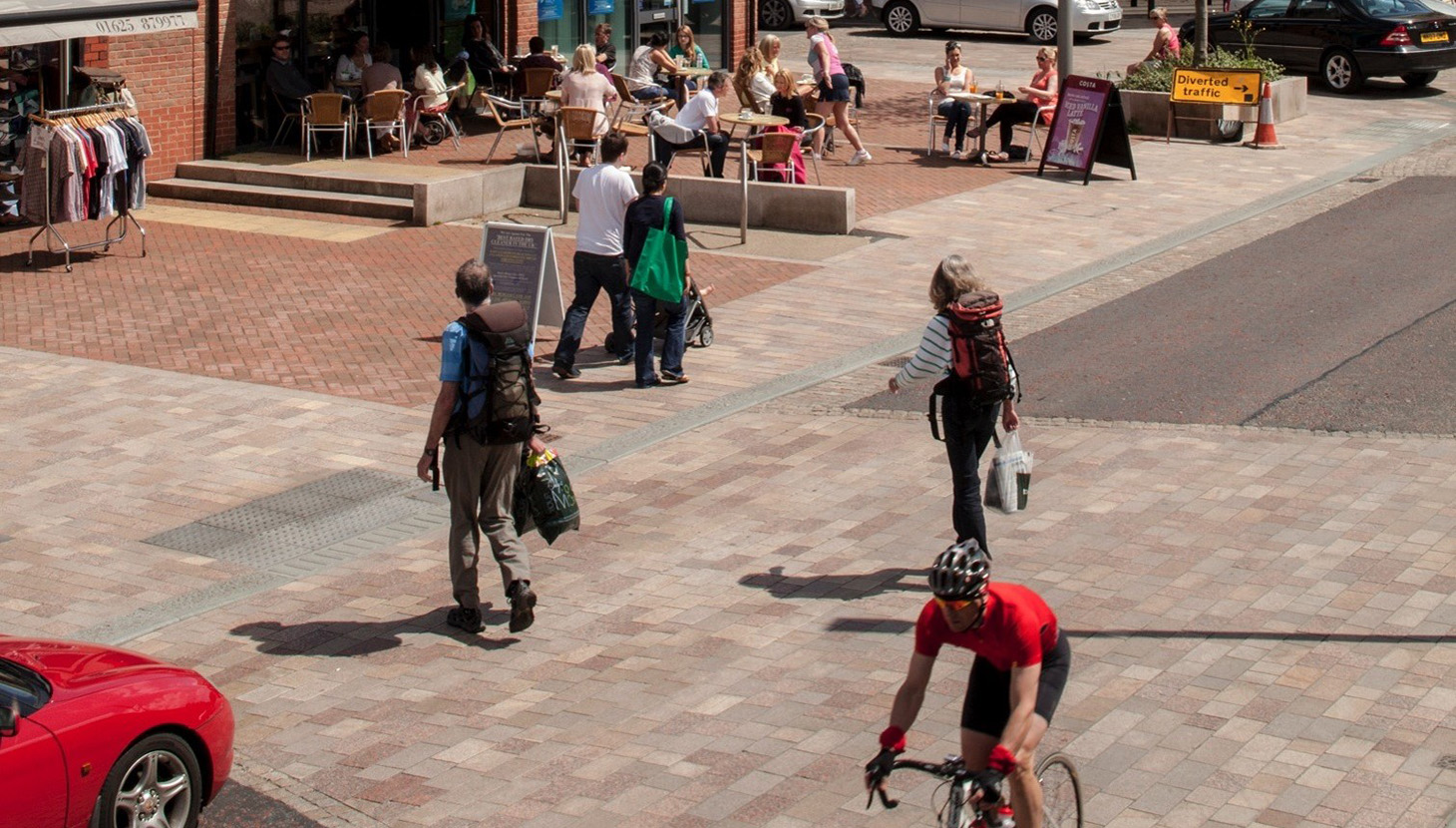 With

Hosted by
The importance of good placemaking is finally being recognised and yet it remains a concept that is hard to define – and yet harder to introduce. How then do you incorporate such a concept in street design and what should designers (who have set standards to follow) do?
Our three speakers have been developing a framework that seeks to guide highway engineers (and others) through this maze. This is the first time that the framework will be presented in public and it is hoped that it will lead to much reaction from the audience.
Speakers
John Dales
John is a prolific writer and staunch advocate of good Placemaking. He is the co-founder of Urban Movement Ltd.
Andreas Markides
Andreas was President of CIHT (2017/2018) and chairman of Colin Buchanan and Partners. He is currently the MD of Markides Associates.
Prof Peter Jones
Prof Jones of UCL, London, is an established figure in international academic circles and he has carried out much pioneering work in Placemaking and sustainable transport.
The event is jointly hosted by the Chartered Institution of Highways and Transportation (CIHT) and The Academy of Urbanism, thereby encouraging the expected audience of highway engineers, planners, architects and economists to raise their voice and to make their respective points of view!
This event is kindly hosted at JTP.
RSVP