Happiness as a Way of Life, Evening panel discussion
October 30, 2014 @ 19:00

-

20:30

GMT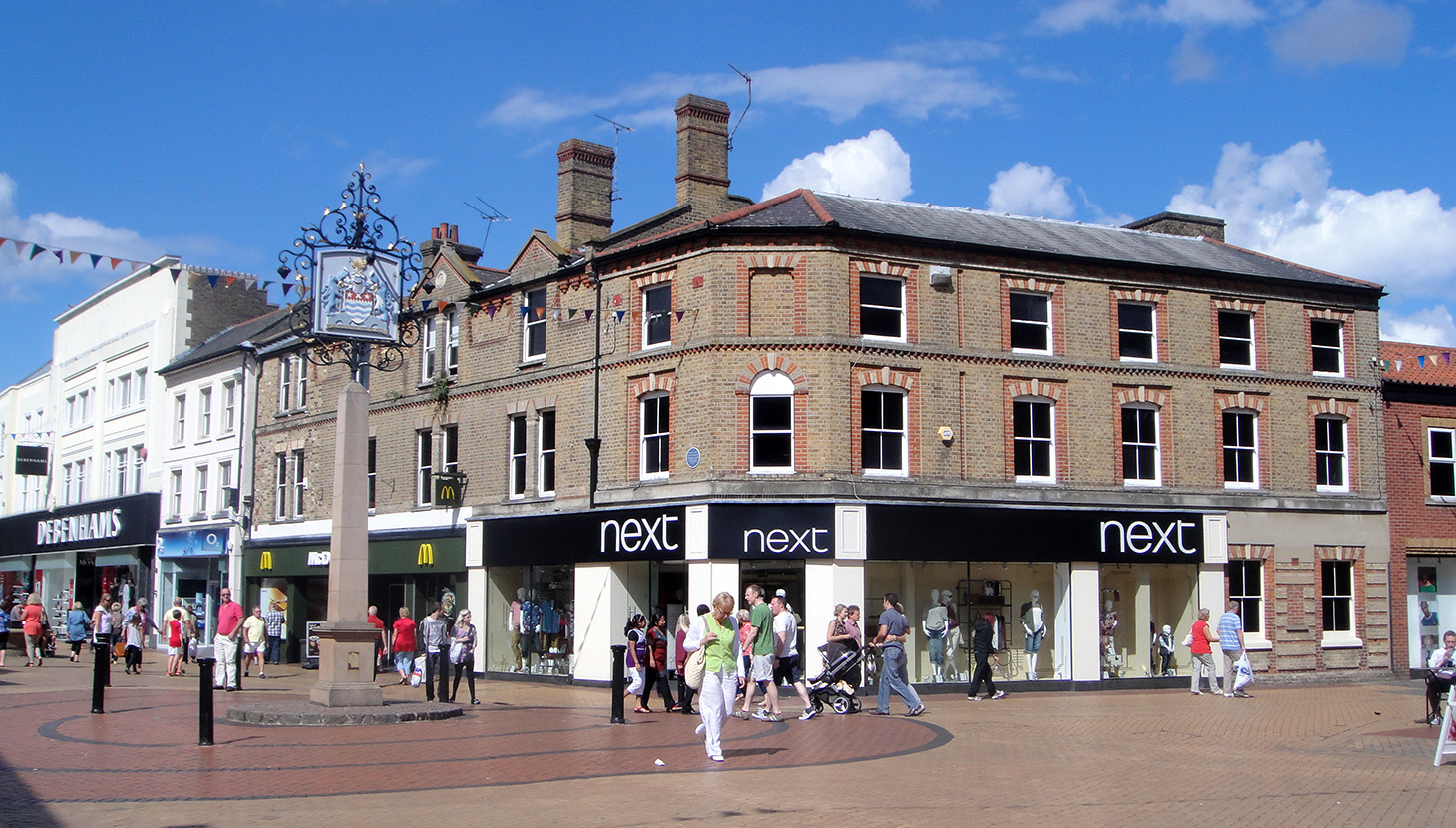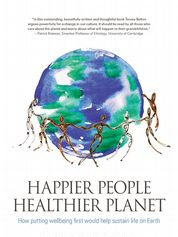 The Academy of Urbanism partners with Changing Chelmsford to present a panel discussion chaired by Kevin Murray, the last of three stimulating events exploring links between city life, creativity, health and wellbeing. The event will be held at the refurbished Anne Knight Building, opposite Chelmsford Station, commencing with Yvonne Lawrence reflecting on the reforming influence of Anne Knight.
The evening will be led by two leading thinkers and practitioners relating ideas of happiness and wellbeing to sustainable living. Dr Teresa Belton is a Research Associate and Visiting Fellow at the University of East Anglia School of Education and Lifelong Learning. She is author of Happier People Healthier Planet which describes how attending to what really matters for personal happiness will also protect the environment. Sue Riddlestone OBE, is CEO of Bio Regional and co-founder of Bedzed eco-village, Sutton. Sue is a co-creator of Bio Regional's One Planet Living framework and ten principles, demonstrating what our truly sustainable future might look like.
The event will explore how new ways of thinking and behaving may lead to new types of public policy. The ideas contribute to an understanding of what makes successful communities, through finding a balance between individual passions and society's wider civic interests.