Everyone is an Urbanist
March 25
@
16:30
–
18:00
GMT
Book
The Academy of Urbanism is pleased to invite you to join an online discussion, planned by the AoU members based in Northern Ireland.
This session aims to deliver a message of positive and successful placemaking as a collaborative process and to highlight the value and role of people and organisations in delivering and sustaining great places.
Cities are complex, constantly changing, with many hands shaping them. Through a combination of presentations and discussions, we wish to demonstrate the range of ways in which individuals and organisations are advancing positive placemaking and urbanism. Through the everyday activities that they do in public space, in partnership with institutions such as local government, and by using a mix of culture, arts, economic development, wellbeing, planning, and design quality, "Everyone is an Urbanist". We welcome you to join the discussion and share your thoughts.
Speakers
Dr. Rachel O'Grady, Partner OGU Architects and Lecturer in Architecture at Queen's University Belfast.
Brendan Moore, Moore on the Quay.
Amberlea Neely, Founder, Starling Start.
Shane Quinn AoU, Development Director, Belfast Buildings Trust.
Dr. Aisling Rusk, Director, Studio Idir.
Henriette Vamberg, Partner & Managing Director, Gehl Architects, Copenhagen
The event will be chaired by James Hennessey AoU, Director, The Paul Hogarth Company & Mura Quigley AoU, Associate Director, Urban Scale Interventions.
Meet our members in Northern Ireland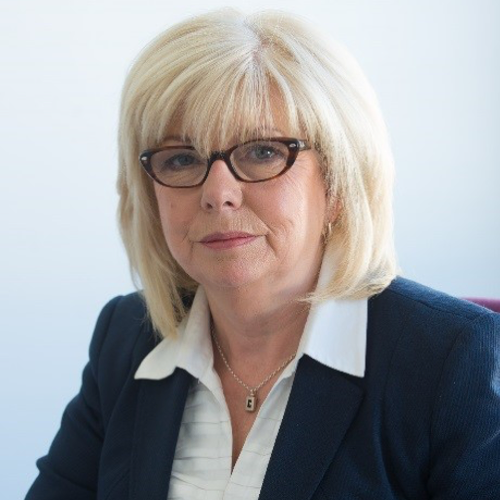 Helen Quigley
Helen is CEO of the Inner City Trust Group. She is a former Mayor and Councillor of Derry/Londonderry. Helen has many years experience in Business, Economic Development and City Regeneration Projects.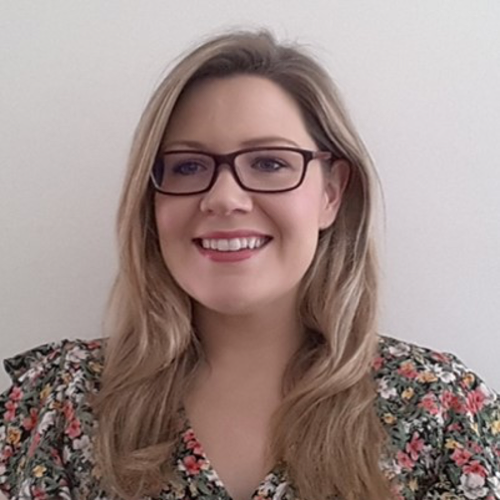 Mura Quigley MRTPI
Mura is an urban designer for a creative studio in Belfast called Urban Scale Interventions, where she leads on climate resilience and wellbeing projects. She is also writing up her PhD at the moment which explores urban resilience and the role of good design, and has published in leading academic journals on the topic. Mura is passionate about collaboration, connecting with people and putting them first in the design process.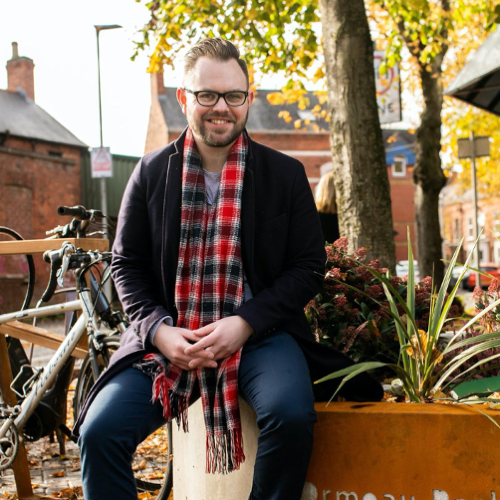 Shane Quinn
Shane is Development Director of Belfast Buildings Trust, where he leads on regeneration projects, engagement, and policy, and he is a member of the AoU Council. The founder of Successful Belfast, Shane is involved in a range of civic and cultural regeneration initiatives, including Belfast's UNESCO City of Music bid. He advocates cross-sectoral and collaborative placemaking as a way to greater civic confidence and cultural maturity in the City.
Further information on the programme & speakers will follow.
If you have any queries before then, please contact the AoU team on info@academyofurbanism.org.uk.