Event / The Fragmented City: Latin America and Caribbean Regional Challenges to Meet the Sustainable Development Goals
February 8, 2016 @ 18:00

-

20:30

GMT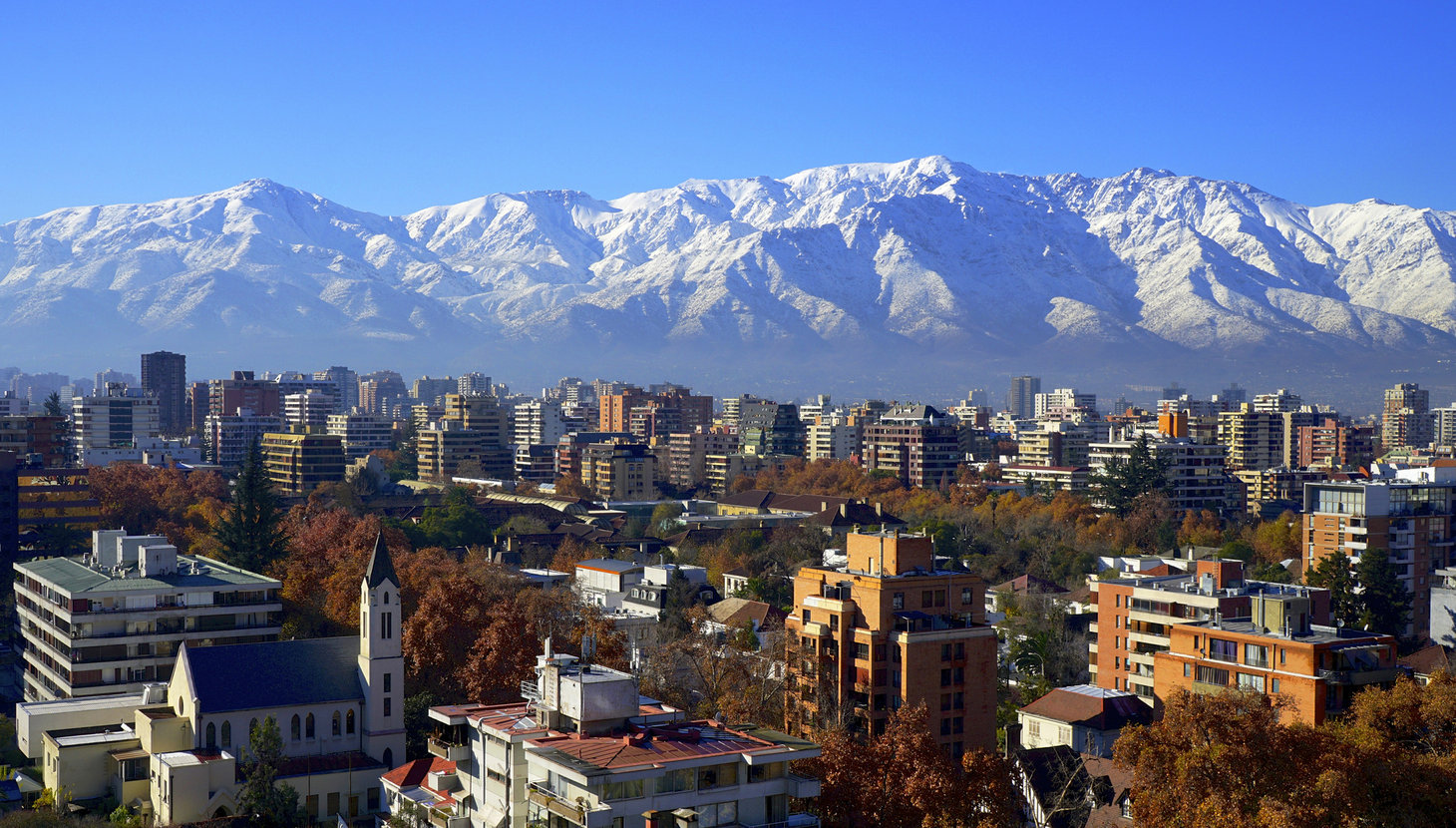 Since the start of the millennium, Latin American and Caribbean countries have taken remarkable measures to address the Millennium Development Goals (MDG). Most countries in the region achieved their targets which included poverty reduction and access to education among other goals. Still those targets concluded last year and countries have now adopted the 2030 Agenda for Sustainable Development (SDG) a much more taxing set of targets which aim at the three dimensions of sustainable development: environmental, social and economic. Cities have an important role in sustainable development and more so in a region known as the most urbanised continent in the world. This presentation looks at what have been done to address the MDGs and what challenges the region faces in the race to 2030.

Speaker
Claudia Beatriz Murray, Dip Arch, MA, MSC, PhD
Claudia is a Research Fellow at the School of Real Estate and Planning, University of Reading. Her research interests focus on the socio-cultural and economic implications of rural and urban development of the built environment. She is the Latin American regional convenor for the Academy of Urbanism, a Fellow of the Royal Society for the Encouragement of Arts, Manufactures and Commerce (RSA), and an associate of the Walker Institute for Climate Change. Claudia has published widely in the areas of environment and development, sustainable housing and housing policies, urban inequality and participatory design methods. She is currently the lead author of a book on real estate and development in South America to be published by Routledge in 2017.

This event is open to Academicians and Young Urbanists. There is a prospect of The Academy offering advice to the Chilean government on improving standards of urban development. Academicians with relevant expertise would be particularly welcome to join the event and participate in the discussion.

6:00 pm Arrival
6:30 pm Start

To RSVP email Delano Bart-Stewart at dbs@academyofurbanism.org.uk