Event / Mid Year Review + Talk by Phillip Blond
July 27, 2016 @ 15:30

-

20:30

BST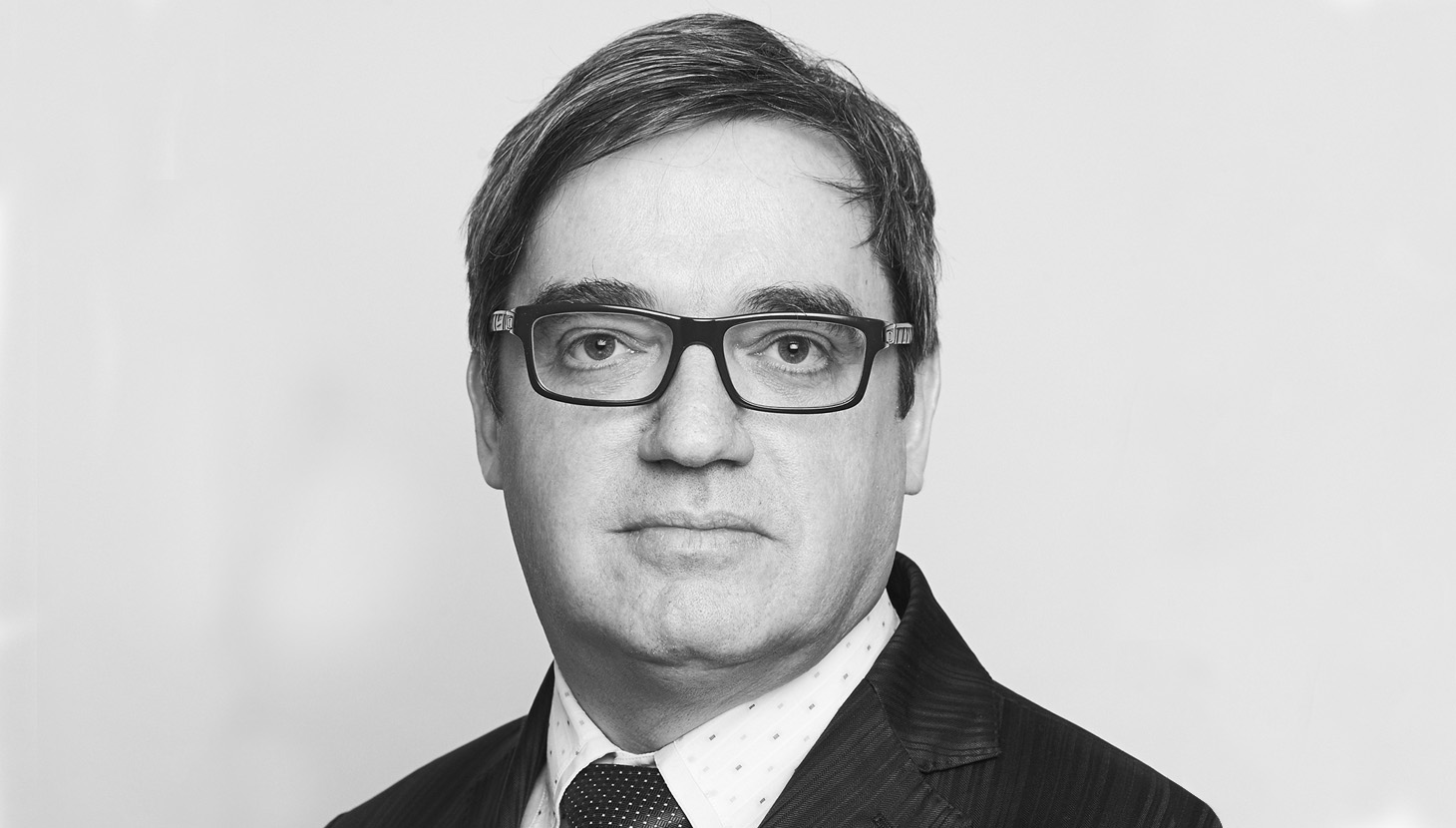 Join us for the Mid-Year Review where we will reflect on recent Academy activities. With your help, we will also shape future activities and direction on the findings and effects of two recent events: first – how we build the solutions, opportunities and challenges we heard at our recent Congress on 'The Future of Urbanism' into the second decade of the Academy; and secondly – how the Academy responds to the sense of disenfranchisement among communities that has been laid bare by the Brexit vote.
The review will be followed by a talk by Phillip Blond, Director of ResPublica, who will explain the think tank's Backing Beauty Commission, a campaign that set out to put beauty, placemaking and community participation at the heart of local planning and wider public policy.
If you can't make the review, please join us for the evening Talk and Reception.

Arrivals: 15:15
Mid-Year Review: 15:30-17:30
Guest Speaker and Reception: 17:45-20:30

---
Phillip Blond
Phillip is an internationally recognised political thinker and social and economic commentator. He bridges the gap between politics and practice, offering strategic consultation and policy formation to governments, businesses and organisations across the world. He founded ResPublica in 2009 and is an academic, journalist and author. Prior to entering politics and public policy, he was a senior lecturer in theology and philosophy, teaching at the Universities of Exeter and Cumbria. He is the author of Red Tory (Faber and Faber 2010), which sought to redefine the centre ground of British politics around the ideas of civil association, mutual ownership and shared enterprise.
He has written extensively in the British and foreign press including The Guardian, The Independent, The Observer, the Financial Times, Prospect, the New Statesman and The New York Times. As a renowned speaker and communicator, Phillip is a frequent broadcaster, appearing on the BBC and Sky as well as in foreign media. Through both his writing and speaking, he argues for a new economic and social politics based around free association and group formation, new forms of capitalisation and market entry.

---
The Review is open only to Academicians and Young Urbanist members. The Talk is open to all and free to attend.

This event is kindly hosted by Alan Baxter Associates.