Event / AoU in the East of England – Learning from ATLAS (postponed)
November 18, 2015 @ 15:30

-

18:30

GMT

FREE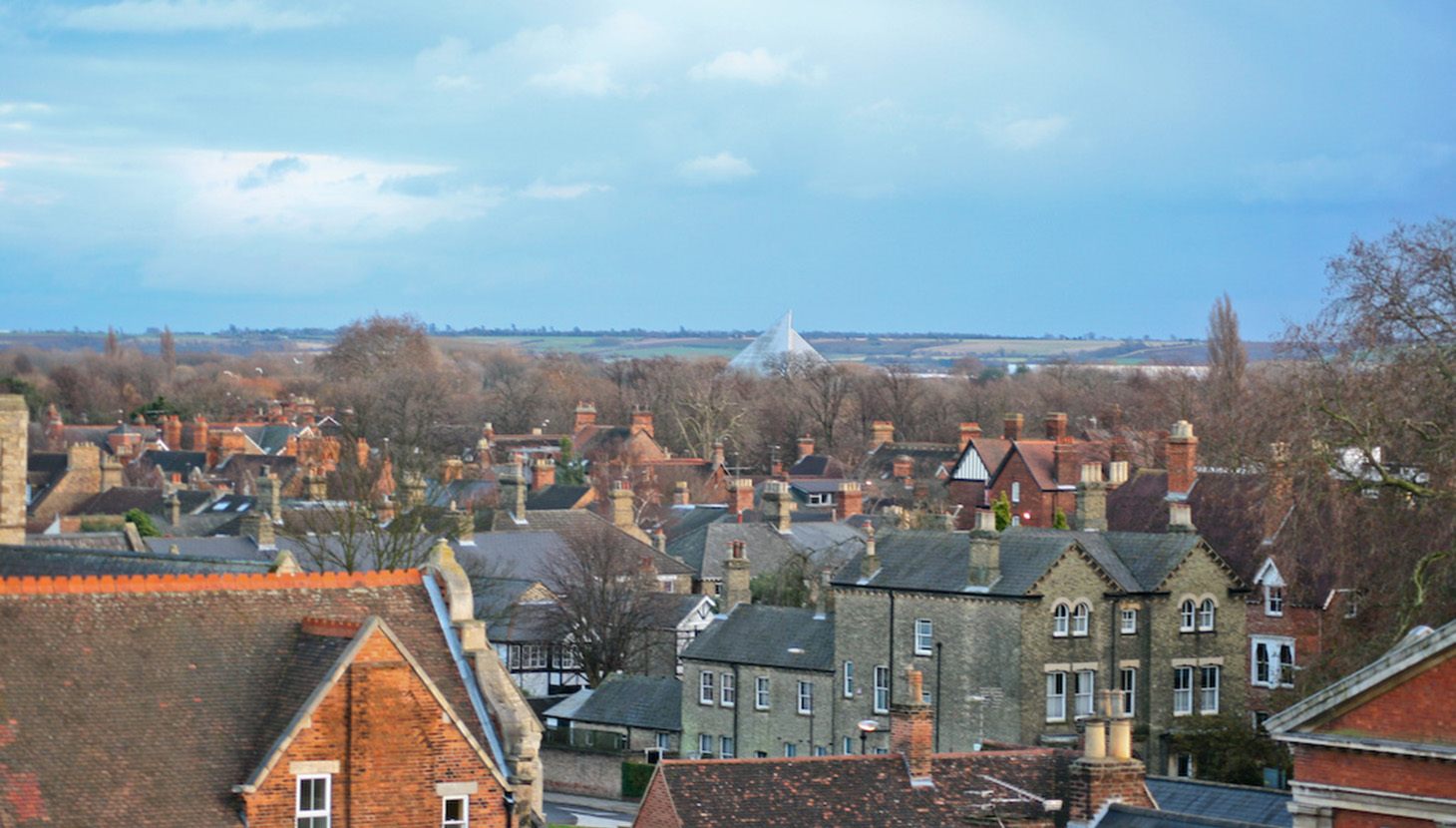 This event has been POSTPONED until a later date.
Join the Academy in the East of England for two consecutive talks being hosted by local Academicians and ATLAS.
Garden urbanism in practice
A talk about recent experience at ATLAS of large developments branded as a 'garden-whatever' – city, suburb, village, neighbourhood. In particular, the spatial, lace-making aspects of settlement design, drawing on experience at Warwick and emerging approaches to devising garden settlements in North Essex involving ATLAS.
Collaborate or grate? Development Management Now
Local planning authorities and development promoters continue to have wearing, adversarial relationships. ATLAS originated the concept of development management and Planning Performance Agreements. We will review how the approach has been working and how to establish a collaborative approach in significant developments.
This event is free to attend but booking is essential.