Contemporary Approaches to Sustainability in European Cities
Event Navigation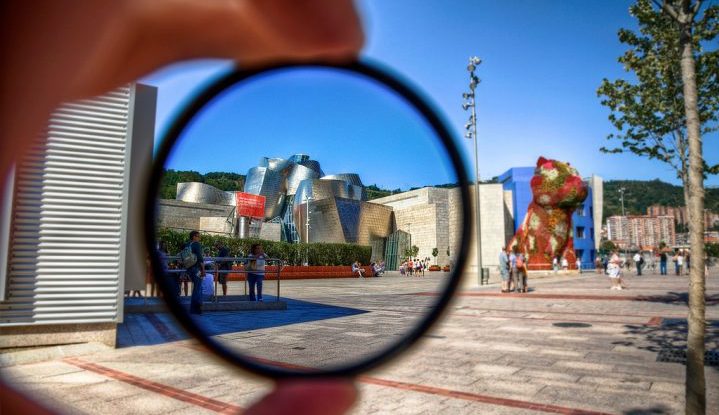 A Message from the University of Dundee and The Academy of Urbanism:
Dear delegates,
We have tried very hard to put on the international Sustainable Cities event today in Dundee, and waited patiently to see whether our speakers and delegates can make it by various travel modes.
However the extreme weather conditions have meant that
Most speakers cannot make it to Dundee
Most delegates cannot make it to Dundee
Those who attempt would be doing so against the advice relating to Red and Yellow Alerts in Scotland, and we would not wish to inconvenience or endanger any traveller
We therefore have to advise that the decision has been made to cancel this event due the extreme adverse weather conditions.
We do apologise for any inconvenience, and would like to thank everyone for their support in trying to put this event on.
We hope you will continue to support our activity in future events and that everyone is going to be safe and comfortable over the next few days
Kindest Regards from the very disappointed Dr Husam AlWaer
---
An international seminar
Free to attend
Event Cancelled
Thursday 1 March 2018, 13:15-18:00
University of Dundee
Room LT3, Dalhousie Building
Old Hawkhill, Dundee DD1 5EN
Co-sponsors
Supported by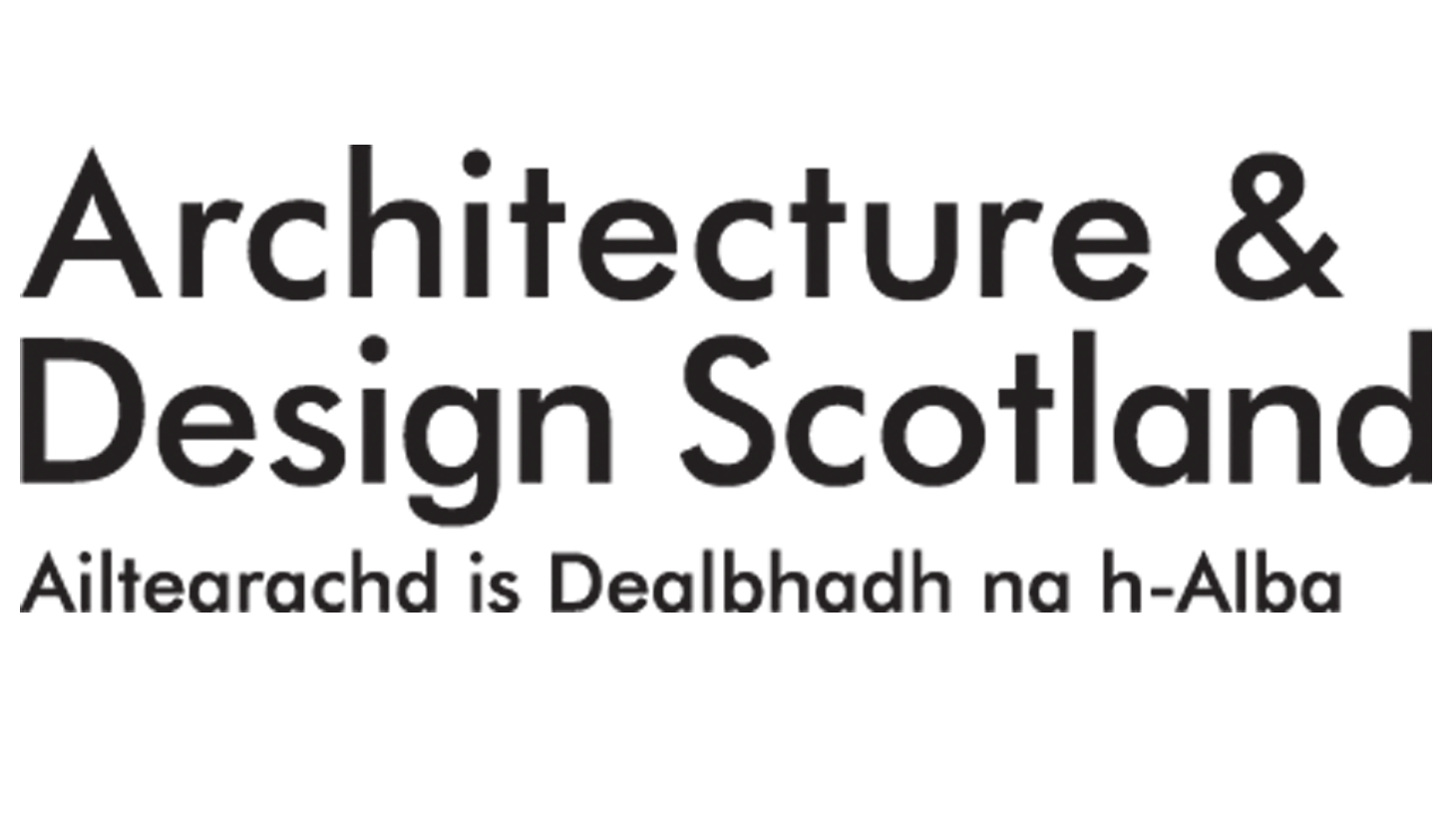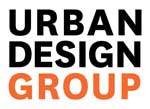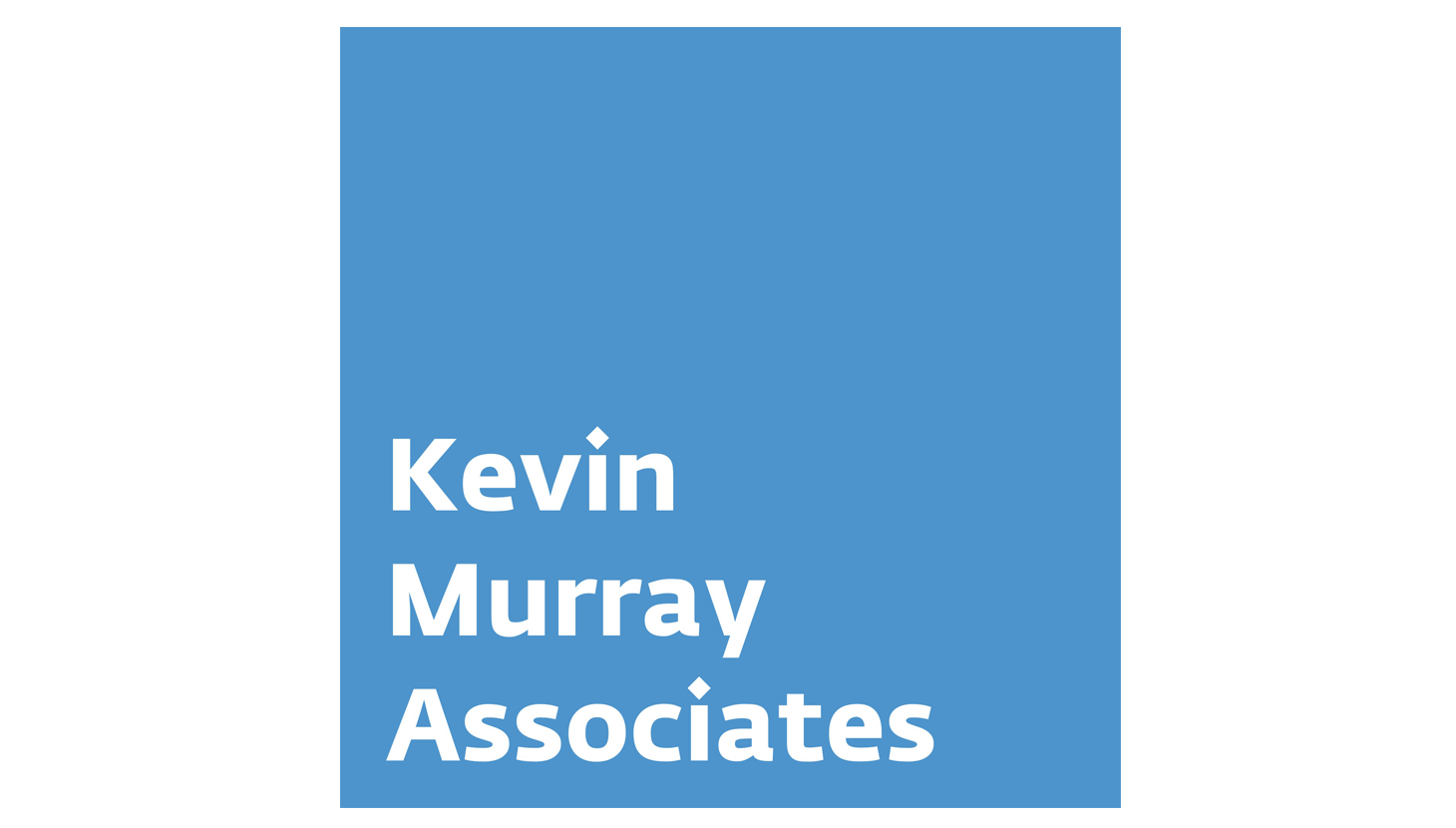 #AoUSustainableCities
The Academy of Urbanism and University of Dundee are delighted to convene a special event to consider the application of contemporary strategies to make medium-sized cities more sustainable in environmental, socio-economic and cultural terms.
We have invited senior speakers from leading AoU European City Finalists, including Bilbao, Copenhagen, Freiburg and Ljubljana together with additional input from Scottish and UK specialists.
Event Format
13.15 Registration and Networking
14.00 Welcome + Introduction
14.10 AoU City Assessments David Rudlin AoU and Kerri Farnsworth AoU
14.25 International seminar with talks by
Bilbao – Asier Abaunza Robles, Councillor, Bilbao City Council
Copenhagen – Tina Saaby, City architect of Copenhagen
Ljubljana – Liljana Jankovic Grobelsek, Head of the Planning Office, City Municipality of Ljubljana
Freiburg – Wulf Daseking, Former Head of Urban Planning, City of Freiburg
Scotland – Ian Gilzean, Chief Architect, Scottish Government
16.20 Q & A
17.00 Reception
18.00 Close
---
Flights: up to 30% discount between London Stansted and Dundee with Logan Air
Loganair is offering up to 30% off flights to delegates travelling between London Stansted and Dundee for this conference. Please book at Loganair.co.uk before 4 March 2018, quoting promotional code 'CASEC' at the time of booking, for travel between 26 February – 5 March 2018. Please click here to book.
Getting to Dundee, accommodation and more
Dundee and Angus Convention Bureau have kindly set up a resource to help you plan your visit to Dundee. For information on how to get to Dundee, accommodation in the city, suggestions for extended stays, venue information/location, exclusive offers and discounts ranging from visitor attractions to culture and arts during their stay, click here.
Speakers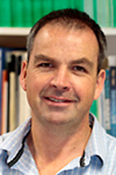 Professor John Rowan
Vice-Principal (Research, Knowledge Exchange and Wider Impact), University of Dundee
After 20 years as an academic in the University of Dundee, John was appointed as Vice-Principal (Research, Knowledge Exchange and Wider Impact) in January 2018. He is responsible for overall research strategy and promoting the University's international reputation for excellence and impact. For the second year running, Dundee is Scotland's 'Most Innovative University' placing it among the top universities in Europe that are "doing the most to advance science, invent new technologies, and help drive the global economy" – Reuters Most Innovative Universities 2017. John is a Professor of Physical Geography, with particular expertise in the study of environmental change. His research focusses on the impacts of climate and land use change in a variety of local and global contexts. He serves in an advisory capacity to the Scottish Government's Centres of Expertise in Climate Change (CXC) and Centre for Research on Water (CREW).
---
Asier Abaunza Robles
Councillor, Bilbao City Council
Mr. Asier Abaunza is Agricultural Engineer (Public University of Navarra) and Prediction and Assessment of Environmental Impacts Specialist (Polythecnic University of Madrid). Since 2015 he has held the position of Councillor of the governing Basque National Party for Urban Planning at Bilbao City Council. Between 2007-2015 he was Traffic and Transport Councillor. He has had various professional responsibilities in the field of transport, mobility, governance and housing; among others: Chairman of various District Councils of Bilbao, President of the municipal entity Funicular Artxanda, Councillor of the Board of Directors at the municipal Housing entity, Technical Assistance at the Urban Planning Department of the Provincial Government of Bizkaia, Teacher at the Agricultural Technical School of Derio (Bizkaia), Engineer at various private companies and Adviser at the General Secretary of Foreign Affairs (Basque Government).
---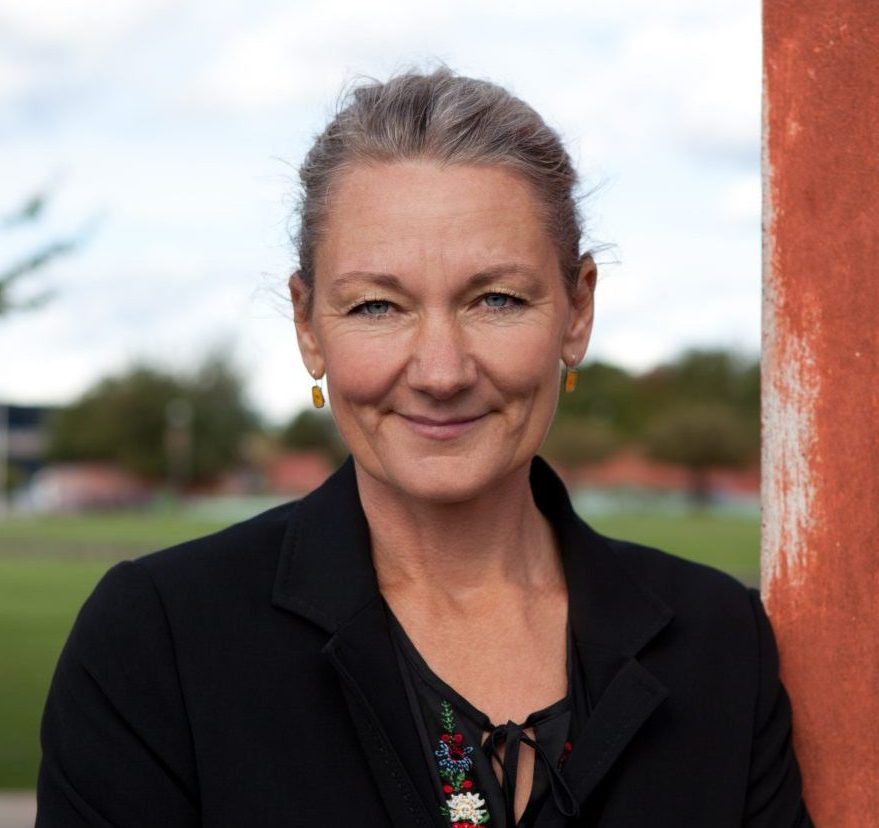 Tina Saaby
Chief City Architect, The City of Copenhagen
Tina Saaby has been the Chief City Architect of Copenhagen since September 2010. She inspires, facilitates, advices, and coaches the politicians and City Administration. Her responsibility is to help define architectural guidelines and visions in developing the city based on The City of Copenhagen's Architectural Policy. As the Chief City Architect, Tina Saaby supports the agenda of developing a sustainable and liveable city by engaging in the creation of a resilient strategic framework for the future city development and also by facilitating a dialogue about how to rethink the processes of this development. In her work she has a deep interest in how to combine the development of a sustainable and resilient city with a high quality of life.
---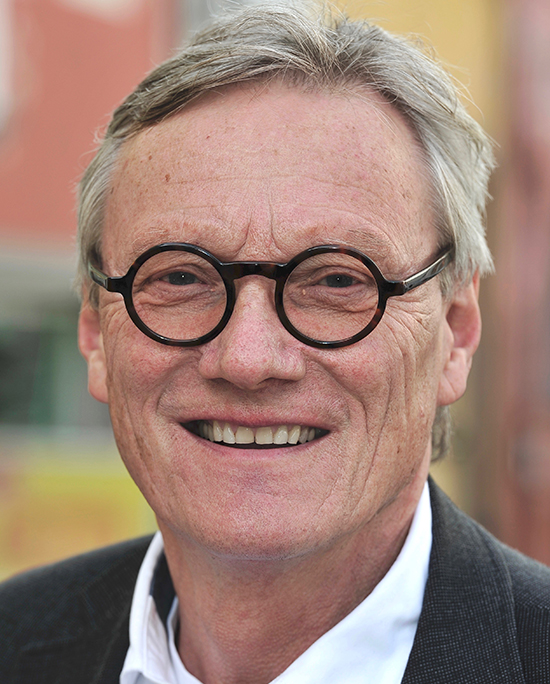 Prof Wulf Daseking
Former Director of City Planning, Freiburg
Prof Daseking was the Head of the City Planning Office in Freiburg between 1984 and 2012, during which time Freiburg was was transformed into a Green City. Since 2010, he has been a Professor at the University of Freiburg ( Sociology ) and also Assistant Professor at University College London / Bartlett School. He has over 30 years of experience in City Planning and Urban Development. Prof Daseking has also been a Jury Member in more than 130 Planning and Design Competitions as well as being a speaker at numerous Congresses and Universities – at home and abroad. Since 2012, Prof Daseking has been a Nominating Member of the Lee Kuan Yew – World City Price (Singapore), awarded every 2nd year.
---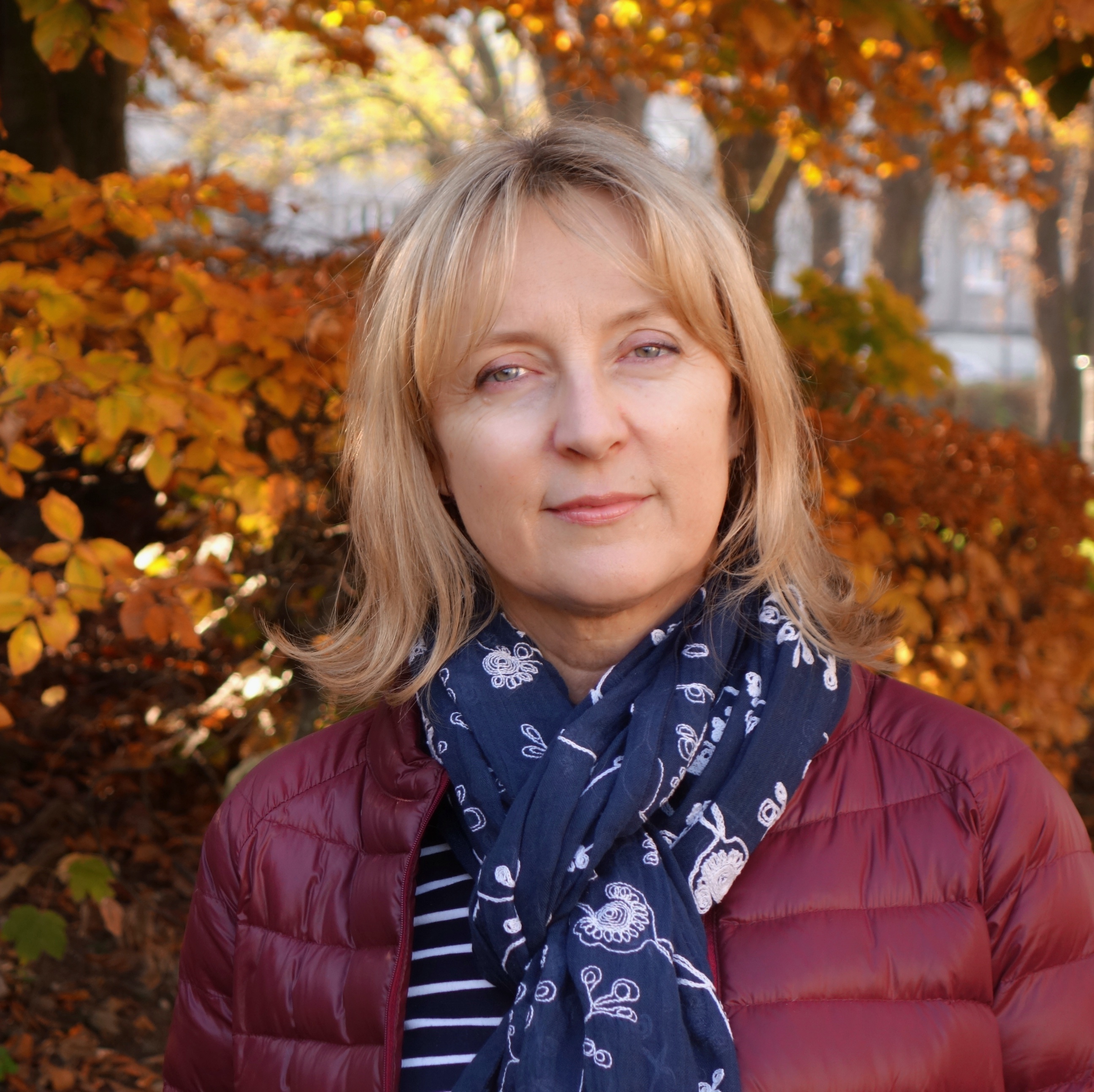 Liljana Jankovič Grobelšek
Head of the Planning Office, City of Ljubljana
Liljana Jankovič Grobelšek is an architect, works as an urban designer and spatial planner. For almost two decades she worked in the private sector, including few years in her own company. From 2013 onward she has been the Head of the Planning Office in the Department for urban planning in the Ljubljana City Municipality. Staring to work for the capital city of Slovenia a few years ago, she was determined to lead the spatial plan and its constant amendments in the most professional direction. So, with her colleagues, she strives to cooperate with stakeholders in a way that achieves as much public interest as possible. She enjoys working for the city, since Ljubljana is a bustling and thriving capital. Her special passion are public spaces. Since 2014 she has been the president of the Town and Spatial Planning Association of Slovenia – a member organisation of the ECTP – European Council of Spatial Planners.
---
Professor Ian Gilzean FRIAS/RIBA
Chief Architect, Scottish Government
Ian graduated in architecture from Edinburgh University in 1982. He worked in architectural practice for a number of public sector organisations as well as in private practice, in London, Glasgow and Edinburgh. He also worked in community design units in Wester Hailes, Edinburgh and Drumchapel, Glasgow. Ian joined the Scottish Executive in 1999 and became Chief Architect in 2006. He has responsibility for the development and implementation of 'Creating Places' the Scottish Government's policy on architecture and place. He is a Visiting Professor in architecture at the University of Strathclyde. In early 2015, Ian spent a 3 month secondment at the Melbourne School of Design as a Visiting Fellow on housing related design.
---
This promises to be a hugely insightful event for a wide range of policymakers, urbanists, planners, designers, researchers and students.
Thanks to our sponsors: Erasmus Funds, the Scottish Government, Scottish Towns Partnership and RTPI Scotland, and to our supporters CECHR, RTPI Scotland (East Chapter) and Kevin Murray Associates.
Featured image of Bilbao by Paolo Margari Candidato M5S Estero via Flickr