End of Year Review 19 + Building Better, Building Beautiful – a talk by Sir Roger Scruton and Nicholas Boys Smith
December 10, 2019 @ 15:00

-

20:30

GMT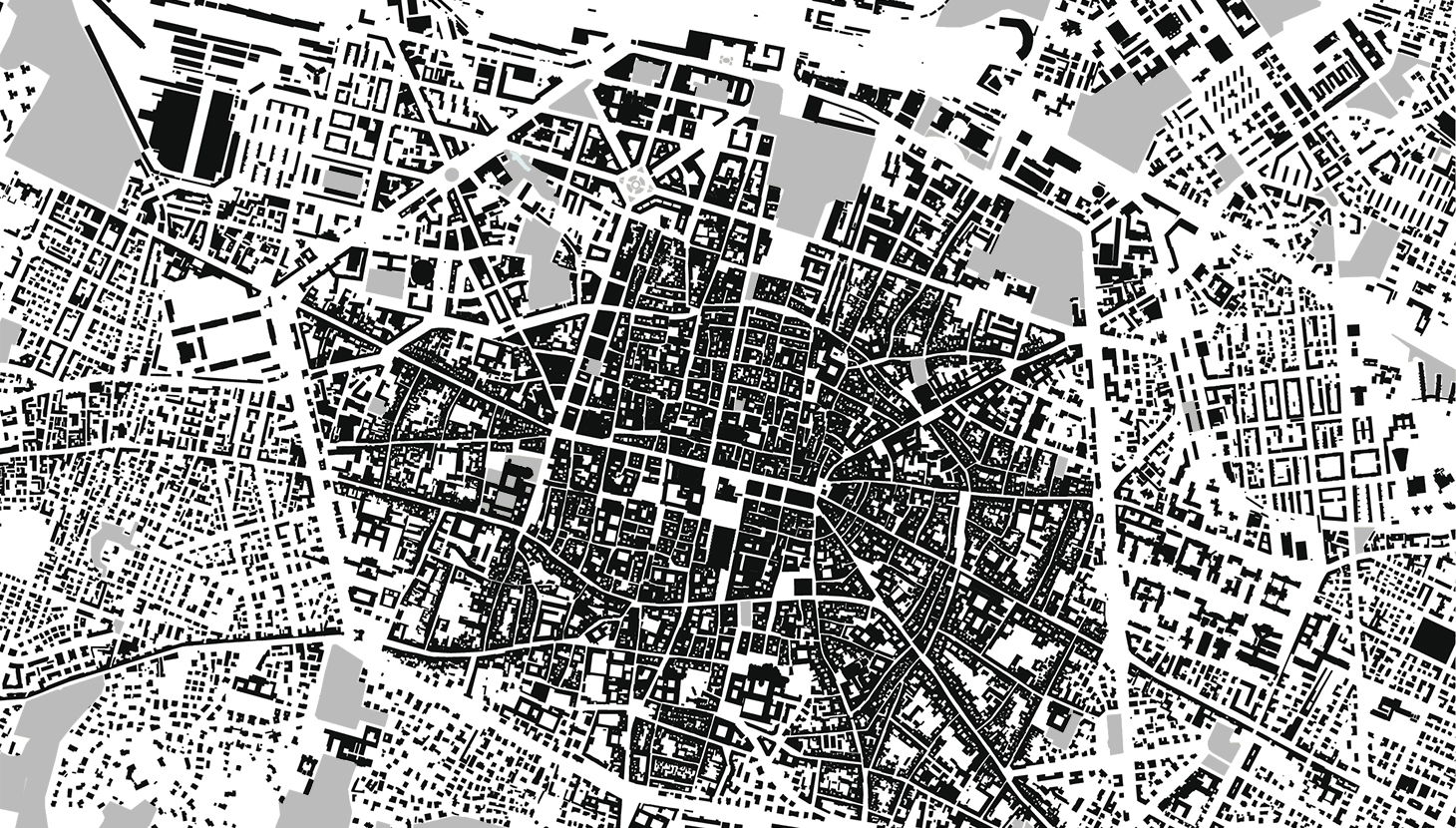 10 December 2019
15:00 Review
18:00 Talk
The Gallery, 70 Cowcross Street, London EC1M 6EJ
The Review – 15:00-17:30
Join the Academy to look back at a busy year in which we have led and collaborated on activities across the UK and Ireland. From the UNECE event in Glasgow, to the Annual Congress in Eindhoven, to the Design for Living conference with Milton Keynes Council, share in some of our highlights. We will also be joined by some of the authors of our housing report, who will introduce the thrust of the AoU's position on reforming strategic planning; raising the standard of design, opening up the markets, and making housing more affordable.
Building Better, Building Beautiful – 18:00-20:30
From 6pm we will hear from Sir Roger Scruton and Nicholas Boys Smith AoU, both from the Building Better, Building Beautiful commission, which will advise the UK government on how to promote and increase the use of high-quality design for new build homes and neighbourhoods. The talk will be followed by questions and discussion about the commission and the issues for which it has been established. 
After the talk will be a reception and a chance to catch up with fellow Academy members.
The afternoon Review is open to Academicians, Young Urbanists and Members of the Academy. The evening guest talk is open to everyone.
RSVP.