Digital Urbanism Group Inaugural Meeting
March 27, 2017 @ 18:00

-

20:00

BST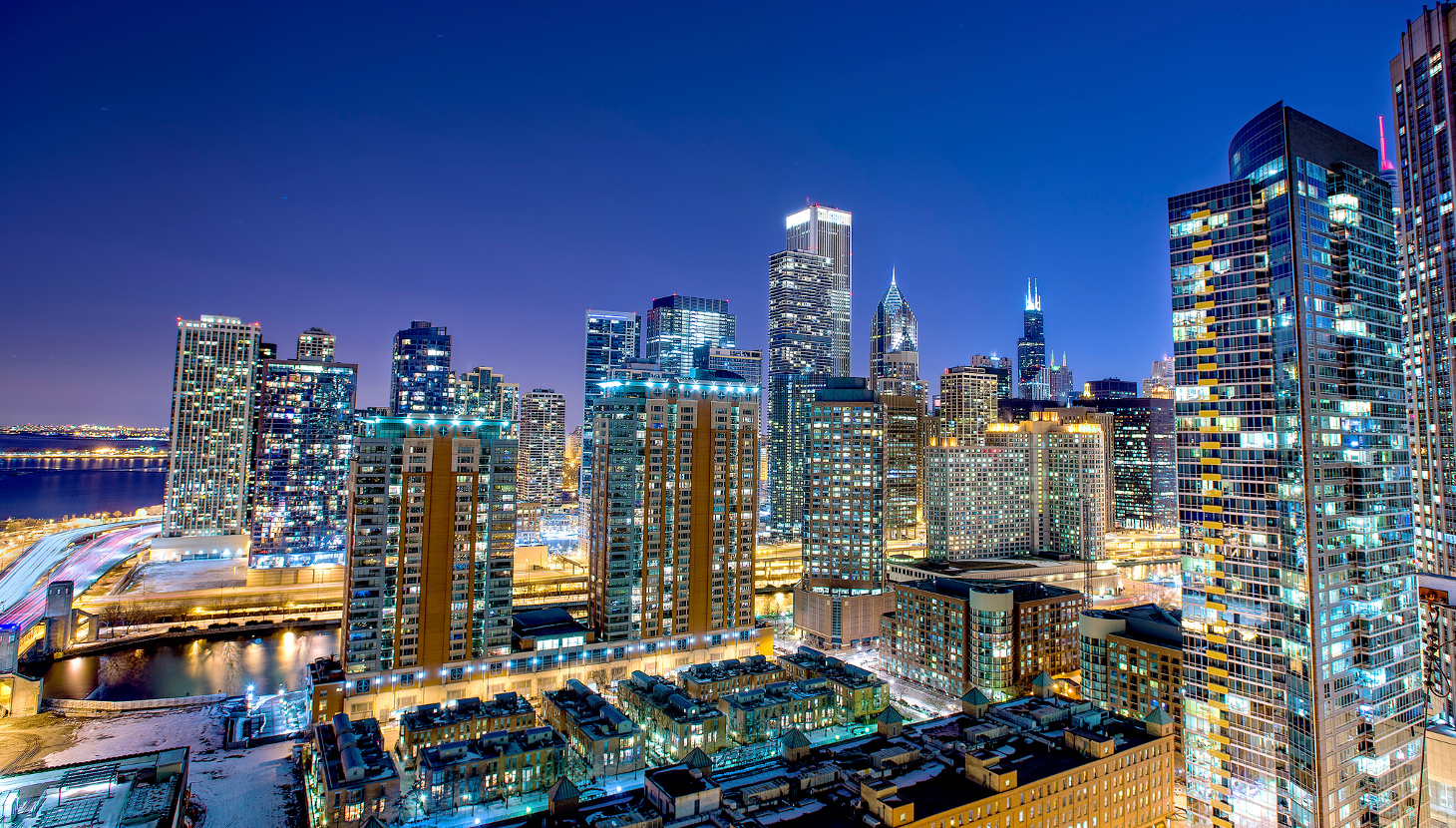 From City Control Rooms, streaming live feeds of urban performance data to predictive algorithms that forecast the impacts of planning decisions on urban living, digital technology is increasingly prevalent and powerful. How is digital technology already being used by urbanists? What are the trends? And how about the uncertainties?
Academicians and Young Urbanists with interest and expertise in the technologies and concepts that will help deliver smarter cities are invited to the inaugural meeting of the Digital Urbanism group.
Building upon a series of steps into this emerging sphere, including workshops at our Annual Congress and articles in Here & Now, the group will consider what it is that urbanists can contribute to the smart city agenda and, importantly, what it is that the Academy can offer that is unique and distinctive from others.
Join us at this inaugural meeting of the Digital Urbanism group to help us define what it is that should form the Academy's focus.
This meeting is kindly hosted by Space Syntax.
Cover image, Chicago by Christopher (via Flickr)