Event / Development, Design and Profit in C21
October 8, 2015 @ 13:00

-

October 10, 2015 @ 17:00

BST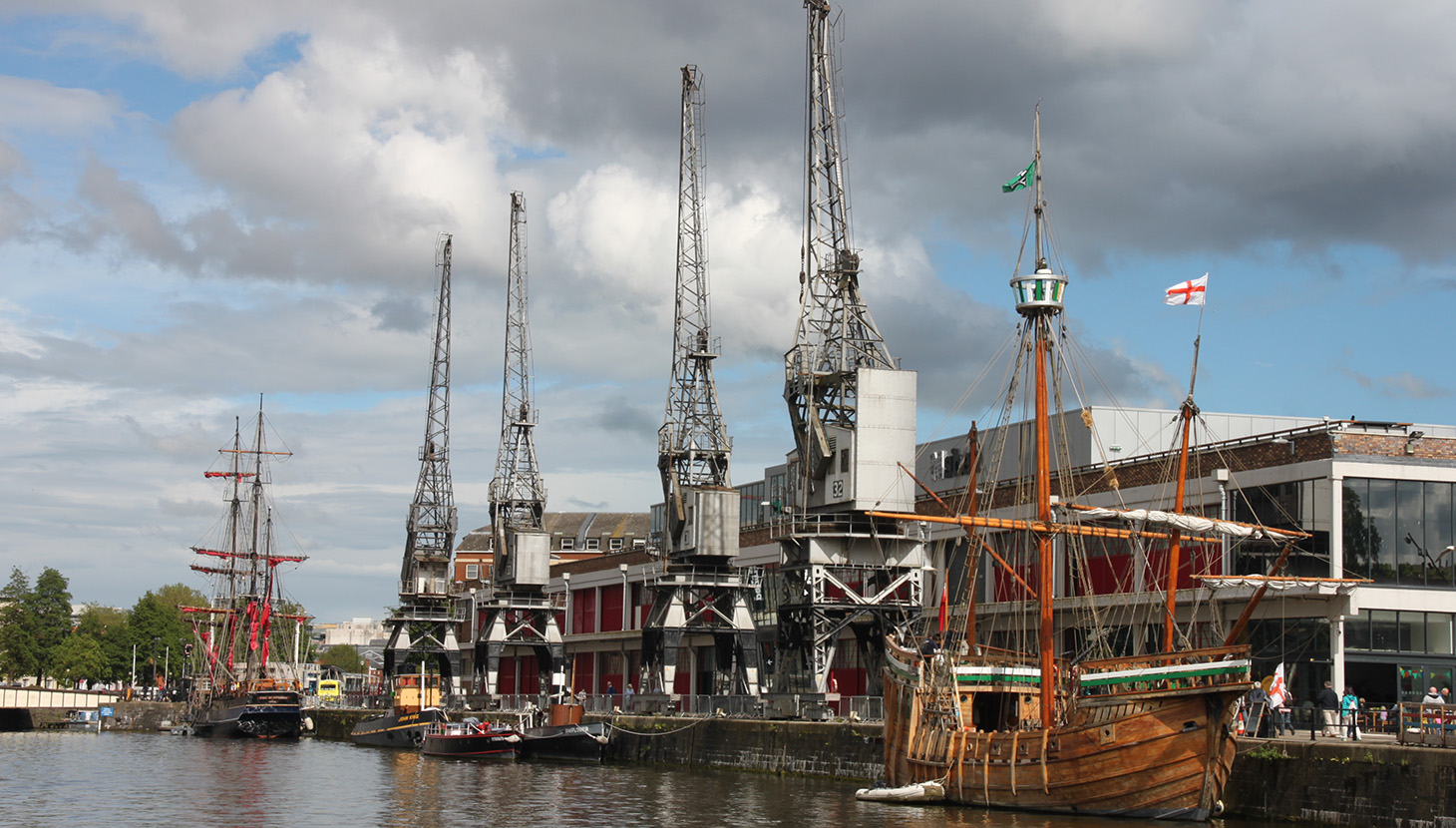 The National Urban Design Conference 2015
How developers and society can profit from well designed towns and cities 
A conference by the Urban Design Group for all professionals, politicians and academics involved in design and development.
The Academy of Urbanism is delighted to support this year's National Urban Design Conference, run by the Urban Design Group in conjunction with a number of other partner organisations.
Concerned about the future of our towns and cities?
Keen to make profits from new development?
Perplexed about issues such as obesity, the ageing population, the decline in local government funding?
Unsure what to do about climate change, energy or changing economic and retail patterns?
This conference aims to help through the latest advice from leading experts and offering practical ways forward including:
How better quality can improve the value and profitability of new development
New approaches to planning and development
Effective political leadership and influence
New funding sources that can unlock proposed development projects
New delivery mechanisms from a multi-disciplinary design and development perspective .
The conference celebrates the innovative work being undertaken by practices and local authorities in the South West and in Bristol during its time as European Green Capital 2015. This not-for-profit conference offers unrivalled opportunities for politicians and professionals from all backgrounds to meet in a friendly and inspiring environment.
Full programme here.