Dalston: Help us re-think how regeneration can work for all
September 28, 2017 @ 10:15

-

20:00

BST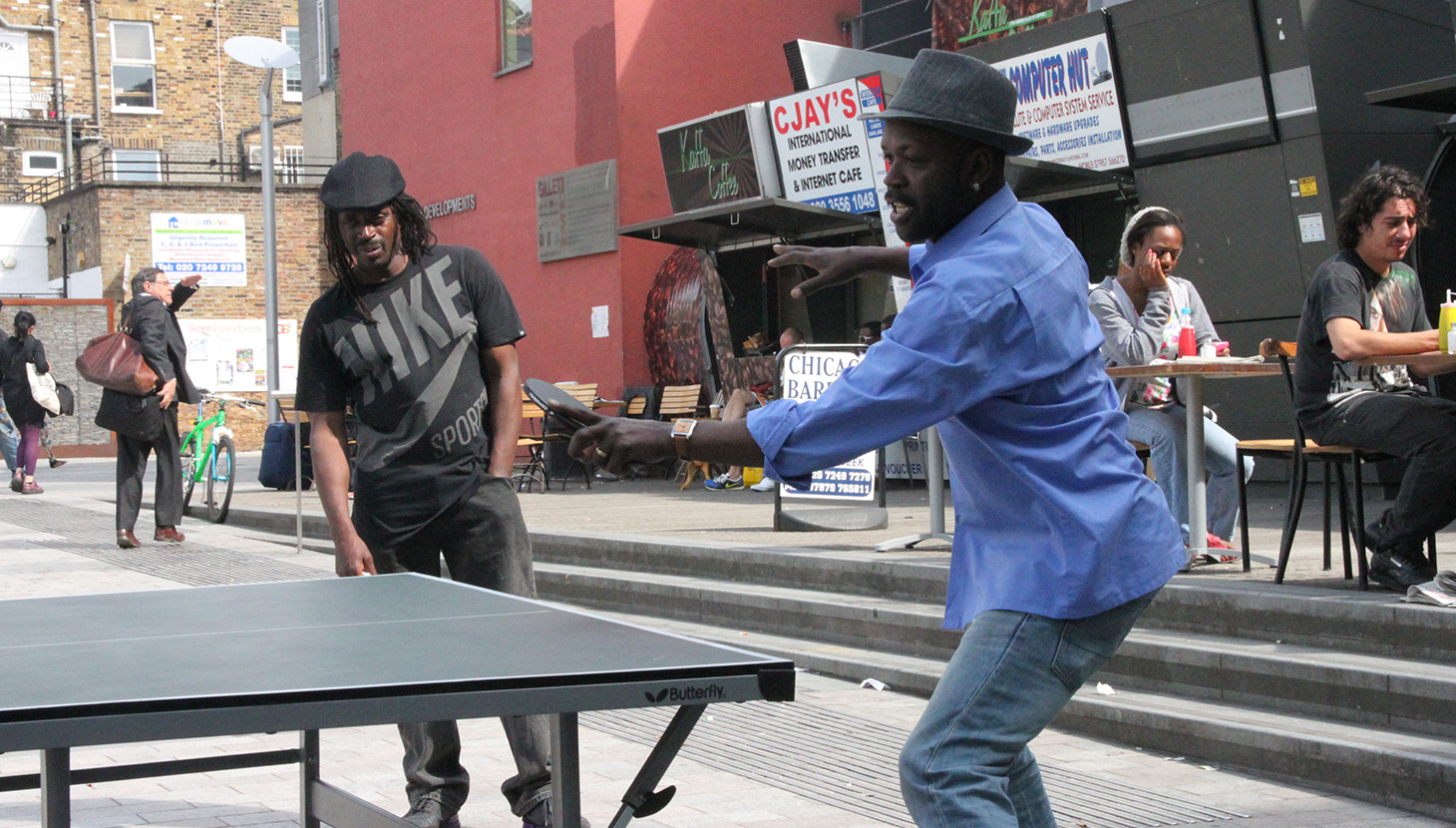 Help us re-think how regeneration can work for all
Change and development are the catalyst of diverse, lively places. But in areas of accelerated change, the results are often at odds with the hopes and ambitions of the pre-existing community, who have already invested their commitment, passion and energy into creating a distinctive place that will raise values for those that follow.
Dalston, and within it Gillett Square, is one such area. For a long time known as a diverse and hip-butslightly- edgy Millennial hang out, it is now on the receiving end of a line of institutional investment from residential developers to Crossrail 2.
The very essence of Dalston and Gillett Square is changing. So how do we ensure that pre-existing stakeholders can share in the additional value and capture the gains? Join The Academy of Urbanism, The Vortex Foundation and a host of local actors, businesses, investors, and local and city government to explore potential solutions to this perpetual problem in an open and inclusive dialogue.
Our day in Dalston will include a morning tour of the area, followed by an afternoon looking at the context and similar projects, hearing from stakeholders, with the aim of coming up with a way forward to provides room in Dalston for both the existing stakeholders and those seeking to change it.
We have a limited number of places for Academicians and Young Urbanists to play an active role in this event. If you would like to take part in this day and offer your expertise to the issues at hand, please get in touch with Stephen Gallagher.