Contemporary Approaches to Sustainability in European Cities, Session 1
January 27
@
13:00
–
16:00
GMT
The Academy of Urbanism and University of Dundee are delighted to convene a special international event to consider the application of contemporary strategies to make cities – and particularly their neighbourhoods – more sustainable in environmental, socio-economic and cultural terms. This event (comprising of two sessions) will bring together a collection of leading city representatives online to explore contemporary approaches to sustainability and improvement of neighbourhoods, through planning and design.
Over the course of two Wednesday afternoons, on 27th January and 3rd February respectively, we will welcome senior guest speakers from the AoU European City of the Year Finalists, of Bilbao, Aarhus, Freiburg, Porto, Utrecht, and Ljubljana. We will hear of their recent experiences on strategy and application, including lessons and pointers for Scottish cities. Our aim is to contribute to the Scottish policy and practice discourse with outward-looking comparators.
The session will take place over Teams, and will be chaired by Kevin Murray AoU.
Session 1, Aarhus, Ljubljana and Porto
Aarhus– Stephen Willacy, City Architect, City of Aarhus
Ljubljana– Liljana Jankovič Grobelšek, City Municipality of Ljubljana
Porto – Pedro Baganha, Porto City Councillor
---
Speakers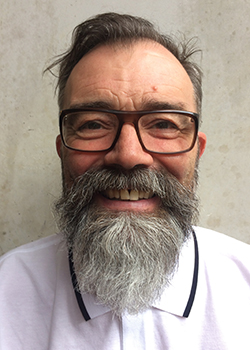 Stephen Willacy is Aarhus City Council's chief city architect and works towards ensuring that the city develops in a way where architectural considerations are held in the highest regard, and contribute towards continued innovation in relation to city planning, urban design and architectural quality.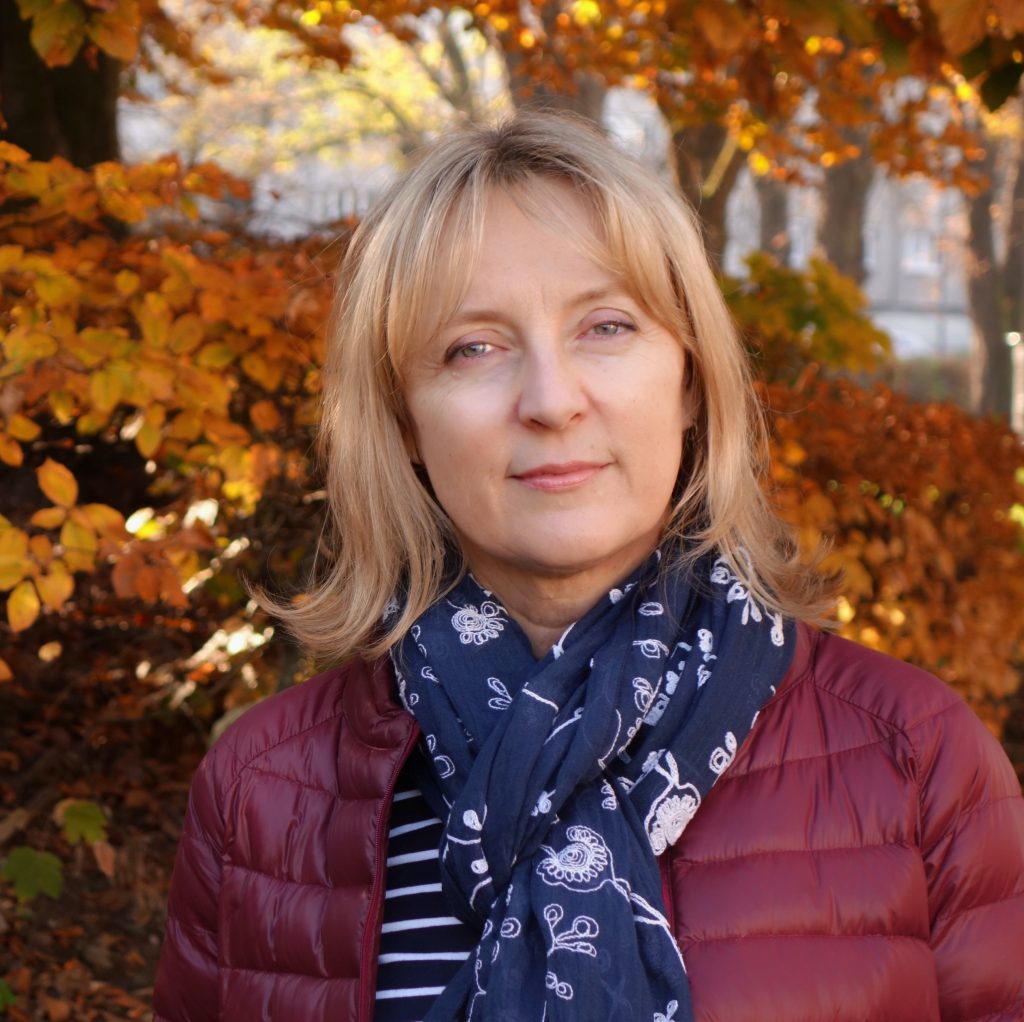 Liljana Jankovič Grobelšek is an architect, working as an urban designer and spatial planner. Since 2013 she has been the Head of the Planning Office in the Department for urban planning in the Ljubljana City Municipality. Determined to lead the spatial plan and its constant amendments in the most professional direction, she strives to cooperate with stakeholders in a way that achieves as much public interest as possible.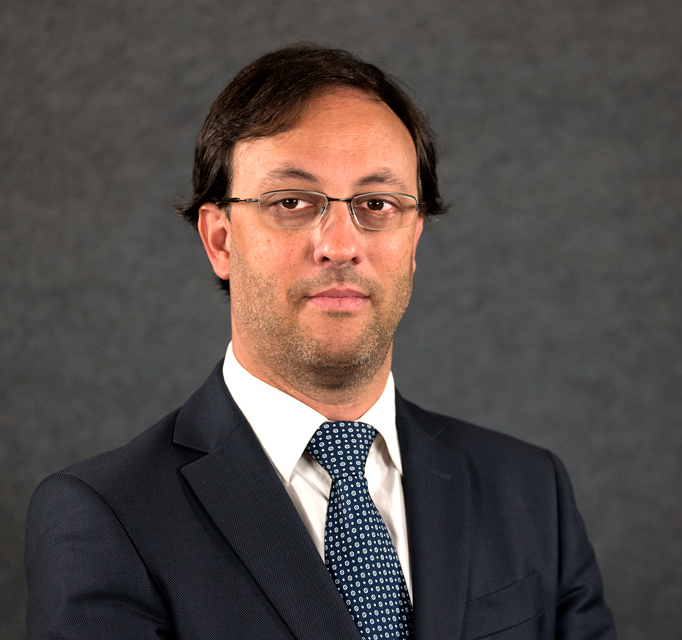 Pedro Baganha is currently the City Councillor for Urbanism, Public Space and Patrimony, and the chairman of Porto Vivo SRU, the Municipal Urban Renewal Company of Porto. He was Deputy City Councillor of Urbanism in Porto between 2013 and 2016, and executive director of GO Porto, the municipal Construction and Management Company until 2017. His work is informed by extensive experience as an architect, coordinating multidisciplinary project teams in design, development and comprehensive management of urban, housing, commercial and industrial projects.
Wendy Alexander is Vice Principal, International at the University of Dundee, where she leads the University's international strategy. She is a member of the University Executive. Her key responsibilities at the University include providing strategic leadership and vision in the design, development and delivery of the University's internationalisation strategy.