Contemporary Approaches to Sustainability in European Cities, Session 2
February 3
@
13:00
–
16:00
GMT
For the second of two afternoons, The Academy of Urbanism and University of Dundee are delighted to convene a special international event to consider the application of contemporary strategies to make cities – and particularly their neighbourhoods – more sustainable in environmental, socio-economic and cultural terms. This event (comprising of two sessions) will bring together a collection of leading city representatives online to explore contemporary approaches to sustainability and improvement of neighbourhoods, through planning and design.
Over the course of two Wednesday afternoons, previously on 27th January and for this session, the 3rd February, we will welcome senior guest speakers from the AoU European City of the Year Finalists, of Bilbao, Aarhus, Freiburg, Porto, Utrecht, and Ljubljana. We will hear of their recent experiences on strategy and application, including lessons and pointers for Scottish cities. Our aim is to contribute to the Scottish policy and practice discourse with outward-looking comparators.
The session will take place over Teams, and will be chaired by Kevin Murray AoU.
Session 2, Bilbao, Utrecht and Freiberg
Bilbao – Asier Abaunza Robles, Councillor and City planner of Bilbao City Council
Utrecht-Erlijn Mulder, International and Strategic Affairs Coordinator, Utrecht
Freiburg– Wulf Daseking, Former Head of Urban Planning, City of Freiburg
---
Speakers
Asier Abaunza is an Agricultural Engineer (Public University of Navarra) and Prediction and Assessment of Environmental Impacts Specialist (University of Madrid Polytechnic). Since 2015 he has held the position of Councillor of the governing Basque National Party for Urban Planning at Bilbao City Council.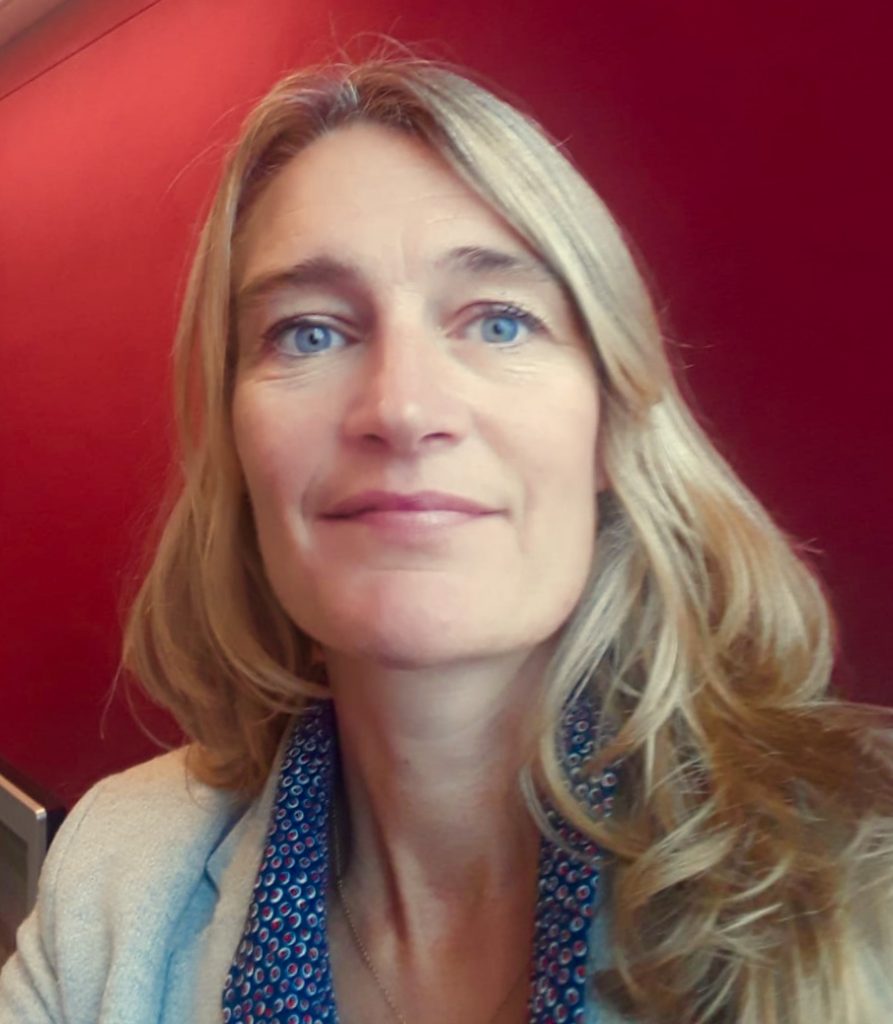 Erlijn Mulder is a senior strategist for the Mayors office in Utrecht, and over the last five years, has developed the strategy of Healthy Urban Living for Everyone with various partners and stakeholders in the Utrecht municipality and region. Her current focus is on International Affairs – aiming to align knowledge and partners for the mission of creating healthier cities worldwide.
Prof Wulf Daseking was the Head of the City Planning Office in Freiburg between 1984 and 2012, during which time Freiburg was transformed into a Green City. Since 2010, he has been a Professor at the University of Freiburg ( Sociology ) and also Assistant Professor at University College London / Bartlett School. He has over 30 years of experience in City Planning and Urban Development.
Wendy Alexander is Vice Principal, International at the University of Dundee, where she leads the University's international strategy. She is a member of the University Executive. Her key responsibilities at the University include providing strategic leadership and vision in the design, development and delivery of the University's internationalisation strategy.