Coastal Towns in the 21st Century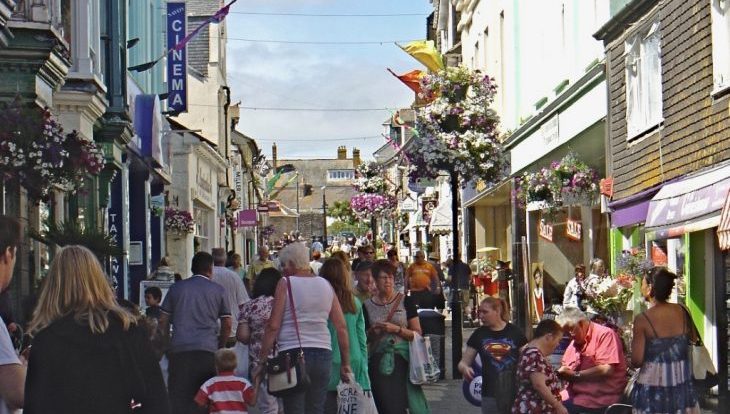 Perhaps historically the most challenging to regenerate, many coastal towns are finding a new direction, which could provide a model for C21 urban living.
Speakers
Penzance
Keith Bell (local architect involved in PZ Neighbourhood Plan)
Weston Super Mare
Rachel Lewis
Development and Regeneration Programme Manager at North Somerset Council
Rachel is the lead officer for the town centre regeneration programme in Weston-super-Mare. This is a multi-disciplinary programme of urban development and renewal, seeking to increase the vibrancy of the town centre, attracting a greater and more diverse population to live in, learn at and enjoy the lifestyle the town has to offer. Key projects currently include major new quality residential developments, the leisure development at Dolphin Square, significant public realm works to create better pedestrian and cycling links and new public spaces, the Stable co working hub, revitalisation of the Sovereign Shopping Centre and a variety of cultural initiatives. She has a background in project management having, amongst other things, lead and managed the delivery of the £30m Weston-super-Mare Seafront Enhancements project.