Characterised Towns and Garden Villages: How China and the UK are building new settlements
April 25, 2017 @ 18:00

-

20:00

BST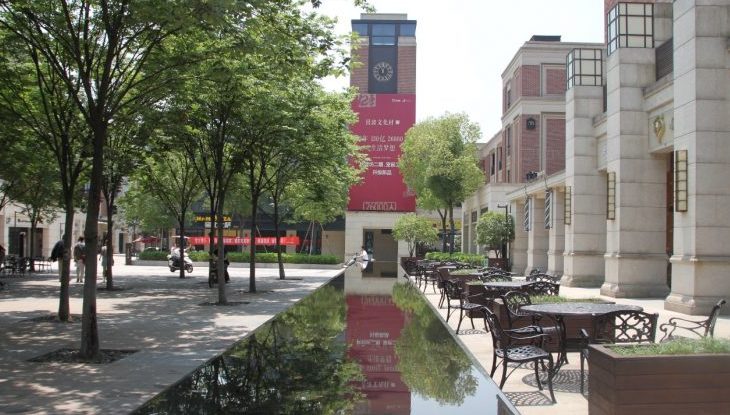 China is currently building 1,000 new towns and villages, or 'Characterised Towns' as they are called. Two of our leading Chinese Academicians, Ying Ying Tian and Zihan Shen, will discuss the programme and how it compares to the Garden City programme in the UK. Characterised towns are medium and small new settlements that are seen as being more sustainable and liveable than the continued growth of the larger cities. Each will have a theme relating to a particular industry or activity that will be reflected in their design. The informal debate hosted by The Academy of Urbanism will explore the common issues affecting these new settlements in the UK and China.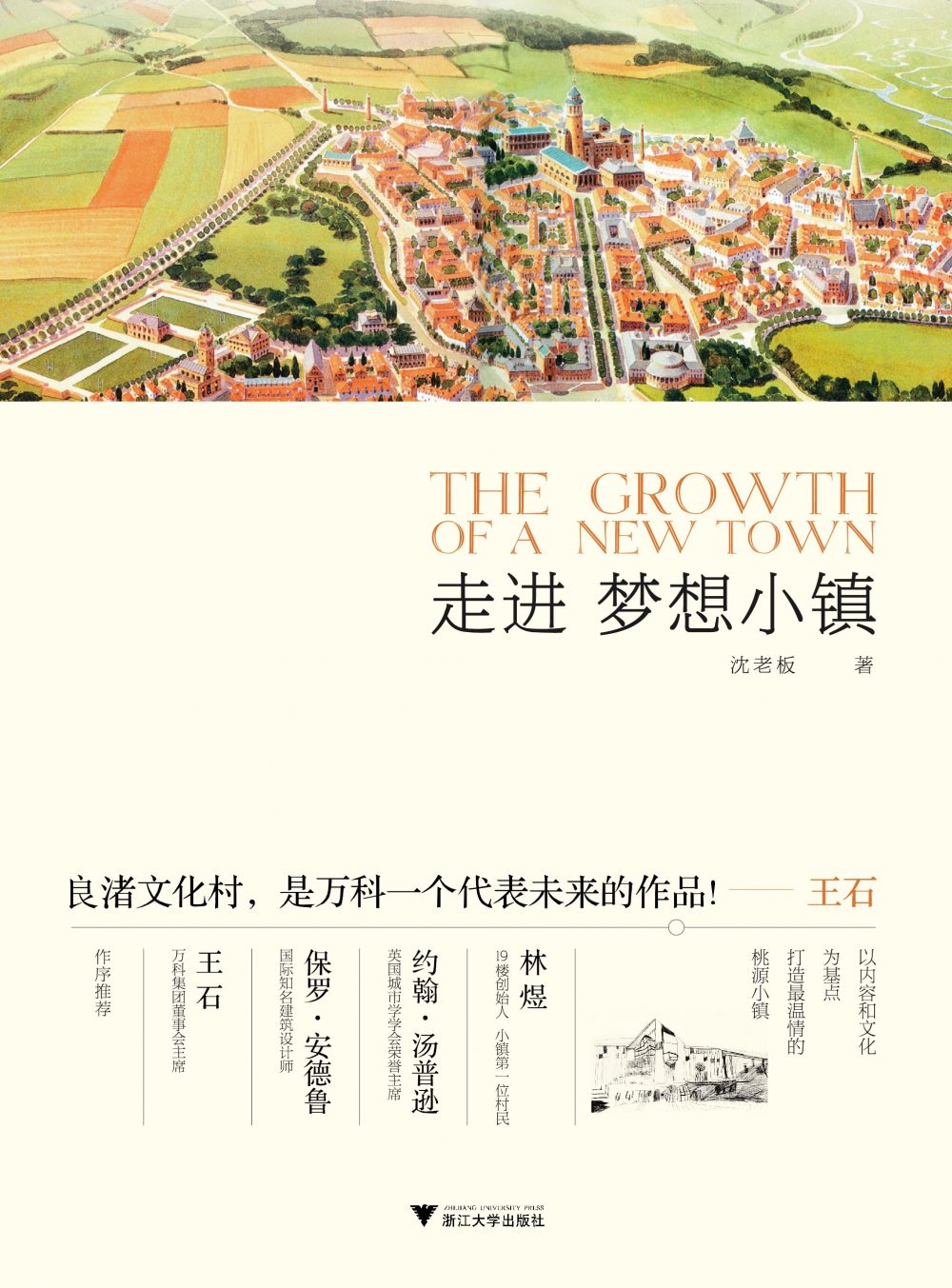 Ying Ying Tian AoU was formerly Director of JTP China and is now Director of the China Design Centre, which focuses on knowledge exchange and collaboration in urbanism and architecture between the UK and China. She has organised several Learning Journeys and Seminars in the UK for Chinese city officials, developers and professionals, including upcoming visits for one of China's most interesting developers, the Greentown/Bluetown group, who are already creating local food production for the towns they are creating.
Yihan Shen AoU was formerly the Town Manager for China's largest developer, Vanke, for the development of their exemplar new settlement at Liangshu New Town on the edge of Hangzhou, itself regarded as one of China's most liveable Cities. Yihan is now the Director of The Liangshu Centre of Arts, designed by the renowned Japanese architect Tadao Ando, and he recently brought together all of the personal stories about the creation of the new settlement from different perspectives in his book 'The creation of a new town'.
Spaces are limited – please RSVP to sg@academyofurbanism.org.uk.