Debate: Can Tall Buildings Contribute to Creating Liveable Places?
September 23, 2014 @ 18:30

-

21:00

BST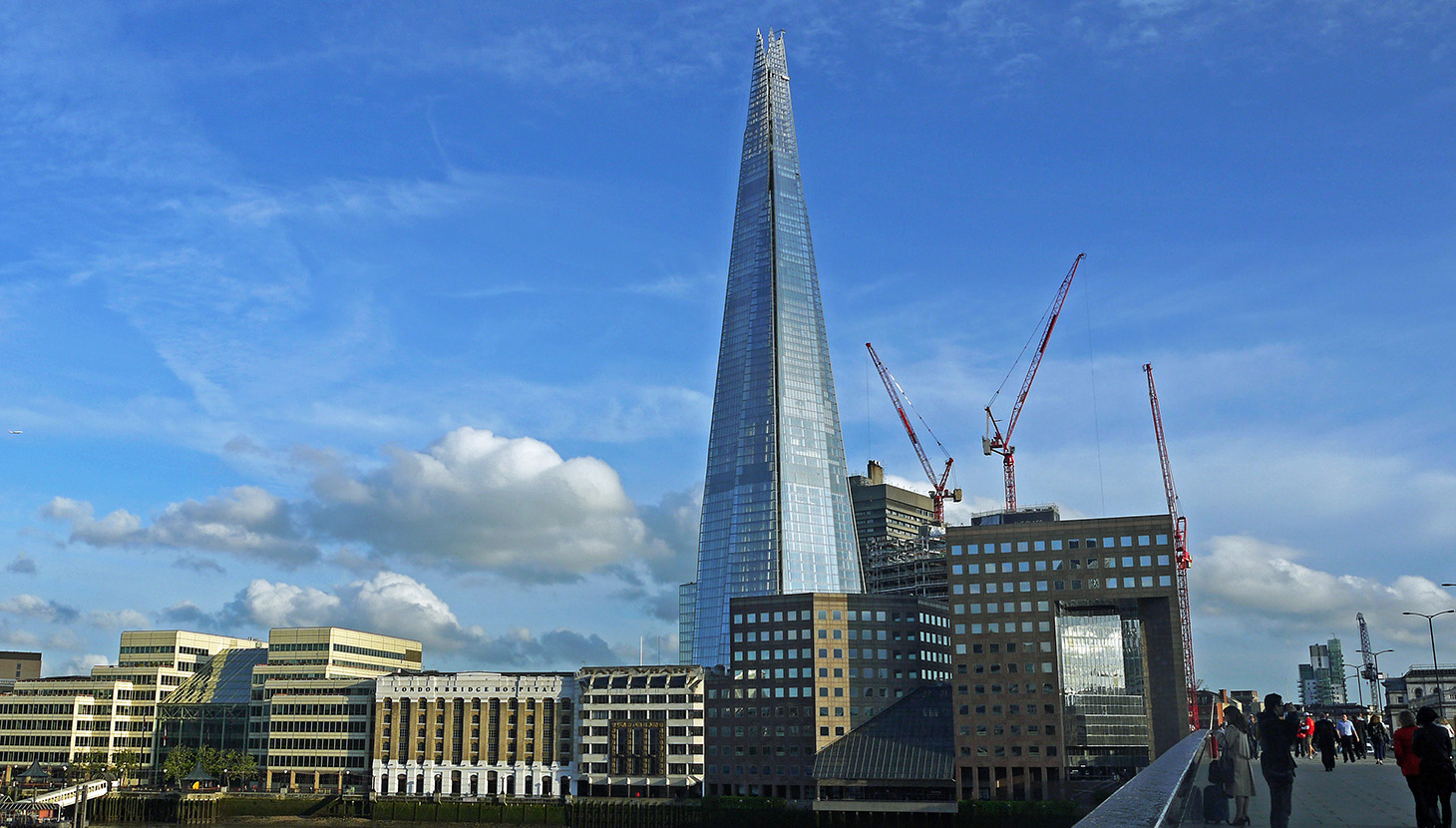 Join us for an exciting and timely debate on a subject of great importance not only to London, but to cities all over the world: tall buildings. Following recent public and professional debate on London's changing skyline, highlighted by the NLA's excellent research, the Young Urbanists' will be hosting a topical debate on the issue as part of a larger series of events on the subject, including the tall buildings study visit that took place in June.
Kindly hosted by Grosvenor at their spectacular Mayfair offices, and with support from the Academy, the debate will feature an Academician and a Young Urbanist on each side of the argument, examining the challenges and opportunities that tall buildings bring to the skyline and life at street level. Much of the debate has missed opportunities to frame the location of tall buildings in terms of placemaking – they have the potential to create and augment place just as they have the opportunity to destroy it – and this debate hopes to address these gaps.
Key questions that will be addressed include:
What do you see as the greatest opportunities and problems of high-rise buildings? How should policy makers, the development industry and civil society respond?
How can high-rise buildings contribute to liveable cities and neighbourhoods? When are they appropriate? Is there a difference between office, mixed use and residential?
The evening will begin with a reception with drinks and food kindly hosted by Grosvenor. To kick off the debate, each speaker will make a short presentation (5-7 minutes), outlining their perspectives, experiences and reflections, after which the Chair will pose some questions to each of the teams to develop the discussion further, and then open it up to the floor for a collaborative open forum.
Speakers: