Build Better, Live Better – Delivering affordable homes now
September 2
@
10:00
–
16:00
BST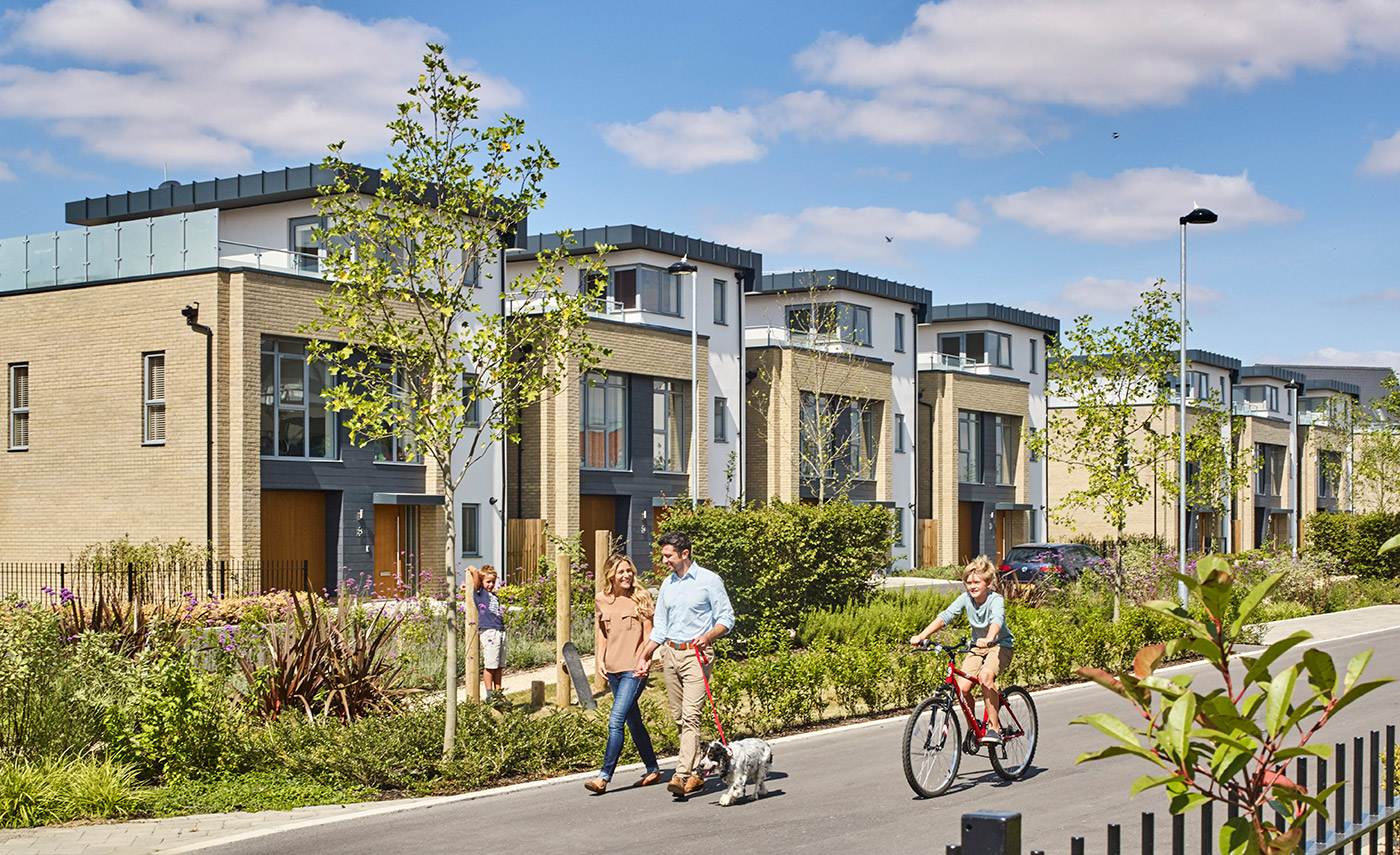 In collaboration with the RIAI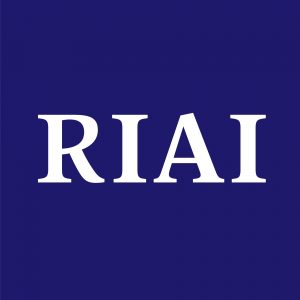 Join The Academy of Urbanism for a day seminar, in two sessions:
Session 1: 10:00-12:00 (BST)
Session 2: 14:00-16:00 (BST)
Book Now
This one day seminar, in two sessions, aims to address future affordable housing challenges to create room for discussion on how the delivery of affordable homes can address the housing crisis and contribute in creating better neighbourhoods. Even before the crisis, The Academy of Urbanism had highlighted the need to rethink the delivery of affordable housing and to work towards improving the current living environments and neighbourhoods. In 2019 the Academy published a policy document on the Housing Crisis. The immediate and severe effect of the pandemic has exposed the already visible social and economic relevance of shortage in affordable homes. In times like these, a discussion with a focus on providing stable, decent-quality and affordable housing is absolutely essential.
This event will explore a range of national and local authority policies, and community-led affordable housing models from England, Wales, Scotland, Ireland, and Europe. Through a combination of presentations and panel discussions we seek to understand how the different regions and nations are responding to the emerging housing needs and how this will affect their current policies on housing and urban development.
---
Programme
10:00
Session 1


Learning from different regions and nations:
Enhancing support and expertise for delivering affordable housing


Introduction
Tony Reddy AoU, Chair of The Academy of Urbanism
Stephen Hill AoU, Session Chair and Trustee of the UK Co-housing Network


The Forgotten Human Right; Social and Affordable Housing in Sustainable Communities
Prof. Peter Roberts, Chair of the Northern Ireland Housing Executive

Local Authority Direct Delivery of Housing
Prof. Janice Morphet, Visiting Professor at the Bartlett School of Planning
Affordability and Delivery of Housing in Ireland
John O'Mahony, Managing Director of O'Mahony Pike
Q&A
How The Land Development Agency Ireland is Approaching Affordable Housing Delivery and Changing the Market
John Coleman, Chief Executive and Board Member of The Land Development Agency
Ways and Means to Affordable Land and Housing
Sue Riddlestone OBE, Chief Executive and Co-Founder, Bioregional
Ewan Anderson, Principal, 7N Architects
Q&A

12:00
End of Session 1
14:00
Session 2


Learning from different regions and nations:
Policies, Implementation Examples and International Inspiration
14:00
Introduction
Tony Reddy AoU, Chair of The Academy of Urbanism
Biljana Savic AoU, Chair of the Session and Director of The Academy of Urbanism
Copenhagen's Approach to Affordable Housing Design and Delivery
Tina Saaby, former City Architect, Copenhagen, and Honorary Academician
Making Housing Affordable Again
Paul Hackett, Director of the Smith Institute and Secretary to the Affordable Housing Commission
Affordable Housing Context in Wales
Carole-Anne Davies, Chief Executive of the Design Commission for Wales
Policy and Quality in Practice and Delivery
Toby Adam, Director of Gaunt Francis Architects
Local Authority Housing Delivery in Ireland
Sarah Newell, Senior Executive Planner at the Housing Development Directorate, Limerick City and County Council
Learning from Goldsmith Street, Norwich, Stirling Prize Winner
Annalie Riches, Founding Director of Mikhail Riches
Q&A
16:00
End
Speaker biographies
---
Tickets
Tickets can be purchased through Eventbrite for the full day or individual sessions. Session 1 takes place 10:00-12:00 and Session 2 takes place and 14:00-16:00. Prices listed below exclude VAT.
| | Day Ticket | Session 1 | Session 2 |
| --- | --- | --- | --- |
| Academicians | £25 | £15 | £15 |
| Individual Members | £30 | £20 | £20 |
| Young Urbanists | £5 | £5 | £5 |
| Non-Members | £35 | £25 | £25 |
A special offer to join the Academy
As a special introductory deal, buy a 'Day Ticket + 12-months AoU Individual Membership' to this event and pay only £30 (including VAT), for 12-months individual Membership of the Academy – normally £60 (including VAT). Just select the 'Day Ticket + 12-months AoU Individual Membership'.
For any queries regarding this event please contact Olga Gaitani on og@academyofurbanism.org.uk.
Book Now