AoU Spring Debate: is our planning system fit for purpose?
April 16 @ 5:30 pm

-

8:30 pm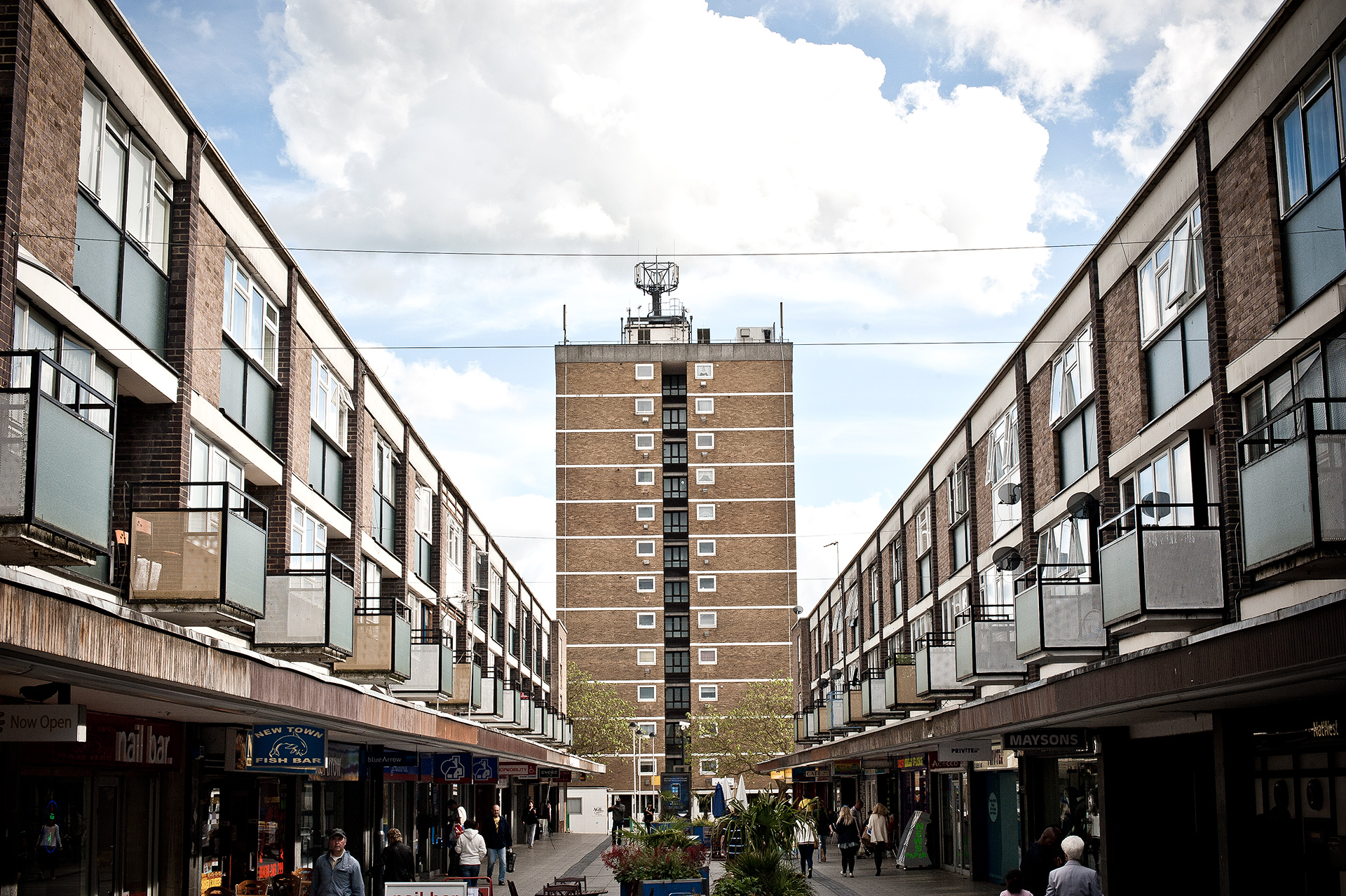 Join us for the Academy's annual Spring debate hosted by Grosvenor. This year we table the motion: This House believes that the English planning system is not fit for purpose.
This event will follow the annual Urbanism Awards Finalist selection workshop
Speakers
Rt Hon Nick Raynsford, Chair of the Raynsford Review 'Planning 2020'
Jennifer Ross AoU, Director of Tibbalds Planning and Urban Design Ltd
Kevin Parker AoU, Group Master Planning Director at Redrow Homes Ltd
Final speaker to be confirmed
Chaired by David Rudlin AoU, Chair of the Academy
Late last year the Raynsford Review set up by the Town and Country Planning Association delivered its verdict on the state of the English Planning System. Set up in 1947 our planning system was designed to be 'discretionary', unlike the zonal systems adopted in most other countries.
This might be why it is dominated by endless argument, repeated consultation, meddling by politicians and perpetual conflict.
On the other hand maybe the heat of the debate in our planning system is what creates great plans, just like our legal system or our parliamentary democracy (well maybe not the last one!).
Or maybe a fundamentally good system has been ruined by politicians who don't understand it and are forever undermining planners in the name of cutting red tape.
Is our system fundamentally broken and incapable of creating good urbanism or just in need of some care and attention?
---
Tickets
This event is free to attend for Academicians, Young Urbanists, Members and up to a certain number of Group Members per organisation. For non-members, tickets are priced at £10.00 + VAT (£12.00). Booking is essential for all.
---
Speakers
Jennifer Ross AoU
Jennifer Ross is a chartered town planner with over 30 years of planning and urban design consultancy experience working on and directing projects for private sector clients, local authorities and various government agencies. She has particular expertise in the preparation of planning and development strategies and plans, in urban regeneration, and in dealing with highly complex planning applications to make development happen. Jennifer has spoken at various conferences on planning, urban design and regeneration matters and was part of the team that won the NIC Oxford/ Cambridge Corridor place-making ideas competition in 2017.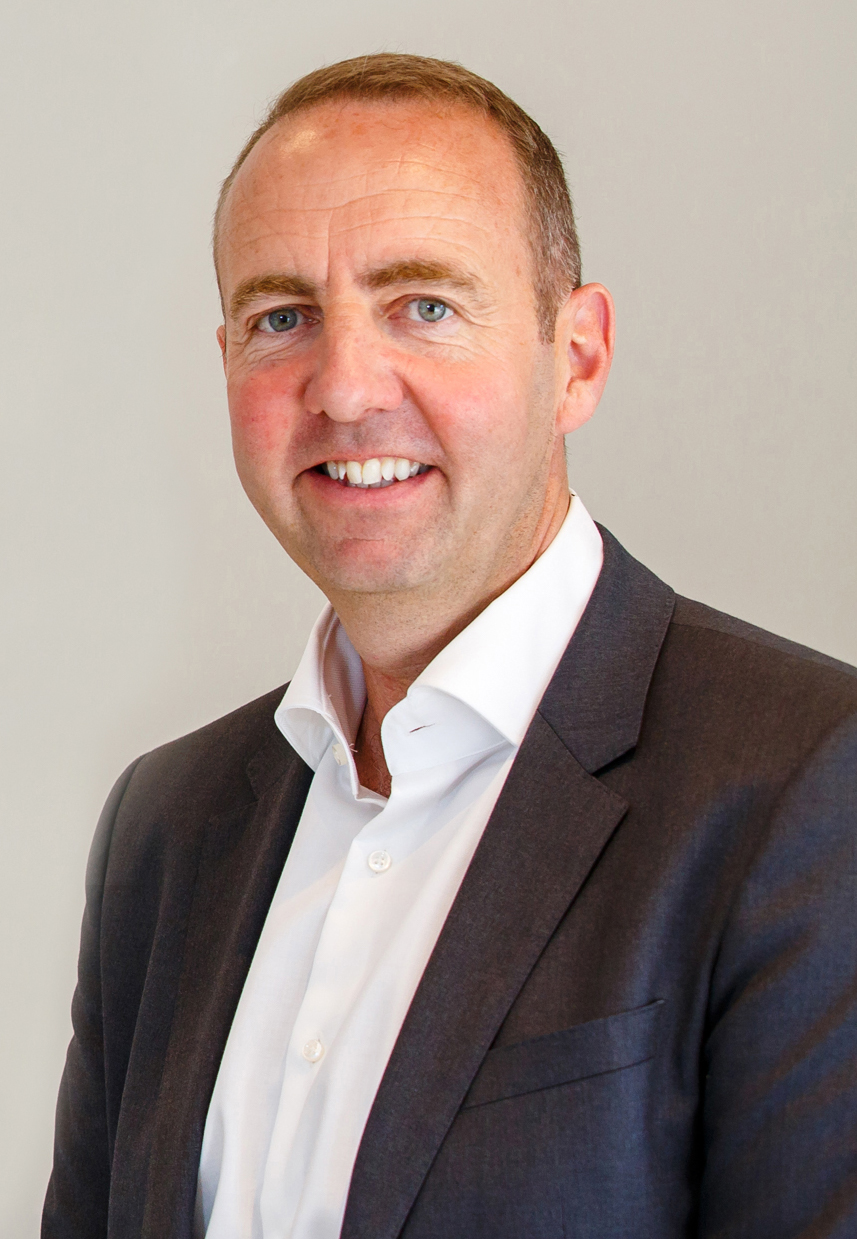 Kevin Parker AoU, Group Master Planning Director at Redrow Homes Ltd
Kevin is a Chartered Town Planner, Urban Designer and Masterplanner with over 20 years' experience in both the public and private sectors. Having spent the early part of his career as a Planning Officer at North Somerset Council he joined Turley Associates and contributed to the development of their Urban Design capability. He then moved to Barton Willmore where, as Urban Design Director he managed a team of urban designers and masterplanners working mostly on behalf of national housebuilders to develop visions for new settlements and large urban extensions across the UK. In June 2018 Kevin joined Redrow Homes as their Group Master Planning Director, responsible for the visioning, design and layout of strategic sites. He has recently led on the compilation of a comprehensive set of placemaking principles and accompanying design manual for Redrow to be applied to all of their developments.

Rt Hon. Nick Raynsford
Nick first entered Parliament in 1986 and was Member of Parliament for Greenwich from 1992 to 1997 and for Greenwich and Woolwich from 1997 to 2015. He held various ministerial appointments including Minister for London where he oversaw creation of the Greater London Authority, Minister of State for Housing and Planning and Minister of State for Local and Regional Government. He was appointed to the Privy Council in 2001. As Member of Parliament for Greenwich and Woolwich he was actively involved in securing a Crossrail station at Woolwich during passage of the Crossrail Hybrid Bill. Nick became Deputy Chairman of Crossrail Limited on 14 January 2019. Nick is currently President of the Town and Country Planning Association and chair of NHBC Foundation, Tideway Reporting Group, CICAIR Limited and Heylo Housing RP. He is a Non-Executive Director of the Fire Protection Association, Pocket Living and Constructionairum.

Image of Stevenage by Chris Guy