AoU Spring Debate: is our planning system fit for purpose?
April 16, 2019 @ 17:30

-

20:30

BST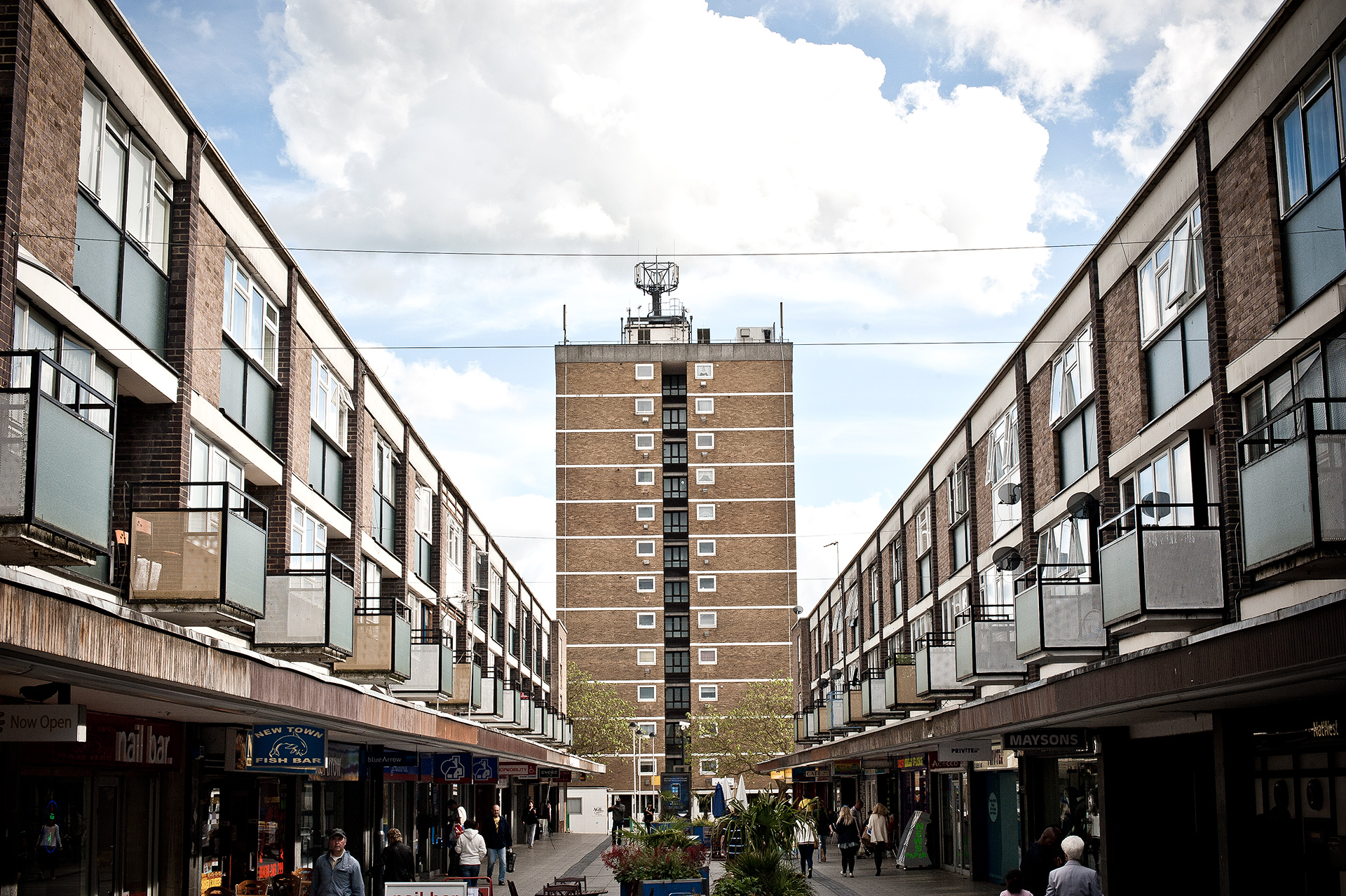 Join us for the Academy's annual Spring debate hosted by Grosvenor. This year we table the motion: This House believes that the English planning system is not fit for purpose.
This event will follow the annual Urbanism Awards Finalist selection workshop
Speakers
Rt Hon Nick Raynsford, Chair of the Raynsford Review 'Planning 2020'
Jennifer Ross AoU, Director of Tibbalds Planning and Urban Design Ltd
Matt Thomson AoU, Head of Planning at CPRE
Roger Smith AoU, Director, Planning, Savills
Chaired by David Rudlin AoU, Chair of the Academy
Late last year the Raynsford Review set up by the Town and Country Planning Association delivered its verdict on the state of the English Planning System. Set up in 1947 our planning system was designed to be 'discretionary', unlike the zonal systems adopted in most other countries.
This might be why it is dominated by endless argument, repeated consultation, meddling by politicians and perpetual conflict.
On the other hand maybe the heat of the debate in our planning system is what creates great plans, just like our legal system or our parliamentary democracy (well maybe not the last one!).
Or maybe a fundamentally good system has been ruined by politicians who don't understand it and are forever undermining planners in the name of cutting red tape.
Is our system fundamentally broken and incapable of creating good urbanism or just in need of some care and attention?
---
Tickets
This event is free to attend for Academicians, Young Urbanists, Members and up to a certain number of Group Members per organisation. For non-members, tickets are priced at £10.00 + VAT (£12.00). Booking is essential for all.
---
Image of Stevenage by Chris Guy